The 10 best winter photo ideas
Here are some ideas that will help you to get wonderful winter photos:
1. Playing with snow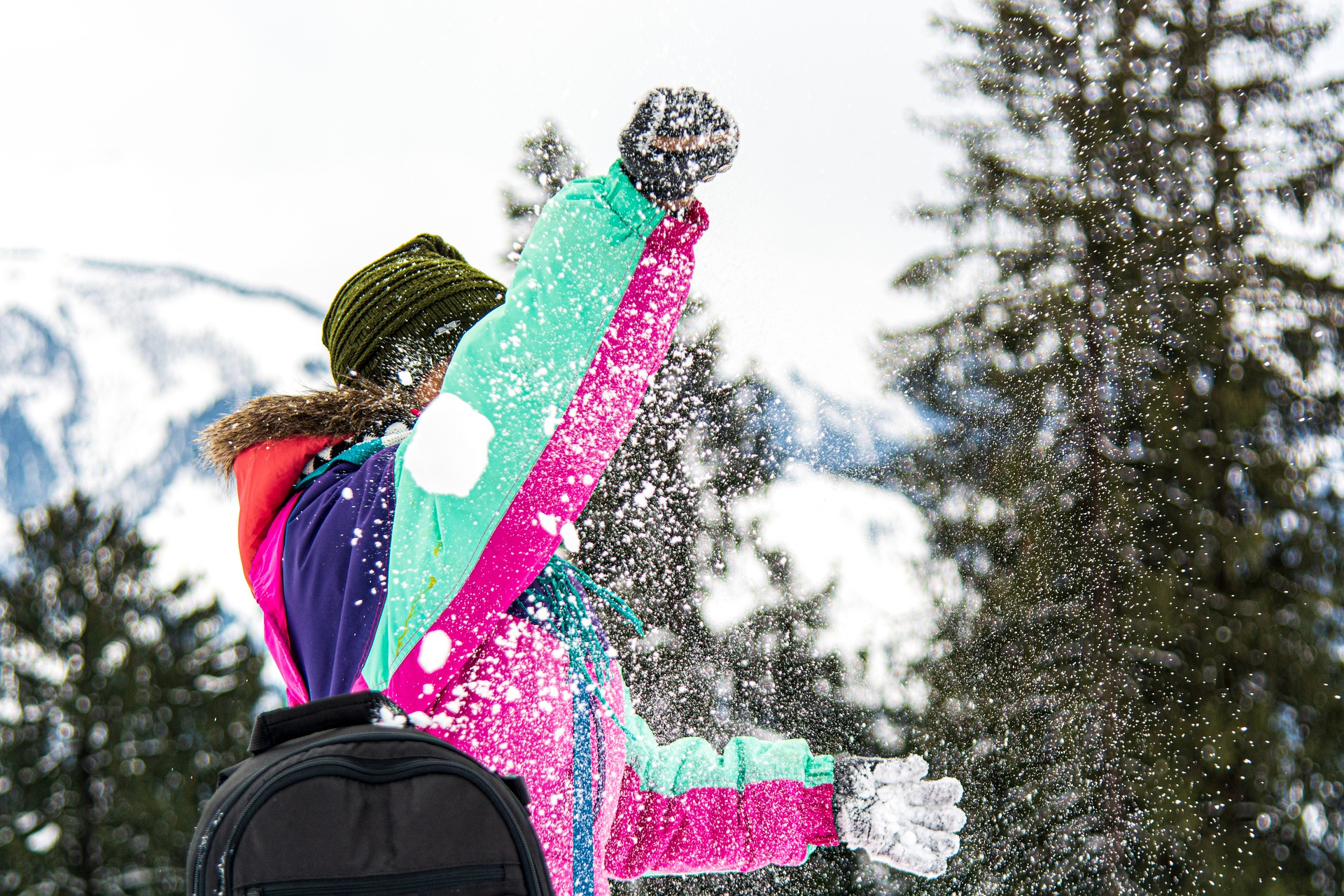 The best accessory you will have at your disposal in winter photos is snow, so use it to your advantage. Playing with the snow allows you to interact with the landscape; that will help you to make everything look more spontaneous and the result will be a magical photo. Don't limit yourself, let your imagination run wild.
2. Fun poses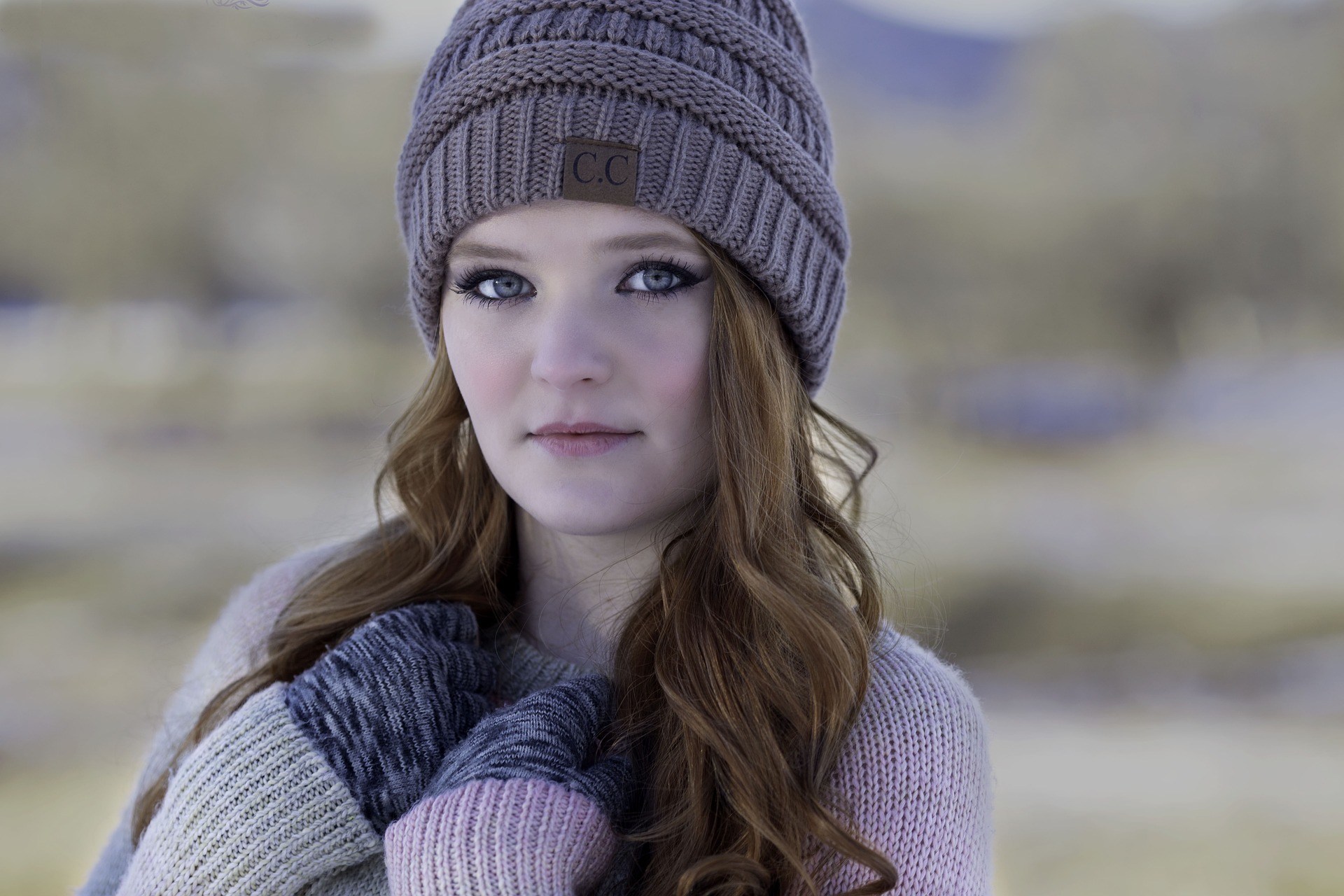 Some people think that winter is something sad or boring, and if there is something we don't want to project with our photos is sadness, so look for fun poses, that will help you relax and will give joy and freshness to the photo, we assure you that you will love the result. You can do them in the company of a friend or family member.
3. Let the camera focus on your face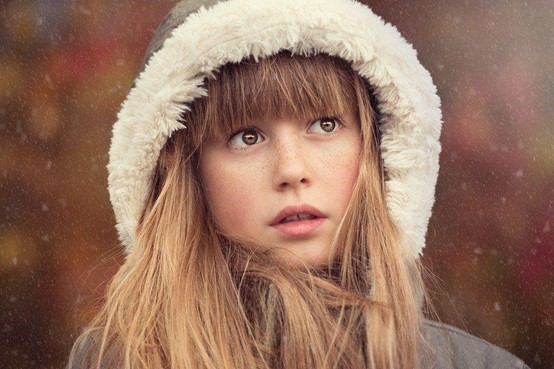 Don't be afraid to focus on your face, capturing your expressions with portrait mode is an excellent idea. To get a wonderful winter photo, just find your best angle, activate the portrait mode and that's it. The expressions you can handle are very varied, it depends on how you feel most comfortable.
4. Don't forget the accessories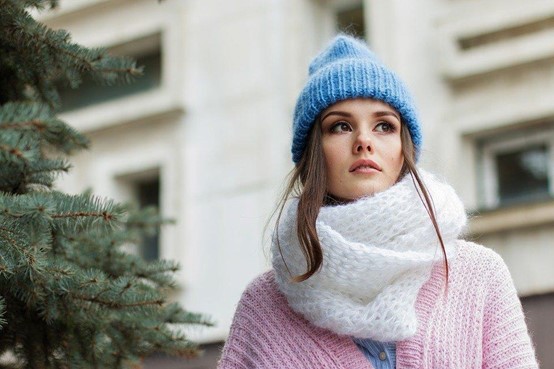 Accessories in a winter photo can make all the difference. It is not the same to pose with a scarf or hat as it would be to do it without them. The remover absence or presence of some accessories will allow you to get completely different photos. So try taking some photos with different accessories, hats, scarves, gloves, coats of different types, sunglasses, among others.
5. Try with a cozy family photo inside the house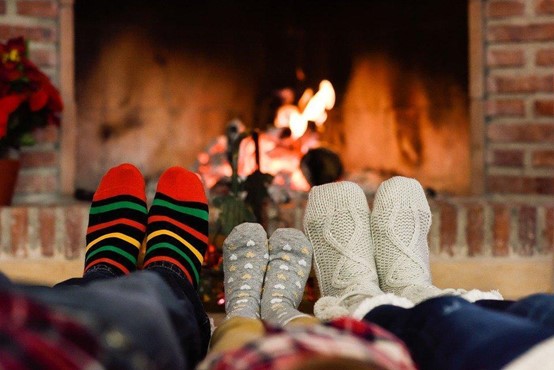 Nothing compares to family. So, take advantage of this beautiful season and pose with them, not only outside in the snow but inside the house. You can also go to a café or restaurant; the result will be beautiful. Here is one of the many winter family photo ideas that you can find.Taking a picture along with your loved ones is priceless, these pictures become moments immortalized in time.
6. Bring your pets with you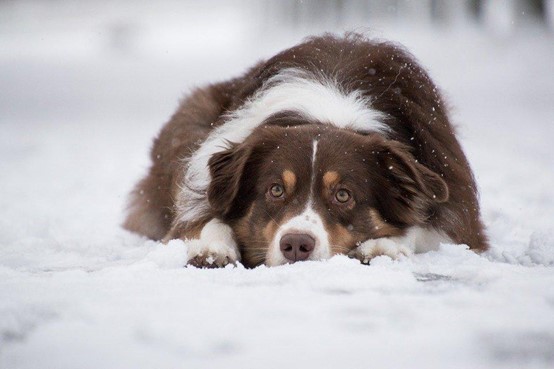 For most of us, photographing our pets is a passion. These beautiful, cuddly, and sometimes furry, members of our family will always give us moments worth capturing. So, if you've already coordinated your winter photo session, don't forget to include some with your pets, you're going to love them.
7. Shoot city night lights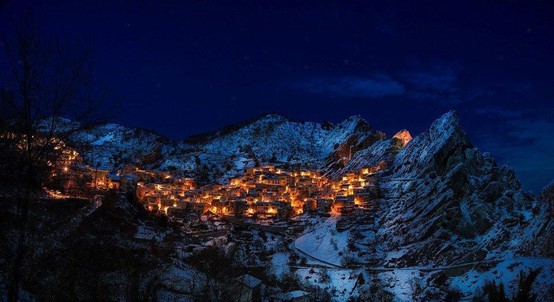 A night full of lights will always be a beautiful landscape to capture, so take your camera go to the highest part of the city, take a couple of pictures and enjoy the view, we recommend you activate the panoramic mode, the result will steal your breath.
8. Capture snowy landscapes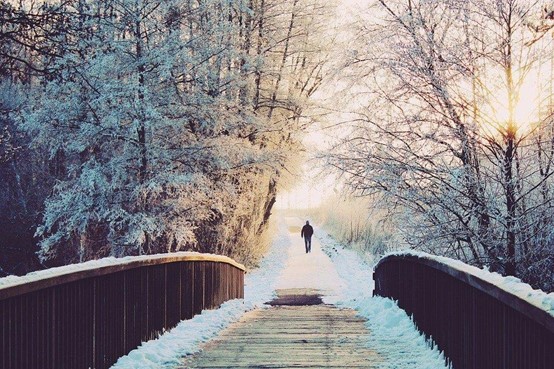 Winter, especially in places where snow falls, usually gives us breathtaking snowy landscapes, so we recommend you to take your camera and capture some of them. Just try to make sure it is at a good time so that with the right lighting, you get a great winter photo.
9. Use comfy clothes
winter, cold, photos, if there's one thing all this has in common, it's that you need clothes that make you feel cool, but always comfortable. So choose well the outfit or outfits you will wear during the winter photoshoot, from the shoes to the smallest accessories like a scarf, make sure you always feel comfortable.
10. Have fun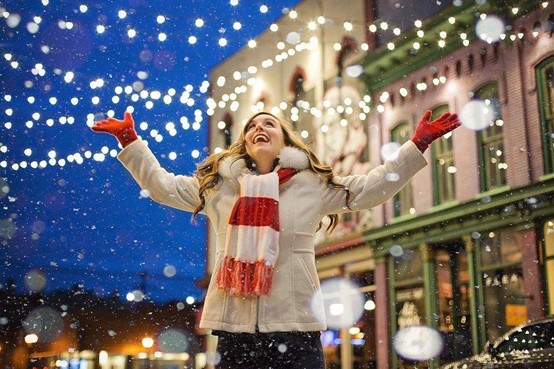 Finally, and most importantly, have fun, everything can be seen through the camera lens and will be reflected in your photos, so have fun, enjoy the moment and capture it forever.
How to edit a winter photo with BGremover
BGremover is a free, online tool that will allow you to remove or change the background of your photos. The technology that this product offers is amazing. It will surely become your favorite background removers, and you will be able to edit your photos like a pro. It is very easy to use, we'll explain you below:
1. Upload the image to BGremover
To do this, go to the BGremover page, click on "upload image", then click on "click to upload" and select the photo you want to edit.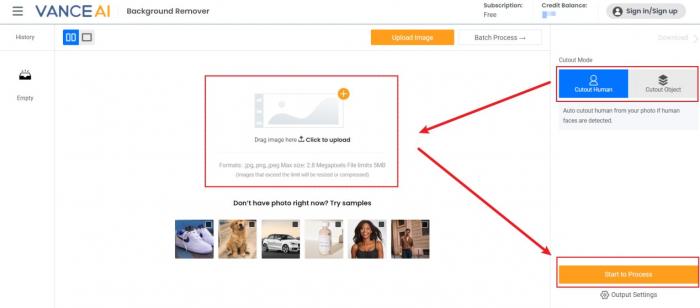 2. Processing
The image you selected will be processed and uploaded to the page.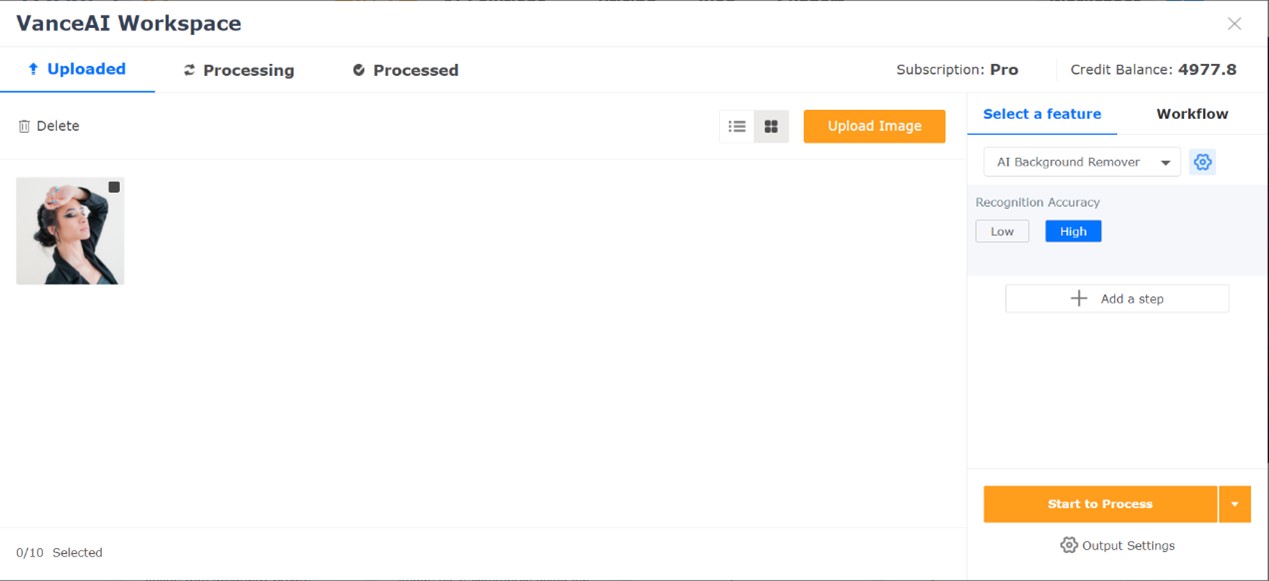 3. Remove the background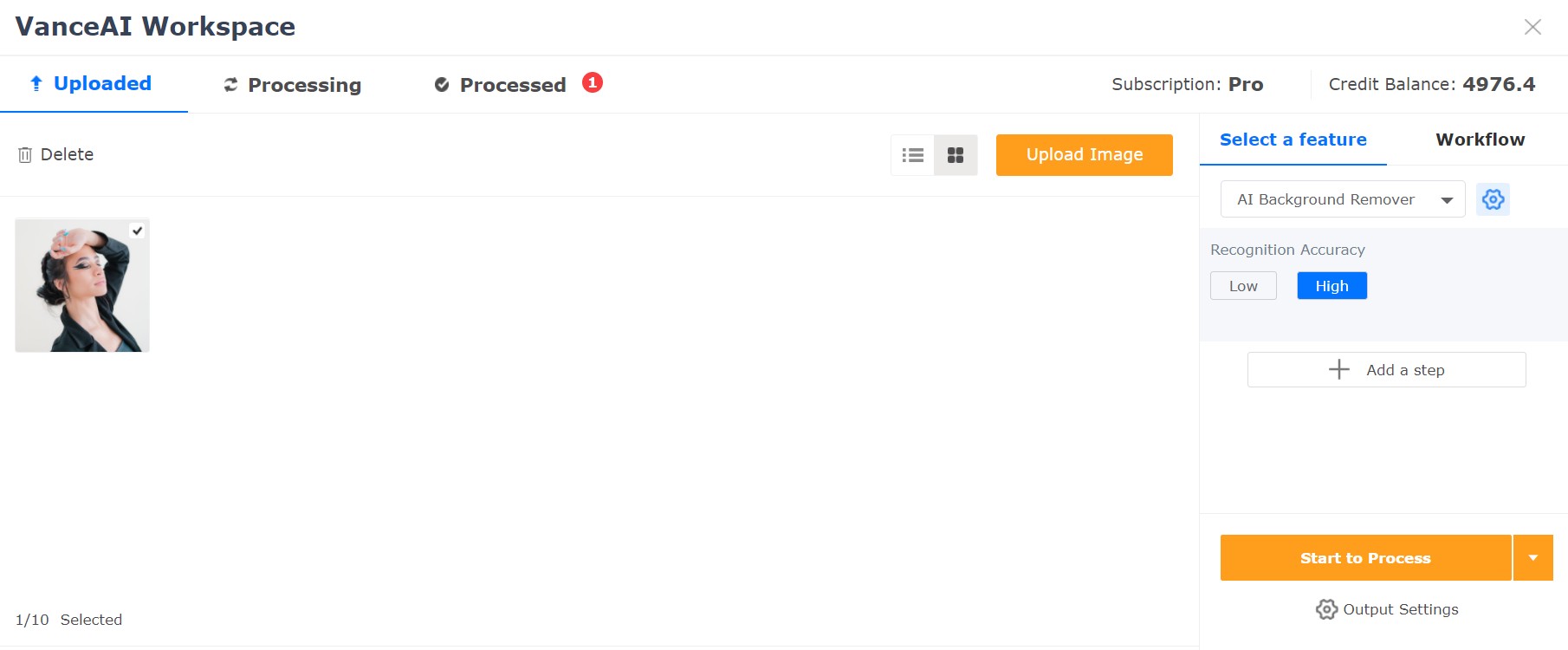 When the image is processed, you will have the option to choose what you want to do inside the page, if you want to remove background from image select that option and click "Start to process".
4. Change the background

That's it, you can now enjoy your transparent background picture after useing background remover, on the basis of that  you can replace it with the background of your choice by the editing fuction. Click the icon of Edit and upload the background you want to show, then you will get the ideal picture you want.
Conclusion
Winter is a wonderful season; you can enjoy wonderful landscapes and moments, which will help you achieve very special photos, just follow our ideas, and you will have a very complete winter photo album.
In addition, with BGremover, you will be able to remove the background of your photos quickly, easily, free, and online, in case you need it so that your photos look professional.
Post from: https://bgremover.vanceai.com/tools-to-make-background-transparent/