What is travel photography?
Travel photography is a broad genre of photography. Primarily, it is about documenting the landscape, cultures, people and history of a place. However, travel photography transcends this. It captures the essence of a destination, tells a story, conveys emotions and presents another outlook on life. Travel photography presents the diversity of beauty in the world.
Travel photography captures life in a different part of the world and shares it with others. The photograph itself presents a world that pulls the viewers in to resonate with.
Best 10 tips for travel photography
Taking great travel photographs requires dedication and the right techniques. To get the right techniques for an awesome photograph that tells a story, master these tips below.
1. Shoot at dawn or night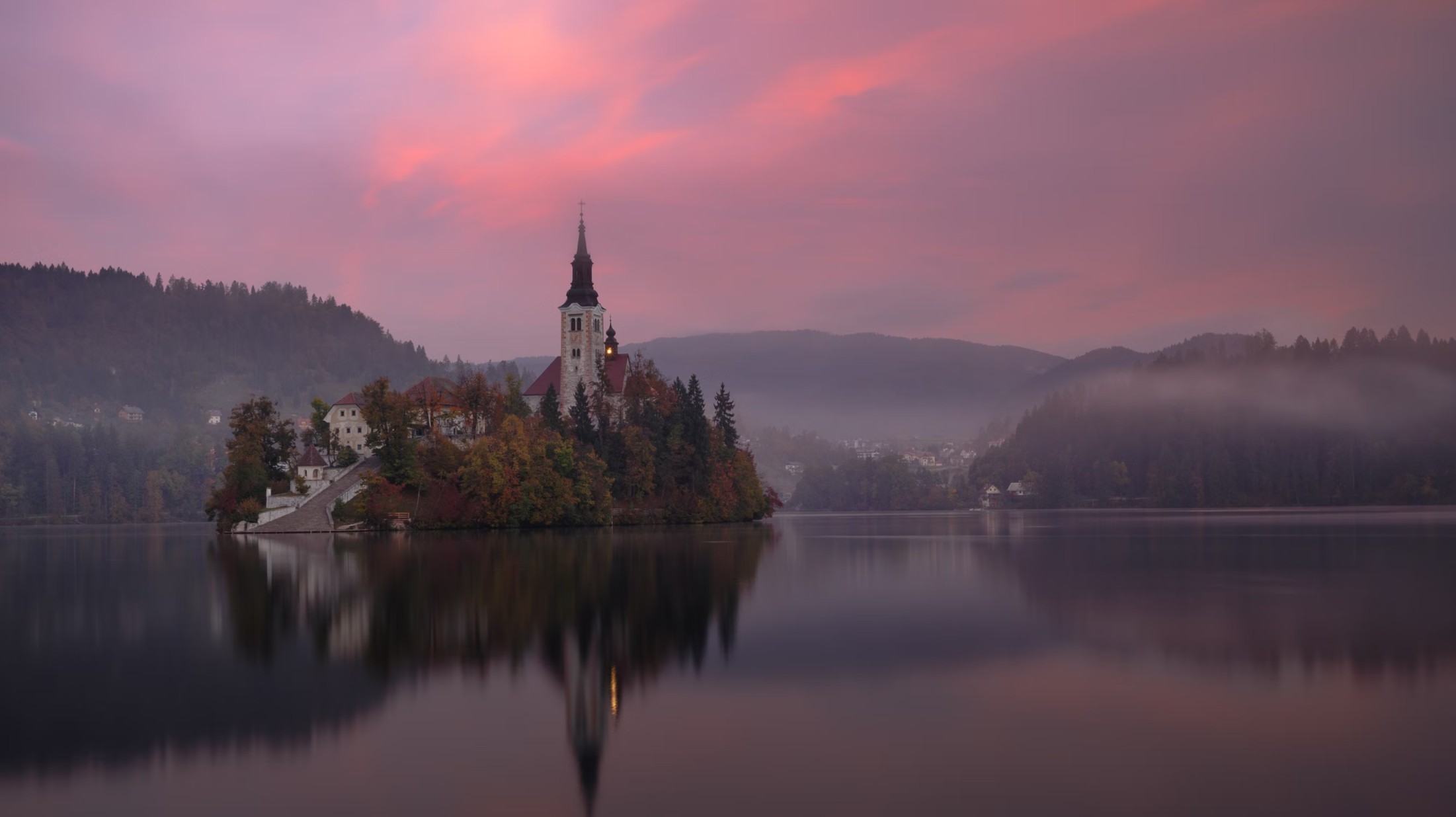 The dawn before the sunrise of at night after the sunset are called the golden hours. Lighting plays an important role in photography. These times, you'd have full control over how to position yourself for breathtaking travel photographs. This is one of the best travel photography tips you should master.
If you wake early enough, you would be able to avoid the congestion at the tourist locations. Also, you get to capture the worldview from a unique perception. The same goes for shooting at night too.
2. Capture the movement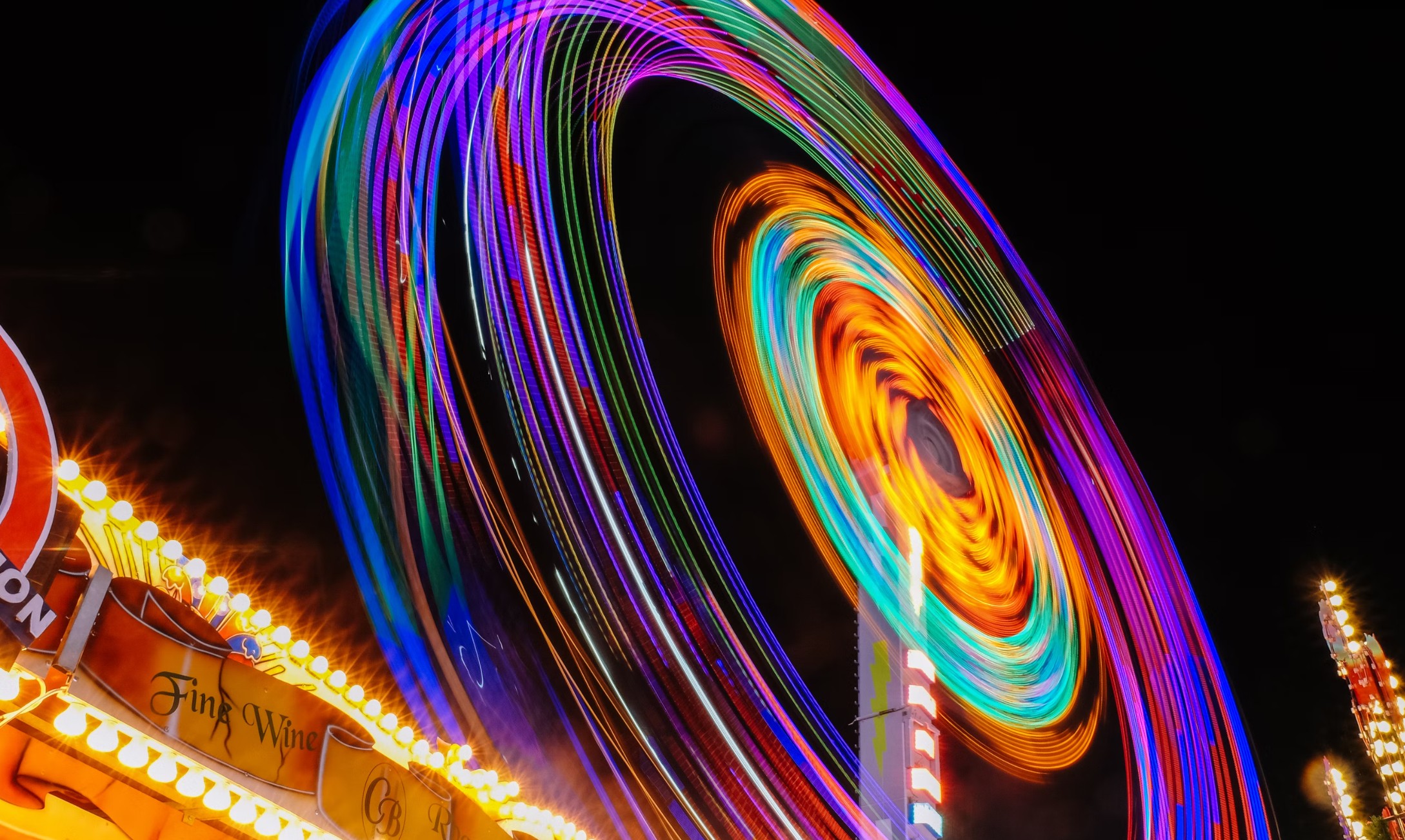 This tip adds a touch of professionalism to your work. Capturing motion is difficult for most photographers but if you can achieve it, it will make you stand out. The key to this is capturing the movement in its natural slides. Most people resort to using fast shutter speed to keep the action isolated. However, you can be creative with this hack.
Use the slow shutter speed to your advantage by allowing parts of the image to blur while freezing the subject out. Also, you can attempt to pan the camera to improve the effect.
3. Bring the right travel photography gear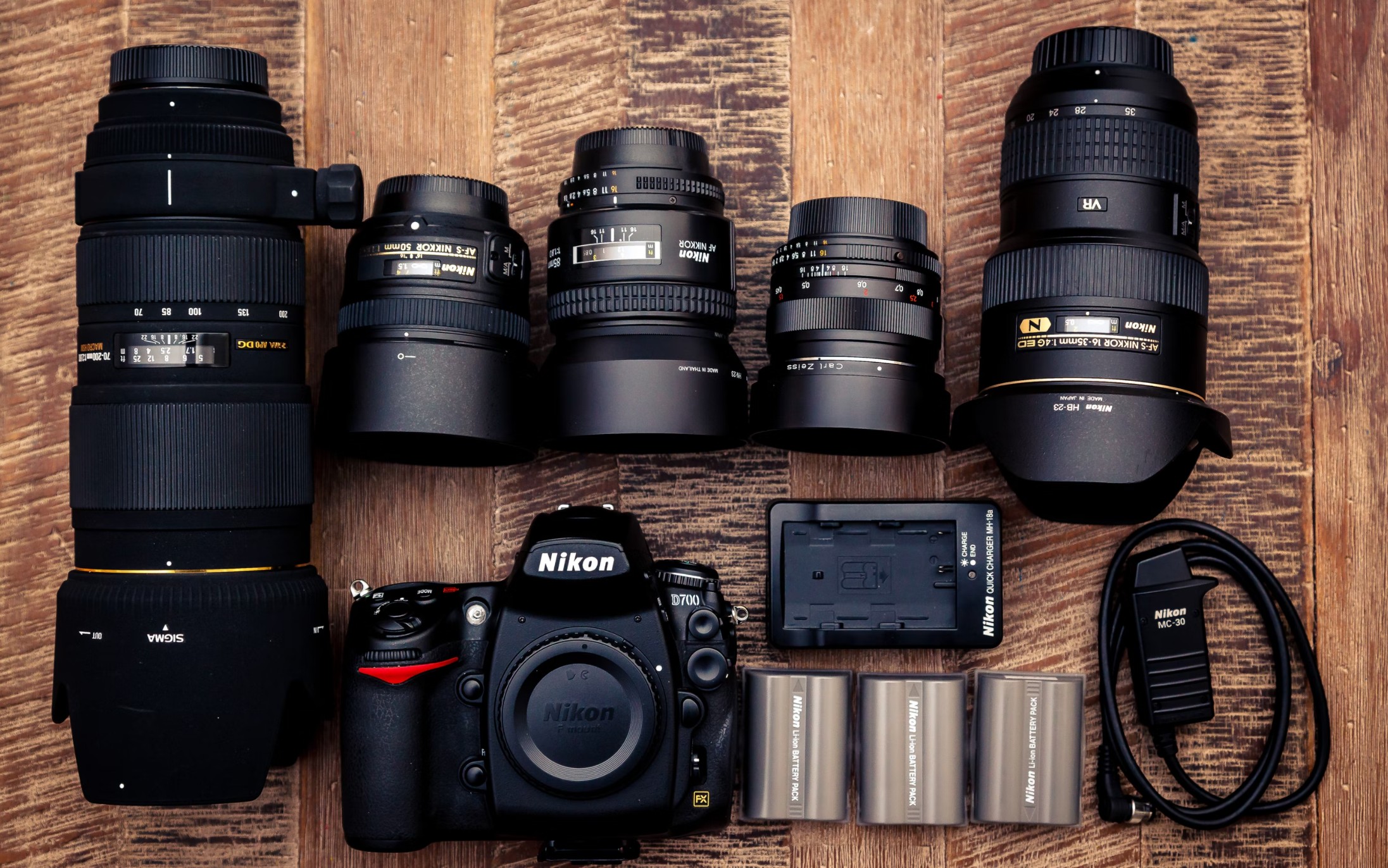 This may seem funny but you will be shocked to know that some travel photographers carry the wrong travel photography gears along on their journey. This may diminish the quality effects you aim to achieve in your photographs if you use the wrong gears. Re-check and triple check your gadgets before heading out. It would be shambolic to stumble upon a magnificent scene but falls short of the right gears to take the shots.
4. Notice small things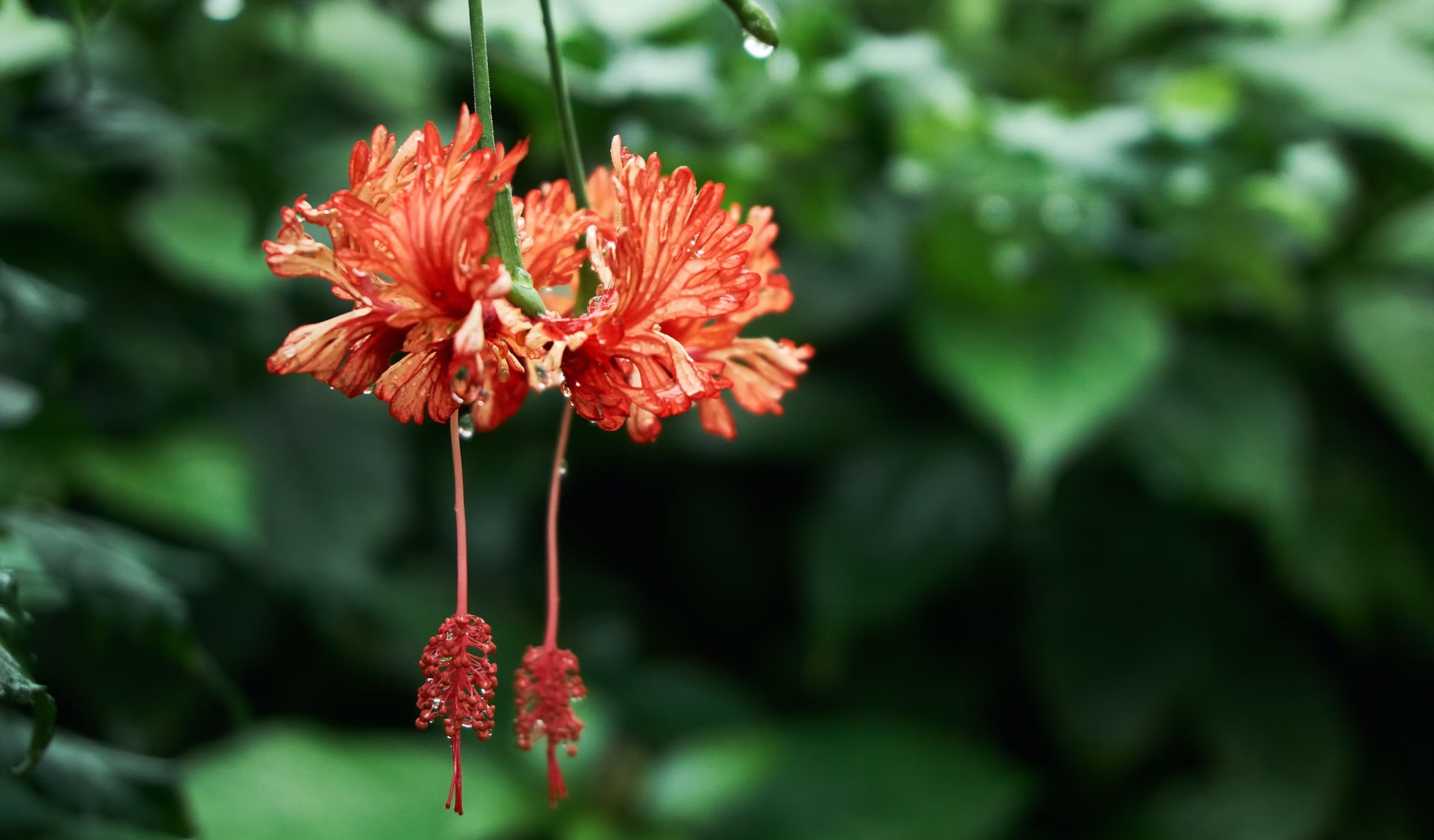 It's a common saying that the little things matter a lot. If you pay enough attention to the little things, you'd end up with photographs that are well detailed without noises. There is always an opportunity for a shot, you just have to truly connect with your environment. Be willing to notice the minute details and you will discover the beauty in the little things you would have missed out on.
5. Take a photo of local people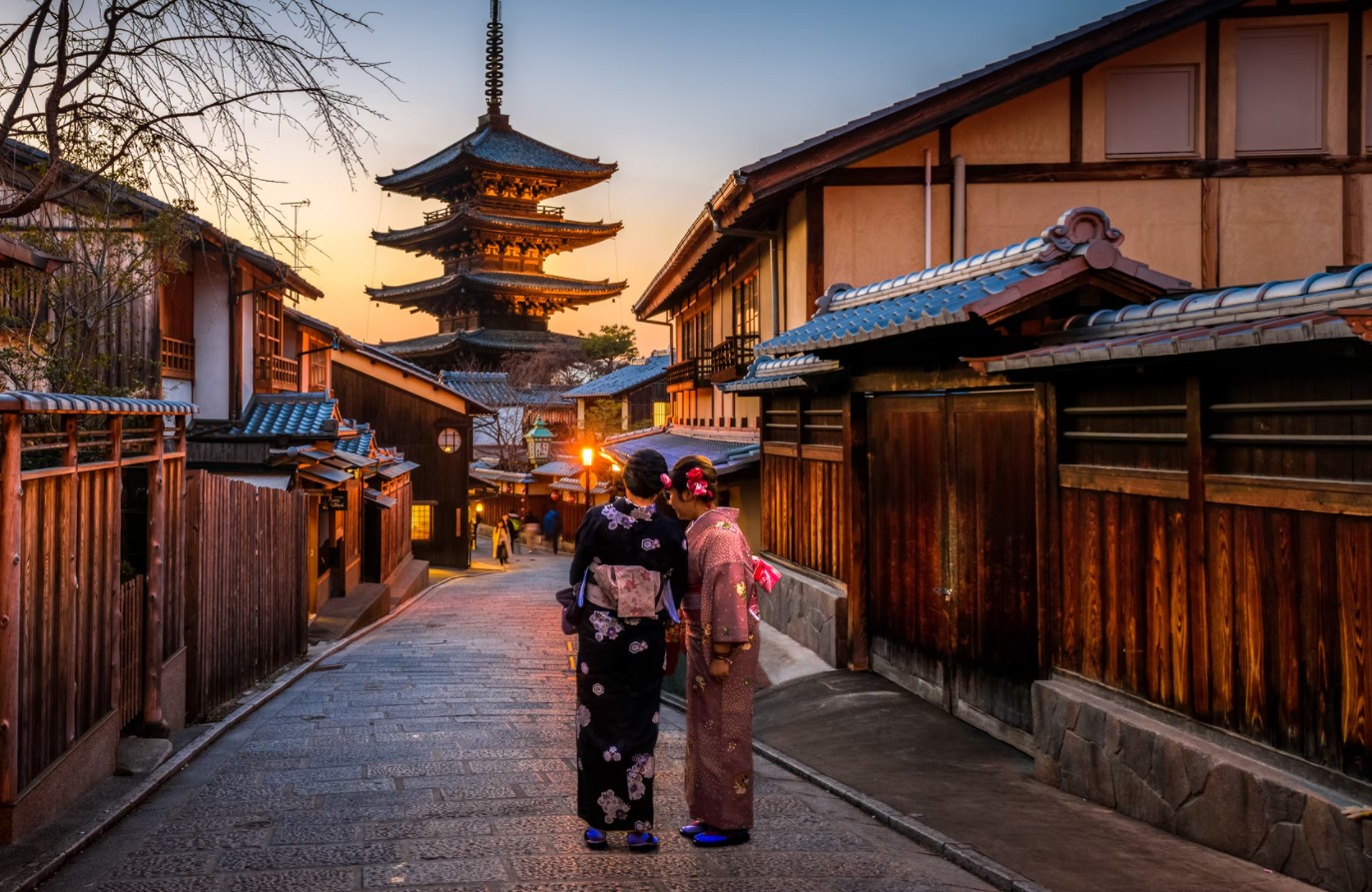 This is a bit tricky and some of them may find it invasive. But it doesn't have to be if you take the right approach. If your goal is to capture the culture of the people, it would not hurt to maybe learn a few words in their language. This would help unnerve them and be more open to you. You can chat with the locals, greet them or even buy things from them before asking to take their pictures. Who knows? You might end up with some local friends
Also read: 10 Best Images to Inspire Your Sitting Poses Photography.
6. Try more angles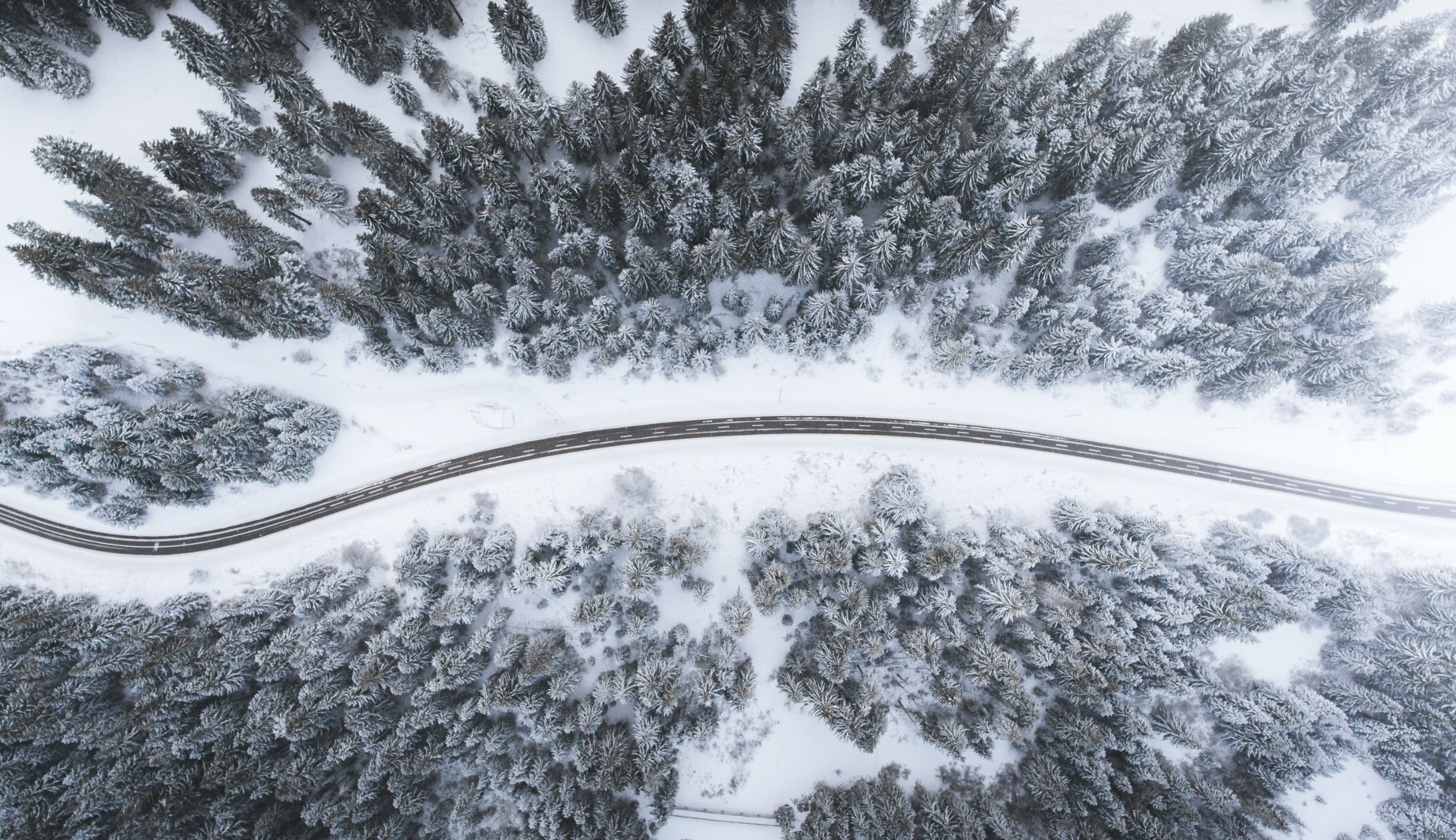 It is never enough to tell a one-sided story. Set yourself up to take the shots from multiple camera angles until you get the best shots that have captured the essence. From close-up shots, 90-degree shots or drone shots. Almost all the angles will have something new to reveal. So, try them all.
7. Always bring your camera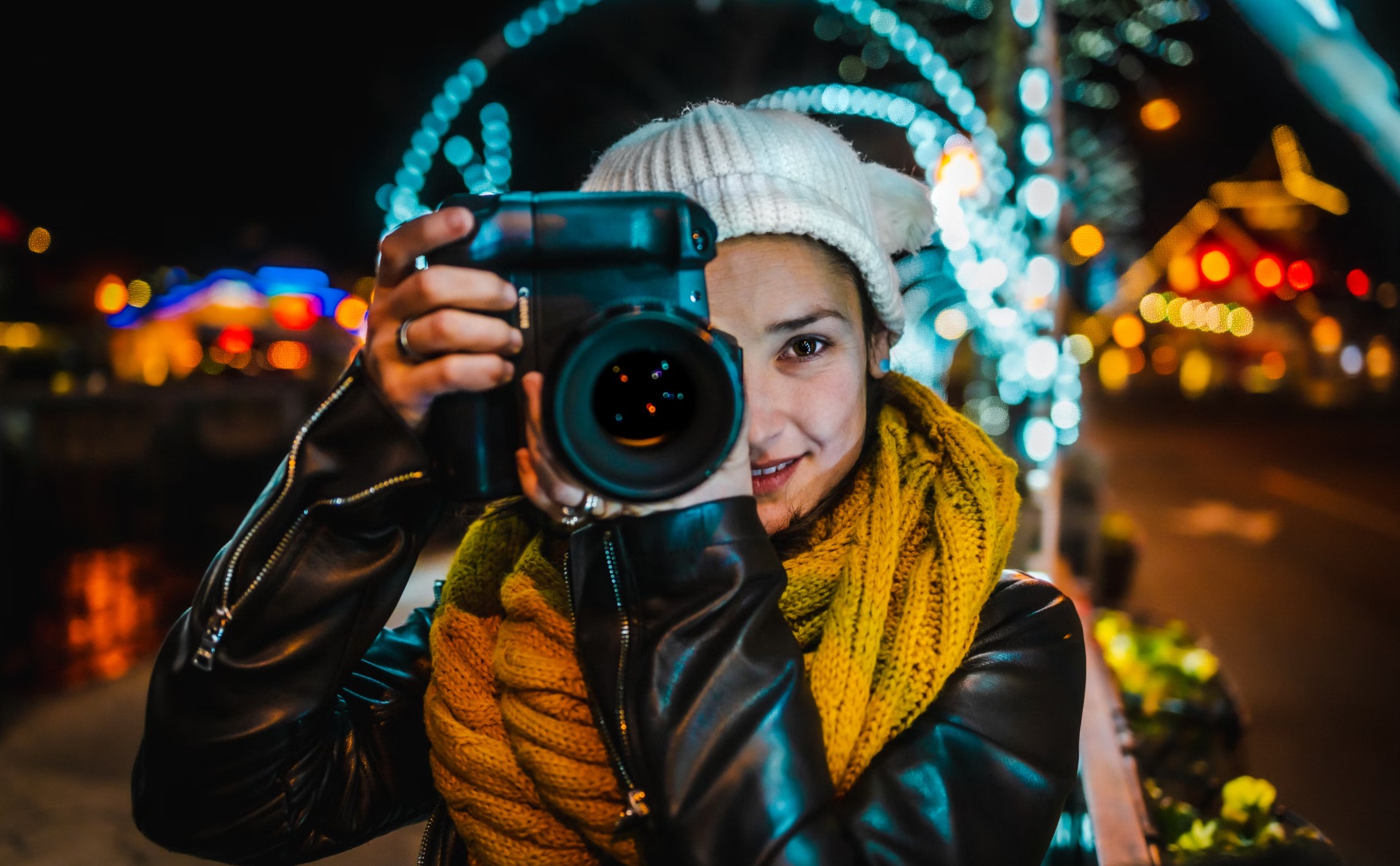 Don't go anywhere without your camera. Sometimes, all you get is a one-time opportunity to capture that once in a lifetime moment. So, you always need to have your camera with you. Sometimes, you can come across some lucky scenarios that have never been documented before. It doesn't have to be elaborate, having a mobile with great camera quality can work for aesthetic travel photography also.
8. Don't overdo effects (such as filters)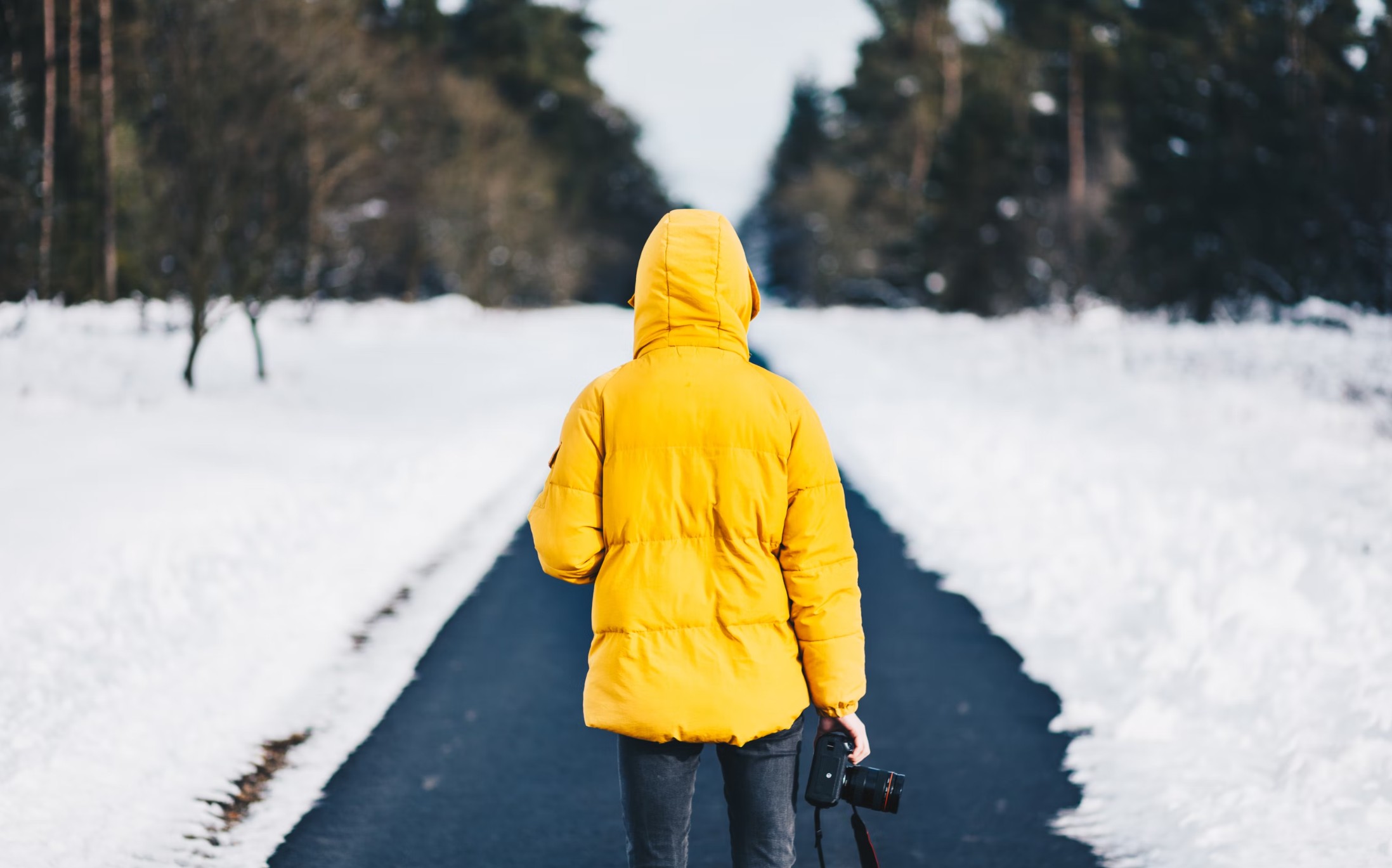 All travel photographers edit their shots to improve their appeals. But be careful with filters. The goal is to tell a story from what you have taken. It isn't only for aesthetic purposes. So, tone down on the filters.
9. Don't forget post-editing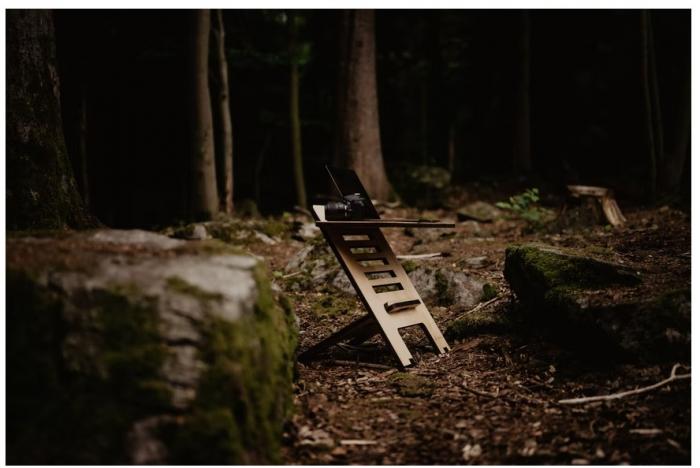 Post editing is extremely important as an aspect of travel photography. Everyone edits their photographs to tone up the story they are trying to tell with the photographs. Add effects to harmonize what you have captured and the story it is aimed at. There are lots of tools in VanceAI for your post-editing, such as AI background remover, photo retoucher, etc. Besides, VanceAI PC is full-featured desktop software developed by VanceAI that lets you instantly process local photos in bulk with more customization options, which will significantly simplify your workflow and boost your productivity. Free Download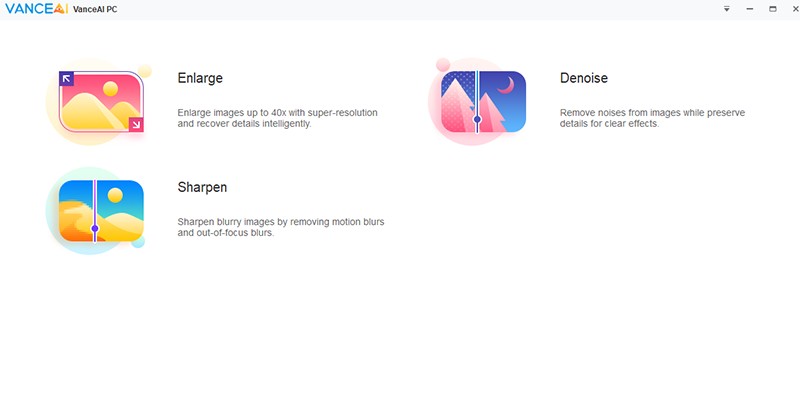 10. Practice more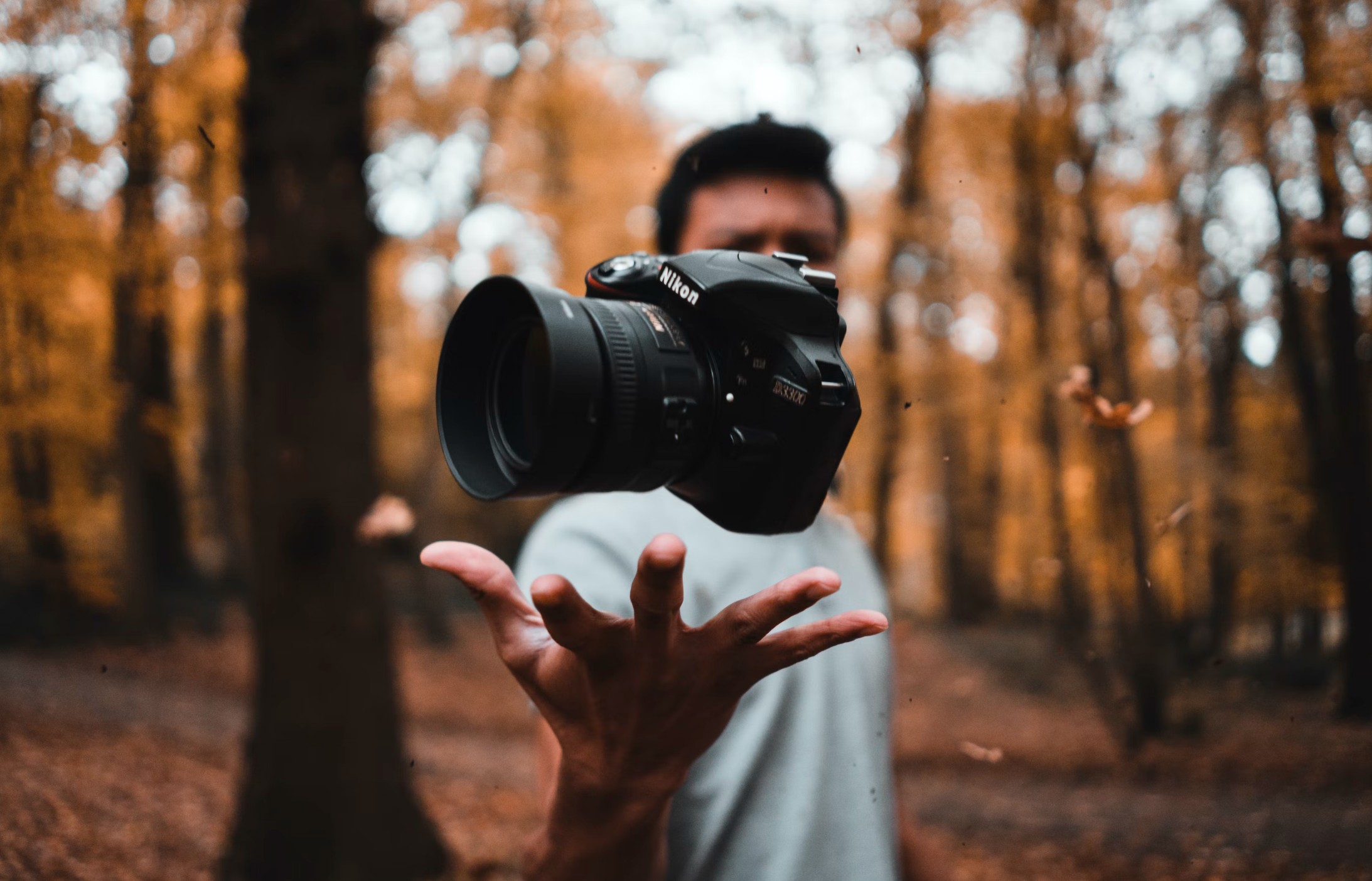 Just like everything else, the more you practice, the better you become at it. Travel and explore new places. Try your travel photography skills and continuously try. Developing techniques take time but with the right efforts, you can achieve mastery and create aesthetic travel photography.
Conclusion
It isn't uncommon to see noisy travel photographs. Because there are a lot of things to capture within a frame, noise can be inevitable sometimes. So, if you want to remove background online or edit the background of your travel photographs, you can make use of BGremover.
Also read 9 Free Gif Splitter Tools – Split Gif Online Freely.