What is creative photography? 
In a nutshell, creative photography is a photographic technique that involves blending various elements, shapes, colours, and even everyday moments and transforming them into creative art with photography. Put simply, it is a style of photography that requires you to see everything uniquely and produce innovative pictures that are sure to wow any observer. There's an extent of intentionality in it, making it somewhat unique while setting a specific mood and theme. All in all, it involves experimenting with innovative ideas and concepts to give unusual and impressive imagery.
Best creative photography ideas and tricks 
1. Creative lighting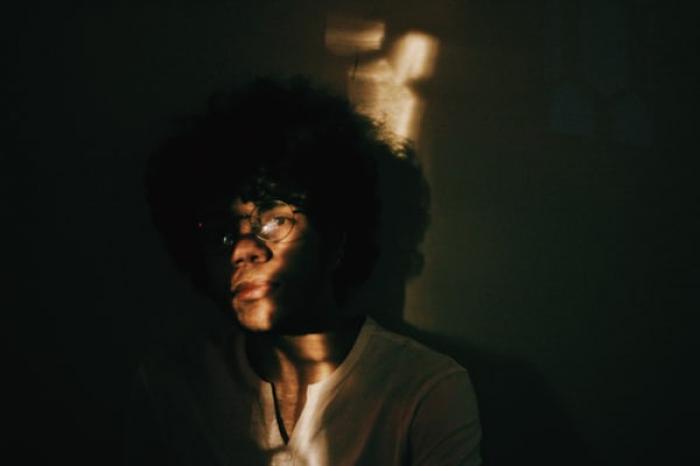 One thing that distinguishes good from excellent photographers is how well you can play with lighting. And there are a few ways to go about this. You can always move those lights around, try out different variations, ranging from candles, flashlights, speedlights, and even mini led lights. Again, don't limit yourself, modify these lights by getting lighting gels to create various effects. Besides, you may create an appealing spiral creative photography lighting with long exposure strategies.
2. Go with some water drops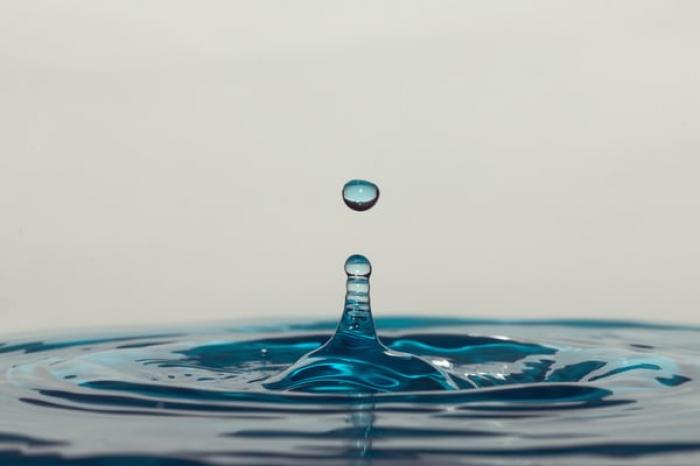 Probably, this is one of the most common creative photography tricks. If you're looking to make ordinary feel extraordinary, try a water drop. Essentially, you need to have water dropping directly from a height towards a bowl containing water also. So, your job is to capture the water droplet as it splashes. To get a bigger splash, you know you need to go higher. Also, you can get creative with the compositions here. If you don't have a clean and pale background, try use a background remover during your photo editing period.
3. Embrace the fog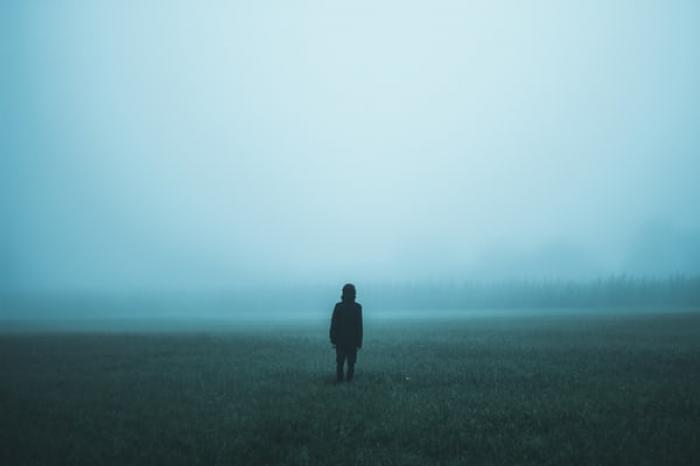 This is an idea that will always be relevant anytime in your unique creative photography journey. Basically, fog can help you introduce a great deal of mood, texture, and depth to your photography. In the absence of natural fog, fog machines should suffice.
4.  You can never go wrong with motion blur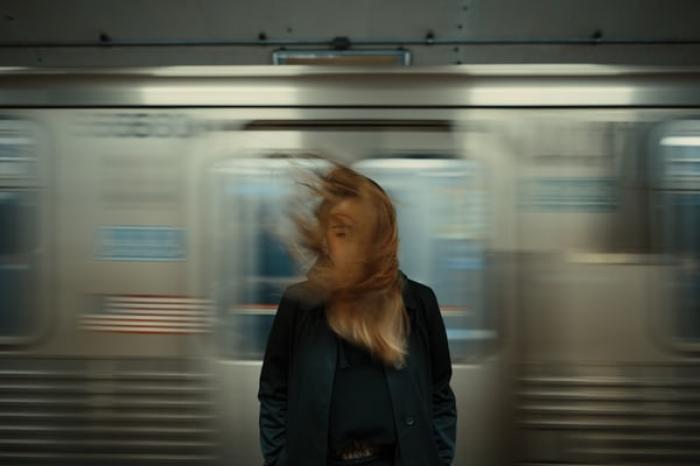 Set your camera's shutter speed to as low as 0.5 to capture fast movements. Firstly, you may have to loosen your tripod stand's head and hit your shutter button while directing your camera alongside the subject's movement. Besides, the entire result even comes out best if you utilize rear curtain sync to capture your subject. With this, you may as well keep a recording of the blur.
5. Try shadow play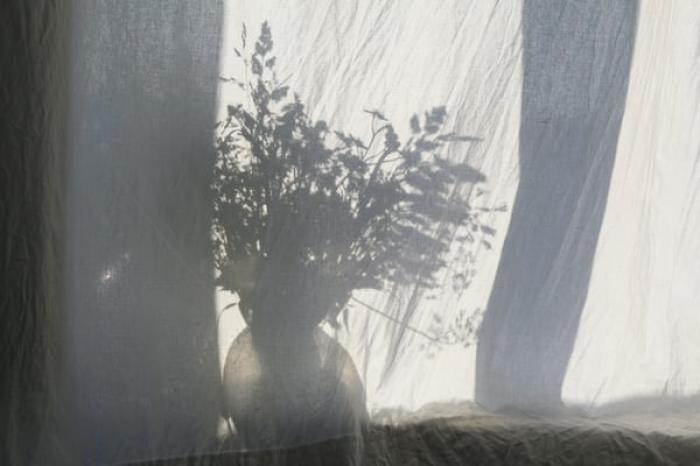 Shadow play is a technique that offers a great approach to realizing creative photography tricks. This idea works best when the sunlight is so bright enough to give very visible and strong shadows. In addition, by shooting these sights from unique or rather weird angles, you tend to direct more interest towards the image, showcasing the difference between darkness and brightness.
6. Shoot reflections from the right angle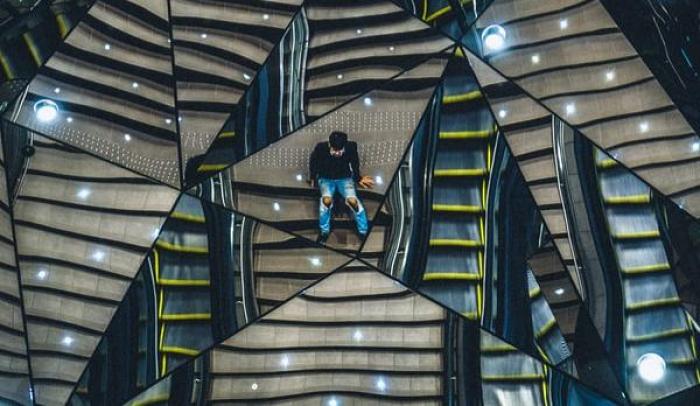 Using a prism or another reflective material, you can introduce unusual and unique reflections into your image, modify the composition, or even create a flare. Best of all, most of these materials are flexible. Shooting from the right angle, you can make it look as if each image is the mirror of another. You can also change symmetries, and alter the viewer's perspective
7. Leverage smoke art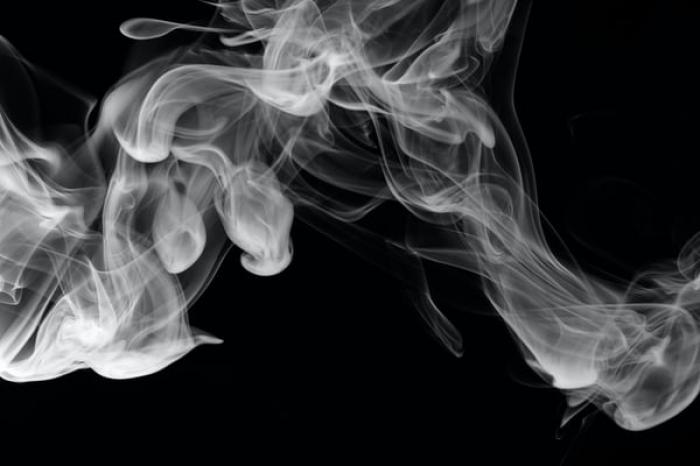 If you're looking for the best creative photography tricks to create alluring still-life imagery, this is your best bet. It is pretty unusual, and you can do this using any smoke source, including dry ice, cigarette, incense, etc. Also, pay attention to the lighting setup for this shot, as they must align with the overall idea.
To explore a new world of possibility, you can add elements, remove background and adjust various photographic elements accordingly. Try to use BGremover from VanceAI.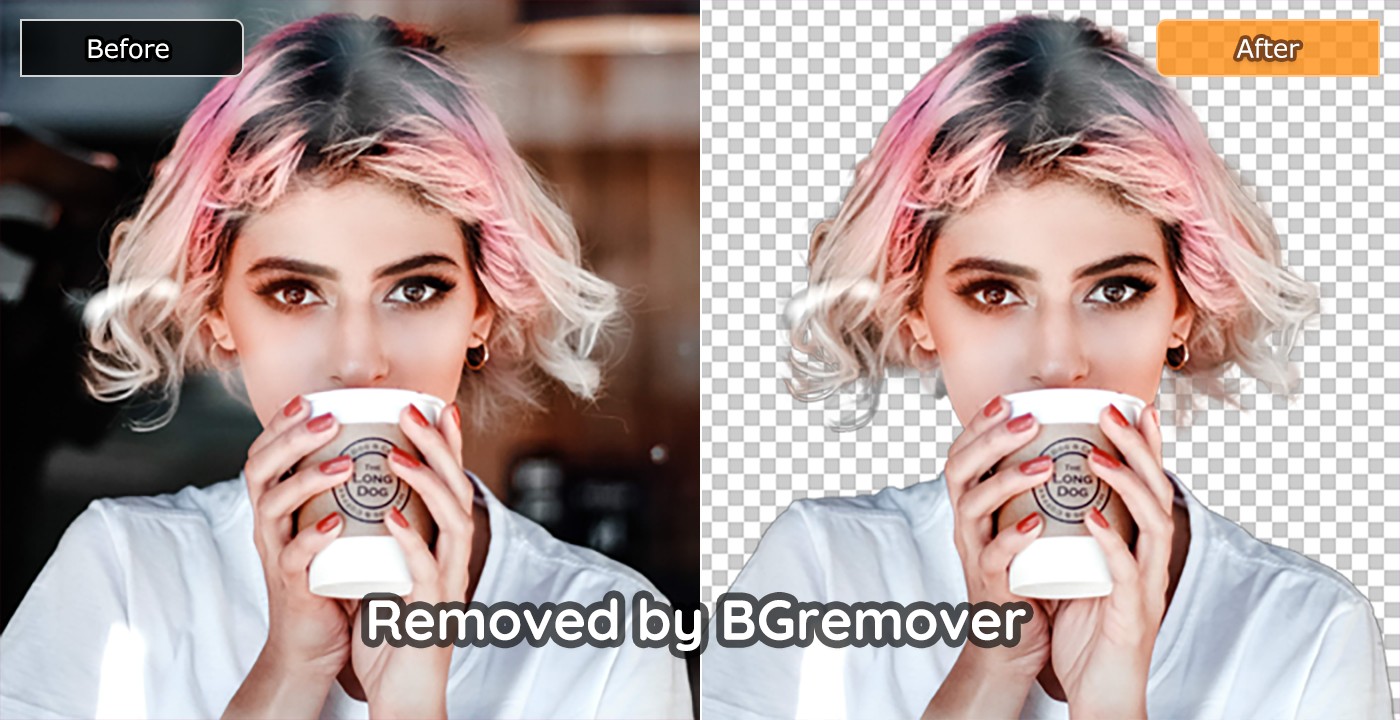 8. Light it up with mixed lighting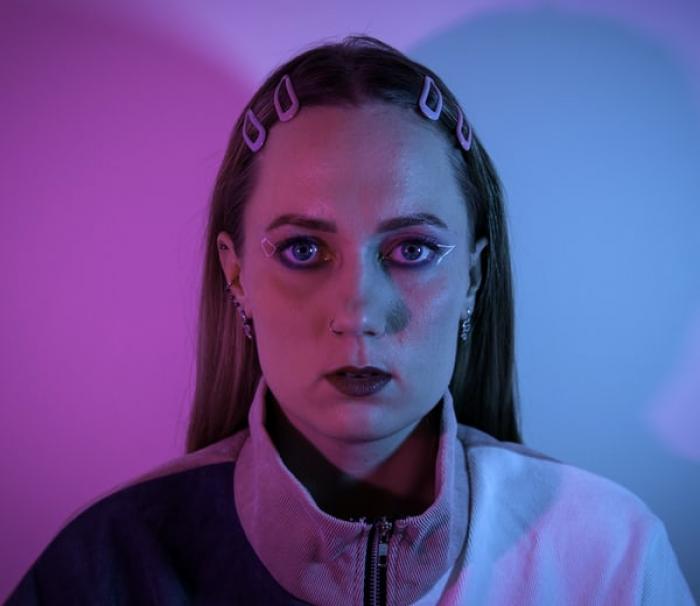 With a colored gel on your flash, you can always create mixed lighting moods. A typical gel is available in various colors inching pink, blue, cool, warm, etc. Conversely, when editing the captured image, you may want to tweak the white balance to directions that help you get a more dramatic color mix.
9. Shoot through objects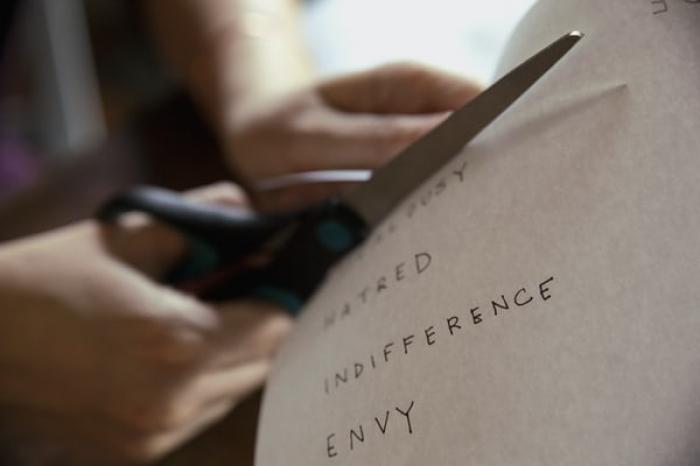 If you're looking for great creative photography ideas at home, here's an option for you. Regardless of your location, this is an idea that needs you to think outside the box. By shooting theo8gu objects, you get an endless range of dramatic comparisons, unique perspectives, and flares.
10. Try out bokeh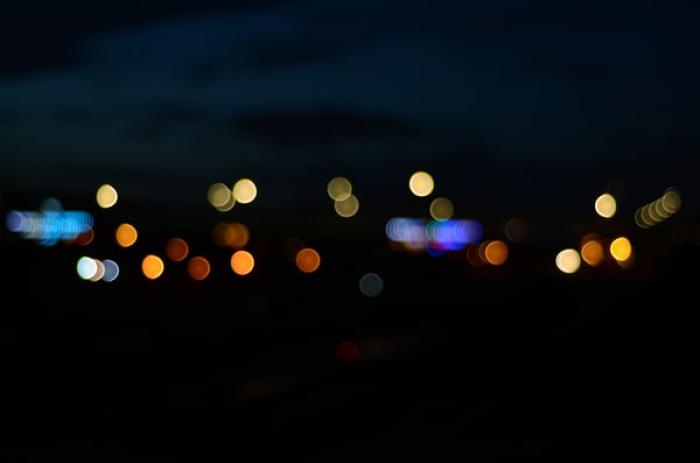 Bokeh is just like tiny glowing orbs. You get this effect whenever your lens tries recording lightly unfocused. It always looks unintentional in most shoots. However, you can create this with just a crumpled piece of foil and a table lamp.
Also read How to Add Realistic Drop Shadow to Image in Photoshop.
Final words 
Having covered what creative photography comprises and some unique creative photography ideas, it is important to note that becoming better in this niche reaches a great deal of practice and consistency. As such, you should always be on a constant path to fine-tuning your mastery and as well, equipping yourself with the right tools like AI background remover. With this in mind, you are surely set on the right path.