8 best spring wallpaper websites
Pricing: Free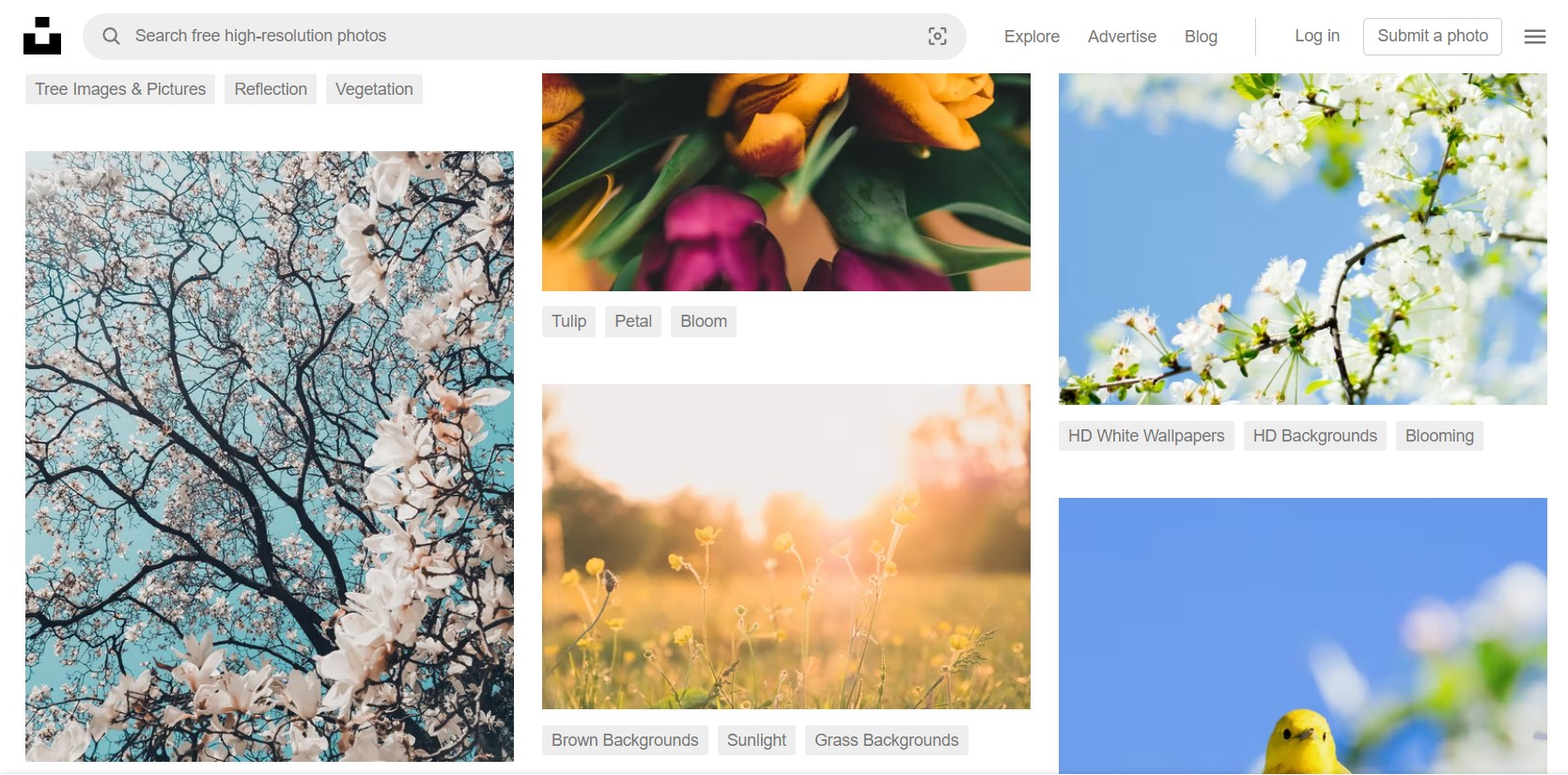 Unsplash is a platform primarily created to share stock photography for free. With over 256,000 contributing photographers, the website has quite a robust range of spring wallpaper images available at various qualities. Not only can you get free spring wallpaper images, but also, the quality and vividness of the image will leave you glued to the screen for some time. Images are also royalty-free.
Pricing: Free
This is another somewhat popular wallpaper website offering a well-curated collection of some of the best Spring wallpaper images. It is a community that accommodates several creatives, each making its contents available for use. The platform filters every submission, so you can expect a safe experience navigating the platform. Furthermore, you can access top-notch and suitable Spring wallpaper background images in HD size.
Pricing: Free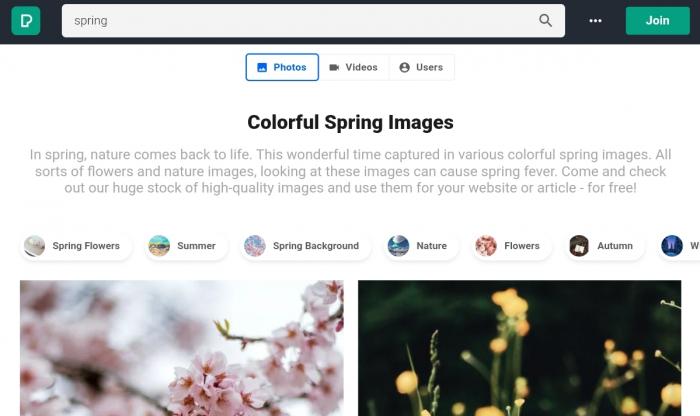 Pexels is not your average free Spring wallpaper website. Considering the overwhelming range of top-quality wallpapers in the spring category, pexels undoubtedly deserves a spot on this list. Even with its sizable collection, the website makes it easy to navigate and download the original spring wallpaper background for various intent. Furthermore, pexels doesn't limit you to images also, it also embodies a range of high-quality videos suited for boundless intents.
Pricing: Free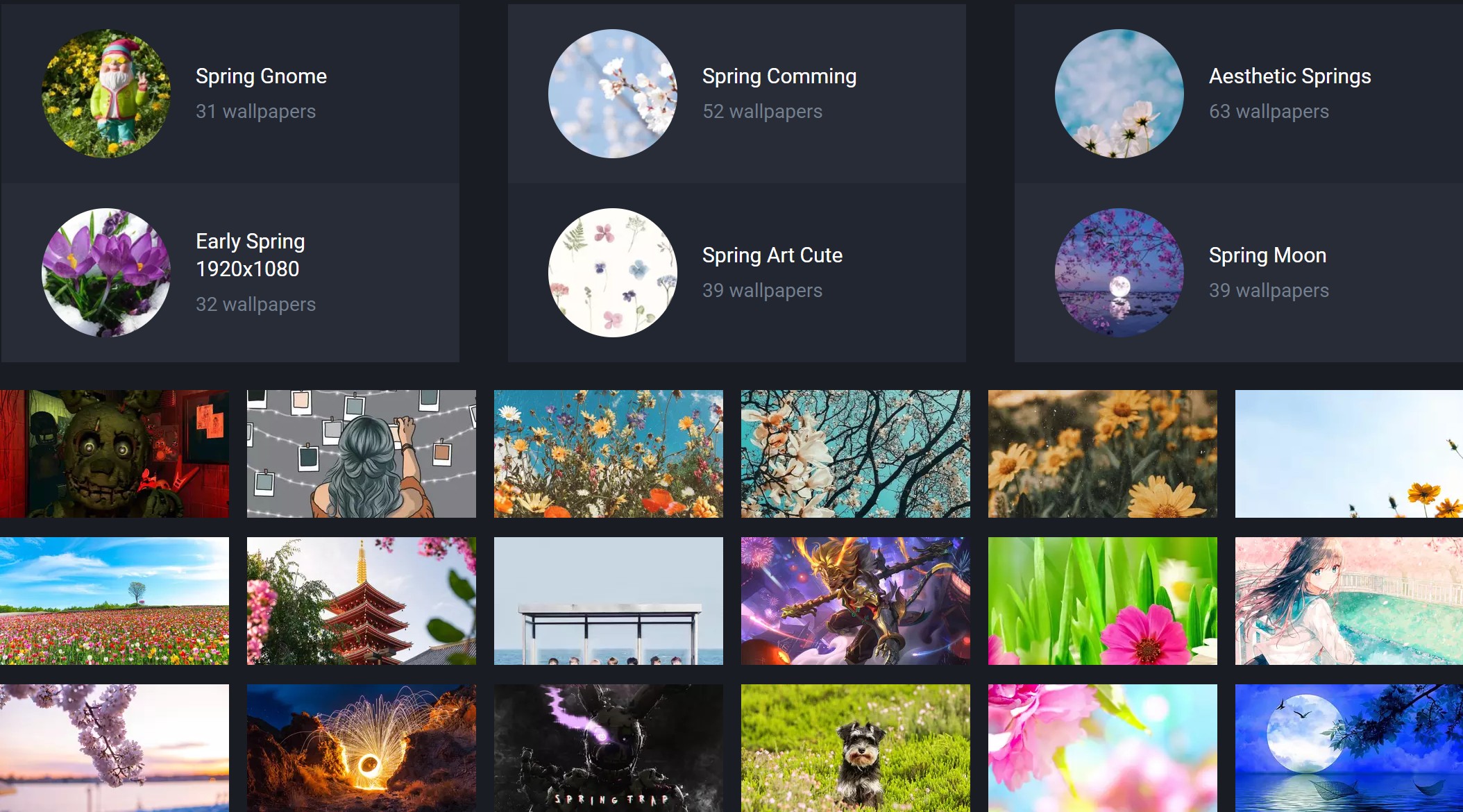 WallpaperCave is not just a place to download wallpapers. It doubles as a community of photography enthusiasts, where everyone can share and curate wallpaper under several categories. However, for unrestricted access to its content, you may be required to complete a brief signup process. All in all, wallpaper cave offers a pretty decent experience with high-resolution images and a straightforward interface.
Pricing: Free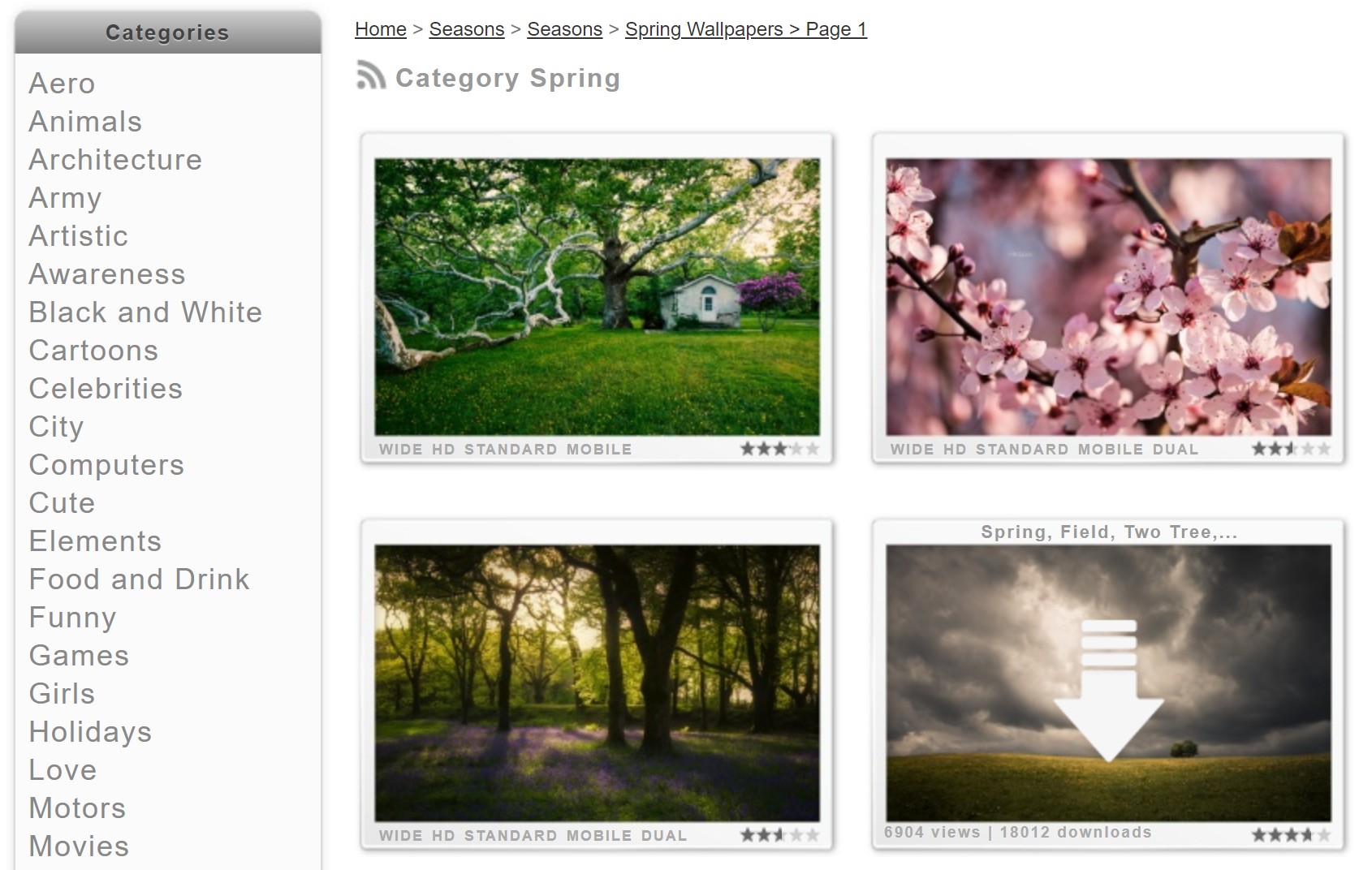 From free 4k images to Ultra HD images, wallpapers wide has almost everything to make your experience a compelling one. If you're looking to bring some sunshine into your device, or perhaps landscapes, flowers, animals, or even butterflies – wallpapers wide has them in an overwhelming range. Best of all, all these high-resolution spring wallpaper images are available to download for free and within a few minutes.
Pricing: Free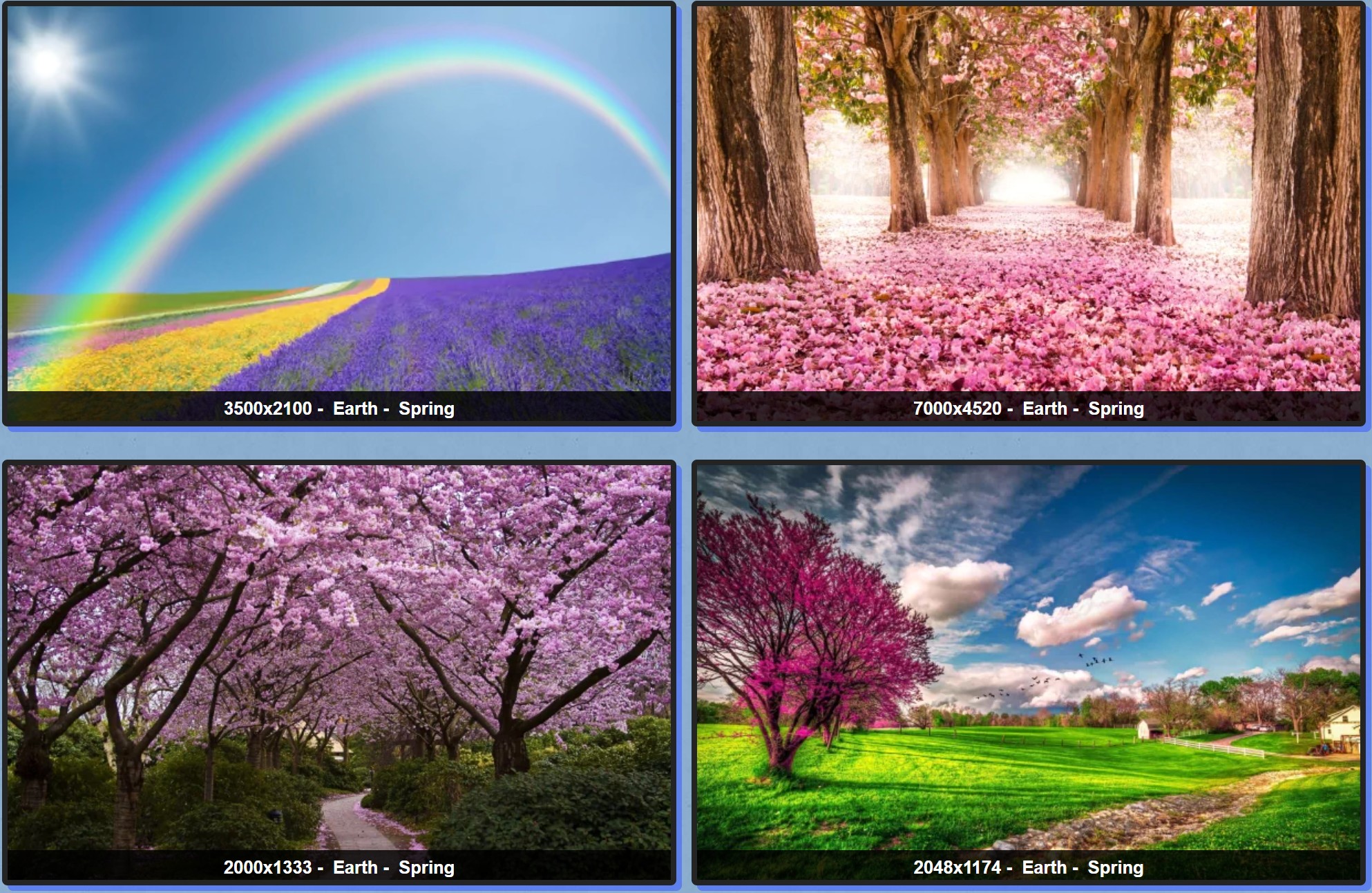 Here is yet another sizable repository of intriguing, alluring, compelling, and high-quality spring wallpaper images. Wallpaper Abyss boasts a collection of whopping 70,000 wallpaper images that span across countless categories, including wildlife, anime, and of course, nature and spring. Beyond question, you don't even have to navigate too much before you find a spring wallpaper that appeals to you – the first search page is another to make your experience fulfilling.
Pricing: Free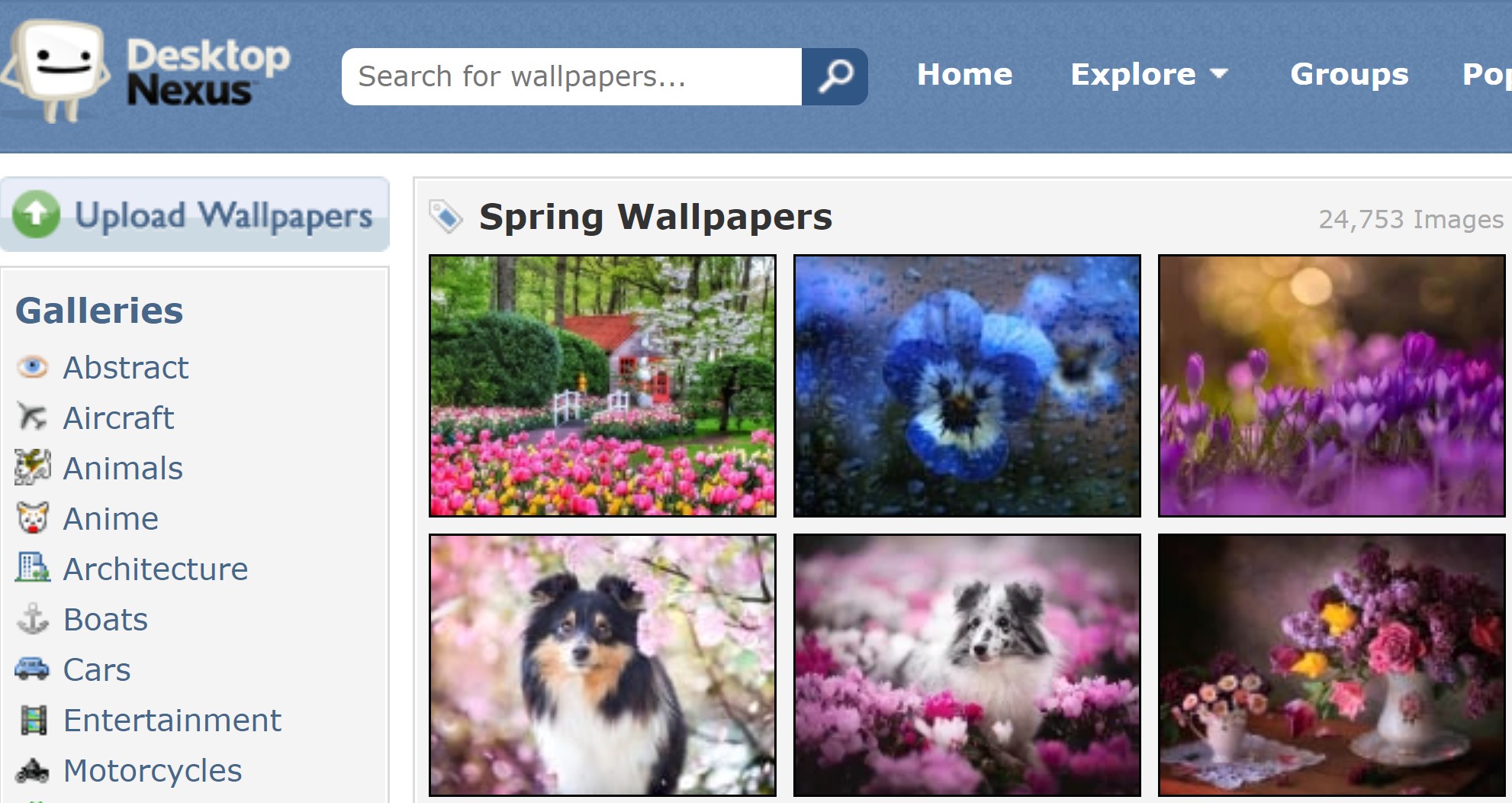 If you're in doubt about relatively new wallpaper websites, why not check out desktop Nexus? This is one of the oldest, and of course, trusted websites to download high-resolution spring wallpaper images of every size and mind. The platform boasts a collection of over 1 million wallpaper images and over 600 million downloads since its inception. So, you're sure to find a great pick for your devices.
Pricing: Free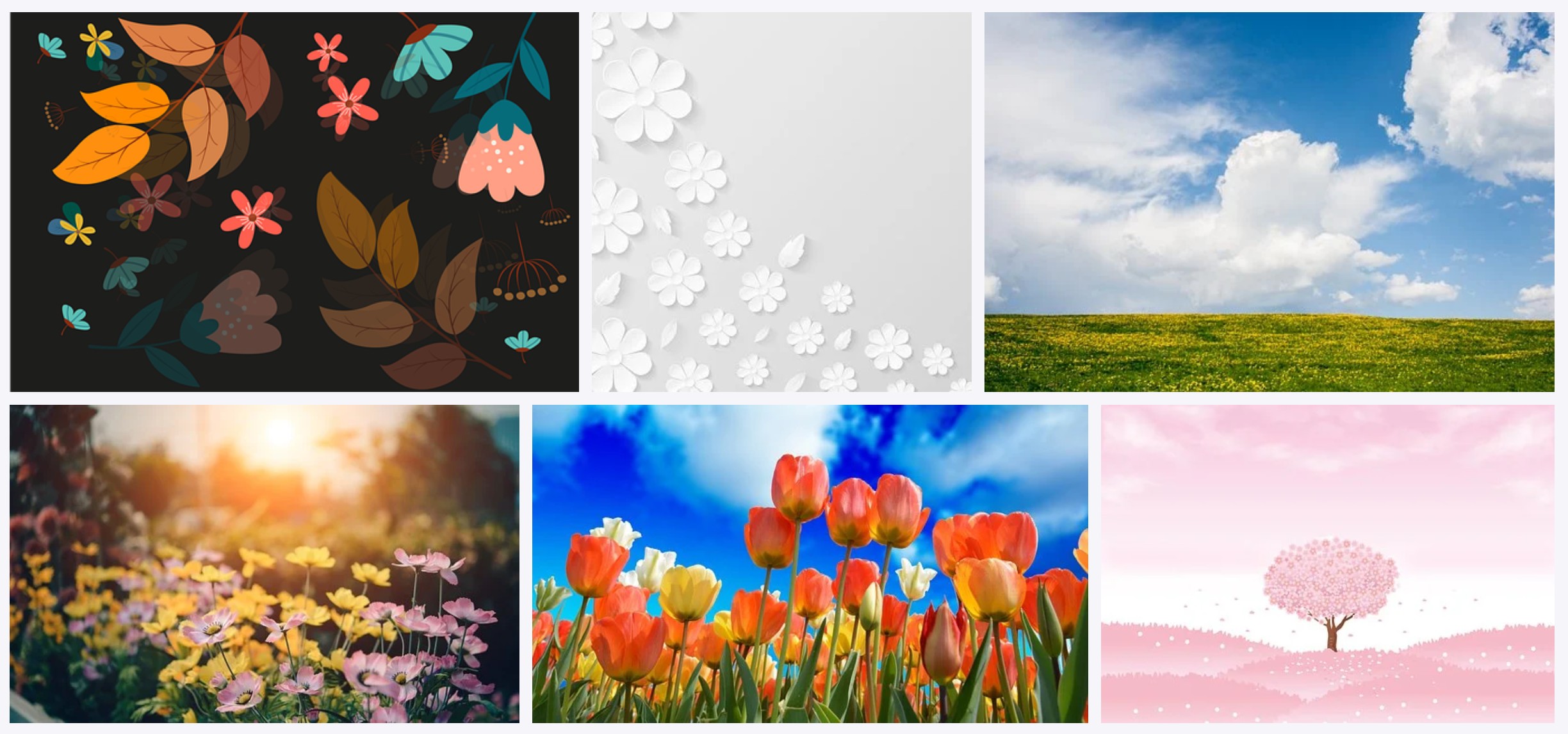 Again, this remains one of the most popular destinations to download free spring wallpapers and other images. You can find countless professionally captured spring images for your wallpaper and enjoy a hassle-free experience when downloading them. The interface is straightforward and similar to Unsplash – so you shouldn't have any issue navigating.
How to use spring wallpaper as your photo background
Now that you have downloaded a spring wallpaper, if perhaps you're looking to change the background of your product image or personal photograph into it, BGremover is your go-to tool. Essentially, this is a tool that offers immense creative freedom over your images. BGremover allows you to remove image backgrounds online at zero cost. With the AI-powered background remover, you can always add a spring background to your image without worrying about quality or resolution.
Step 1: Go to the BGremover home page, and upload your image using the available image upload options.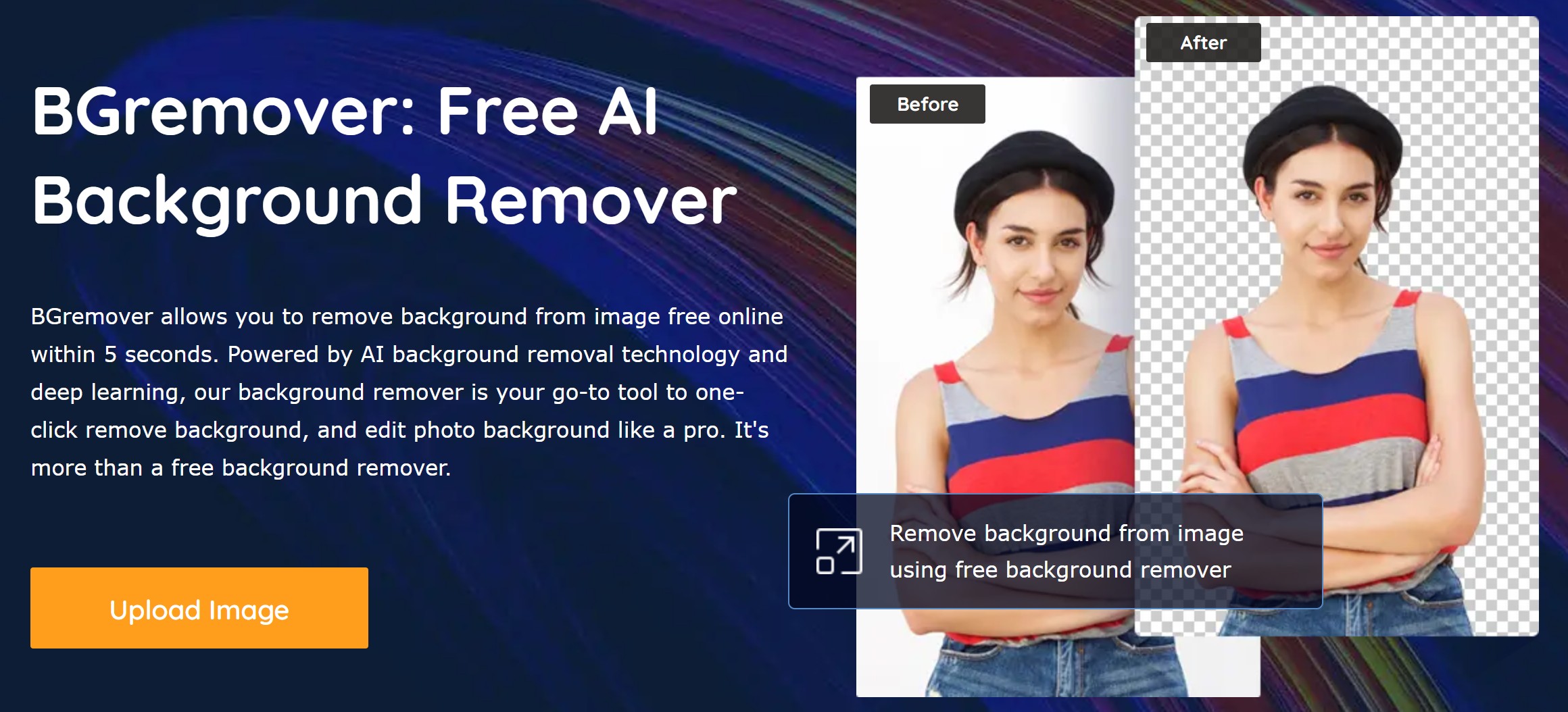 Step 2: Click on the Start to process button once the photo is uploaded successfully.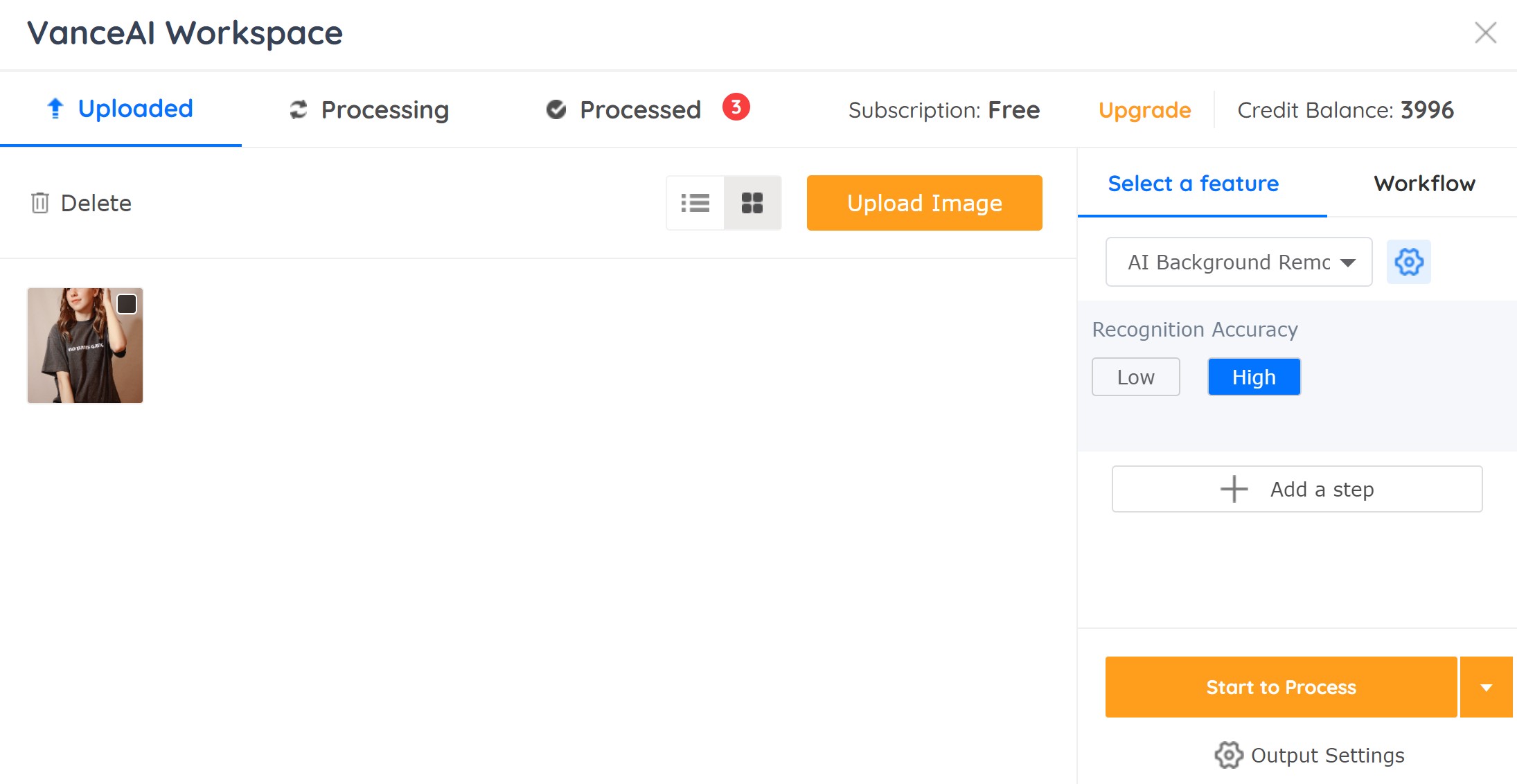 Step 3: Allow the AI background remover to automatically remove the background for you, then click the edit icon to further edit the background.

Step 4: Click on the background icon, and hit the Select Image button to upload the spring wallpaper to use as background
Step 5: Now you have successfully made the spring wallpaper your photo background. Download the result from the background remover for more use.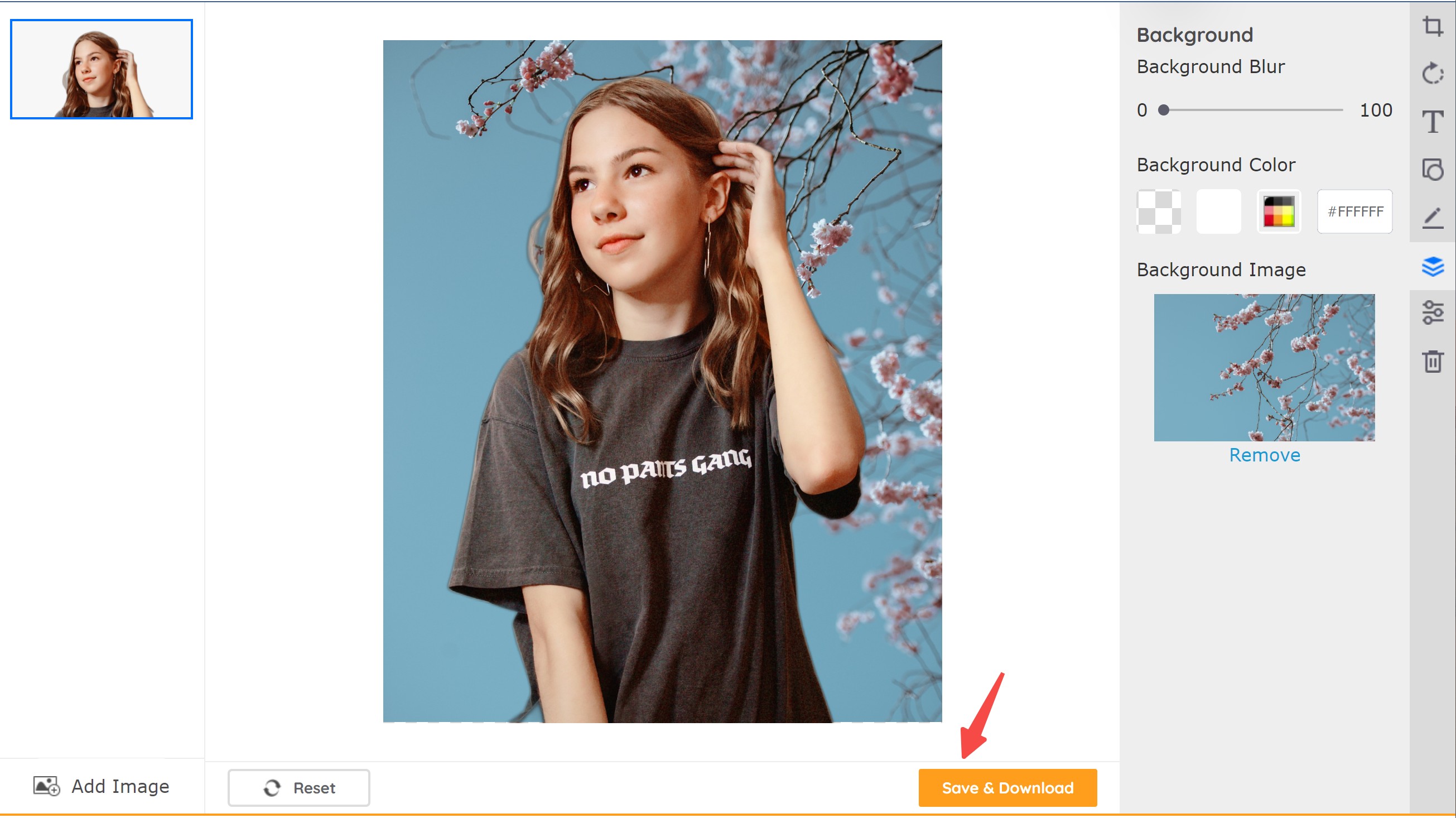 Final thoughts
Our device wallpaper says a lot about personalities. So, as a nature lover, this should be actively reflected in your choices of wallpaper images. With the websites suggested in this guide, we believe we've made that path somewhat straightforward. All the picks are free and offer equally compelling experiences. In addition, if you're looking to take a step further and use any of these images as your background, don't hesitate to utilize BGremover.