Whether you want to make short animated videos or complex 3D animations, there's an animation software out there for you. Powtoon is a cloud-based solution that enables you to create animated presentations, explainer videos, and demos. Spine, for example, is a great software for creating games, since it features 2D animation and 3D effects. Stop Motion Studio, on the other hand, is a free stop motion movie maker that has an easy-to-use interface.
Canva
Whether you want to create a cartoon, comic strip, or animated image, Canva can help you. It's an online software program that makes it easy to create a variety of documents and graphics.
Canva has a very easy-to-use interface, which makes it a great tool for beginners and professionals alike. Users can upload their own photos or find them on other websites. They can also choose from dozens of different fonts. It also allows users to resize elements and use filters. Another helpful feature of Canva is the ability to animate text. You can add text to your designs by choosing from among a wide selection of fonts. These fonts have a range of properties, and you can choose which ones best suit your designs. You can also choose a background for the animated element.
Canva is a graphic design software that allows users to create posters, logos, and other visual content. It is also great for creating animated designs for websites and social media. Animated graphics can boost your campaigns and your brand. The wide variety of templates available on Canva will make your job easier.
Toontastic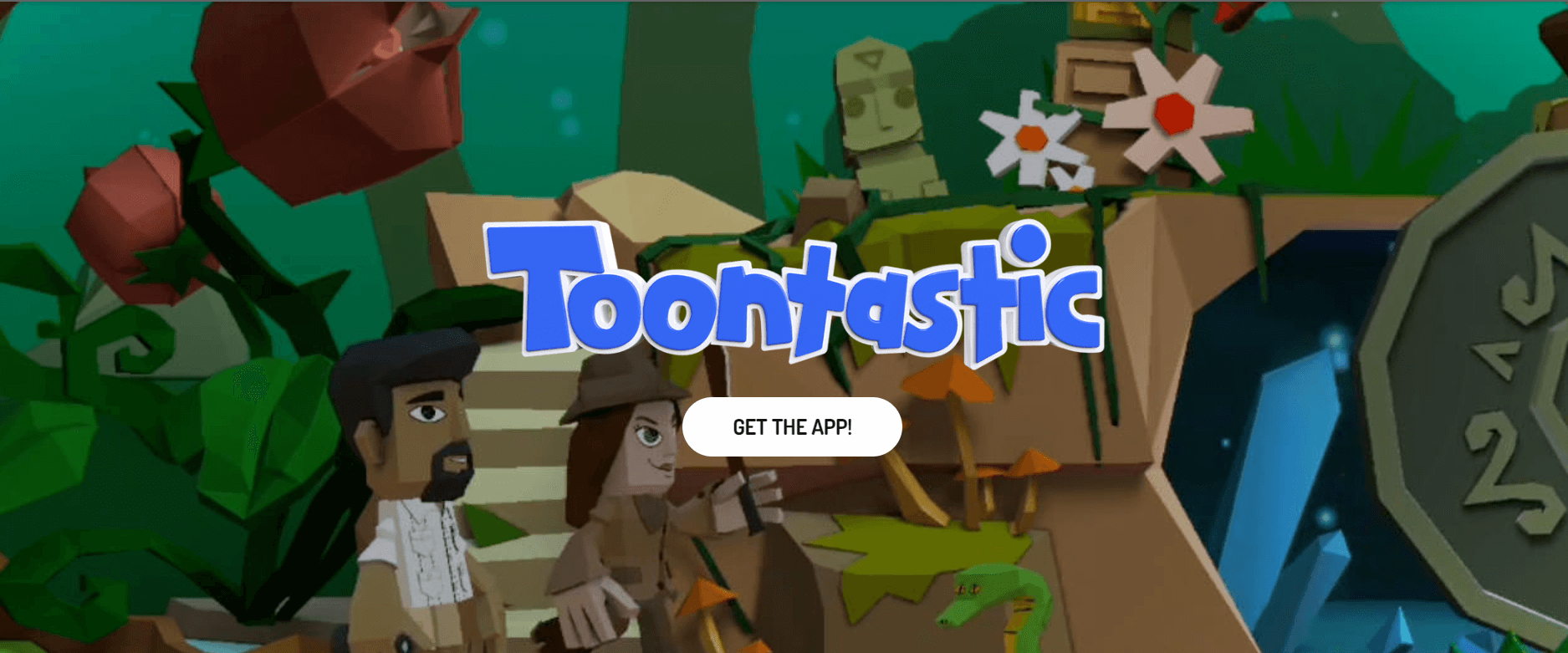 Toontastic is an animation software that encourages the creation of animated stories. The user can add narration, music and more to their story. Once they've completed their story, they can export it in different formats. The number of scenes that the user can include in the animation is customizable, so they can create the perfect story for their brand or product.
Toontastic comes with an easy-to-use interface that allows users to quickly create stories. The program also has a variety of ready-to-use characters. They can even add camera tricks and parallax motion effects. The creations can then be shared through ToonTube. Designed with children in mind, Toontastic is a great introduction to the process of animation.
Toontastic 3D also comes with a storyboard feature, photographic images, and customizable music. It's easy to use, and young animators prefer it because of its straightforward interface. The program also comes with a selection of free 3d drawing tools. Despite its simplicity, Toontastic 3D is still one of the best 3D animation software options available.
Retas Studio
Retas Studio is a high-performance 2D animation software. It is designed for both Mac and Microsoft Windows platforms and handles every step in the traditional animation production process. It includes tools for digital drawing, tracing, painting, and finishing. Whether you're a professional or a beginner, Retas Studio can help you produce professional-looking animations.
The latest version of the RETAS Studio animation software comes with a range of improvements. First, it supports vector images. This ensures that the quality of your animations does not diminish with changes in resolution. In addition, it supports a variety of output formats including FLASH, Quicktime, AVI, and Windows.
The software comes with a library of professional templates and AI tools that allow you to focus on the animation process. Another benefit of using this software is that it is completely free. You can use the program to create animated videos for marketing, education, and training purposes. Many large corporations, including Microsoft and Panasonic, use it to create their animated videos.
Toon Boom Harmony
If you are looking for a professional 2D animation software program, Toon Boom Harmony might be the perfect solution. This industry-standard software is used by major content creators such as Disney, Amazon, Fox, Nelvana, and more. Its advanced features include traditional cutout and compositing tools as well as effects tools. The program offers artists the flexibility to create single and hybrid-technique projects.
Toon Boom Harmony includes a powerful library of special effects and more than 50 modules. It also allows you to rotate objects in true 3D space, produce animated pictures with perspective relationships, and specify the hierarchical relationship of animation layers. The program also has an integrated video and audio editor and can be used in a variety of production environments.
If you're interested in learning more about Toon Boom Harmony animation software, you can find out more about its educational program. The company has been working with educators and industry experts since 2015 to educate students and train them in the latest technology and practices. If you're a student at an accredited Toon Boom training school, you'll be able to use all the latest features of the software without having to purchase a license for each software version.
Adobe Creative Cloud Express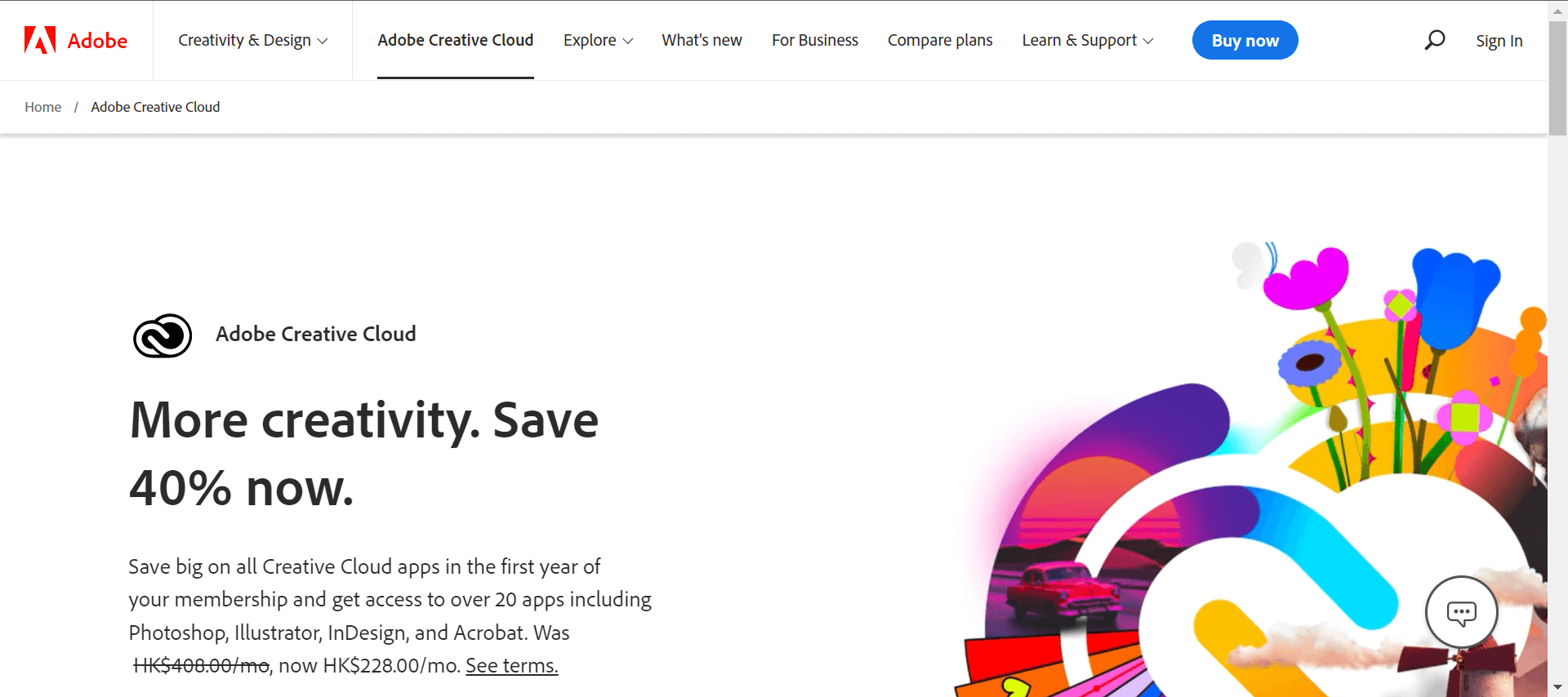 If you've been looking to learn more about animation, then you might want to look into Adobe Creative Cloud Express animation software. This free tool makes creating animation and graphics easy, without the need for expensive software or complicated learning curves. Plus, it offers a wide variety of media to choose from.
The program comes with templates for banners, ads, flyers, and more. You can also share projects with others. It synchronizes projects across desktop, mobile, and web. The Adobe Creative Cloud Express software can also be downloaded to an Apple or Android device. To learn more about this animation software, follow the links below.
Adobe Creative Cloud Express also offers a variety of animation effects. The application allows users to apply animated text and photos. To add text to images, users can upload a photo or text image and select Animation.
Autodesk Maya
Autodesk Maya animation software is an industry-standard tool used in the development of visual effects, character modeling, and 3D models. Maya is a user-friendly program that streamlines the design process and maximizes productivity. Moreover, Maya is a flexible program that allows users to work on different platforms and includes a range of advanced features.
Its advanced functionality includes a variety of features that make it ideal for 3D animation and pre-visualization. Its flexible plugin architecture lets you create a wide range of effects. This includes lighting, radiosity, particle systems, and dynamic simulation. Furthermore, it is user-friendly and has an intuitive user interface. For example, you can easily create a mouth animation with just one click. Additionally, it supports Alembic format.
In addition to its powerful toolset, Autodesk Maya is easier to use and less expensive than its rivals. While 3DS Max is useful for indie game development and architectural visualization, Autodesk Maya is a better choice for those working in the entertainment industry. With Maya, you can create realistic characters, environments, and virtual reality.