Watermarking is the process of superimposing a logo or piece of text atop a document or image file. Perhaps the most common reason why we add watermark to PDF Tool is to add security to the file. Also, watermarks are a great way of protecting intellectual property as well as preventing content theft and misuse. Since you can put any text or image on a watermark, you can use it as proof that you own the content written on a document that was stolen from you or accessed without your authorization.
How to Add Watermark to PDF in Acrobat
Adobe Acrobat is a popular PDF software owing to its immense features. With Adobe Acrobat, users can edit PDF, convert, comment, protect, print, and view PDF among others. Although Adobe is a great PDF tool, many people look for alternatives because of its expensive subscriptions and complexity. The following steps illustrate how to add watermark in PDF with Adobe Acrobat.
How to add a watermark to a PDF with Acrobat
Step 1. Open your PDF document with Adobe Acrobat.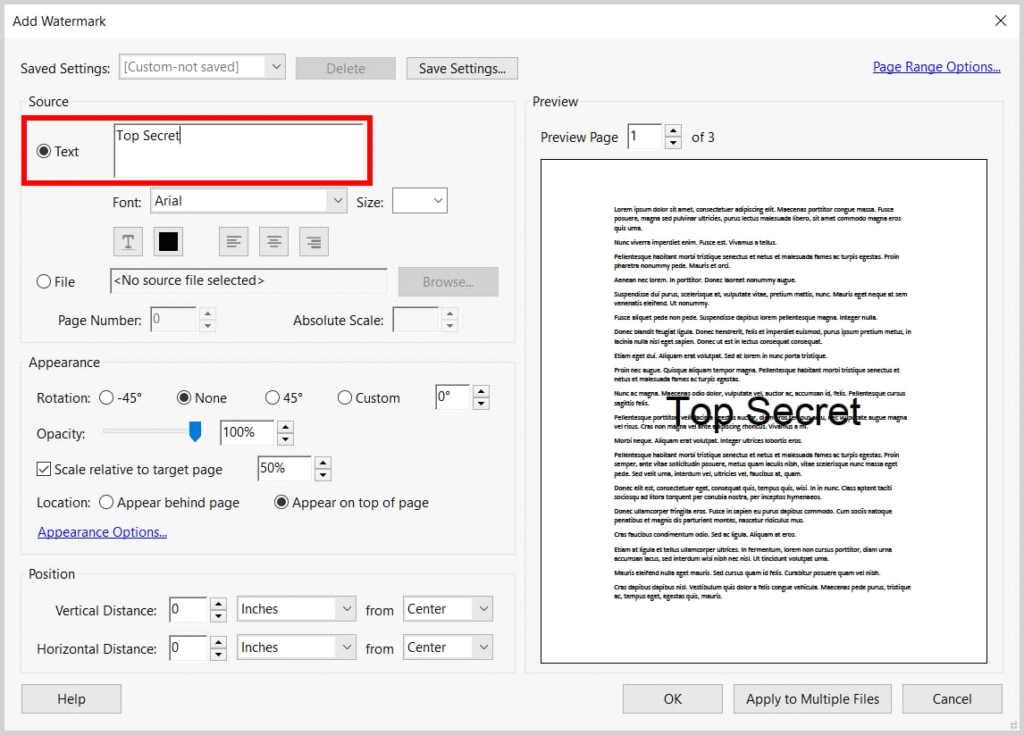 Step 2. Navigate to "Tools" on the primary window and then the "Edit PDF" option.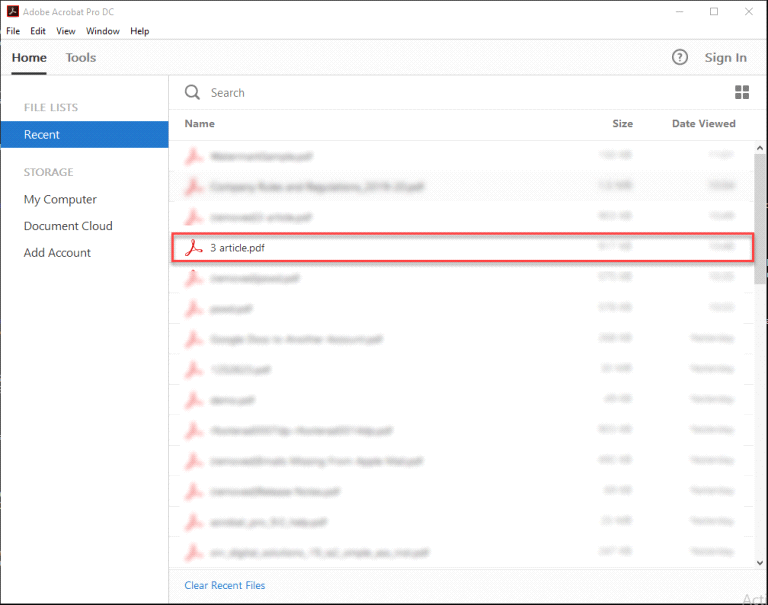 Step 3. Select the "Watermark" option followed by "Add."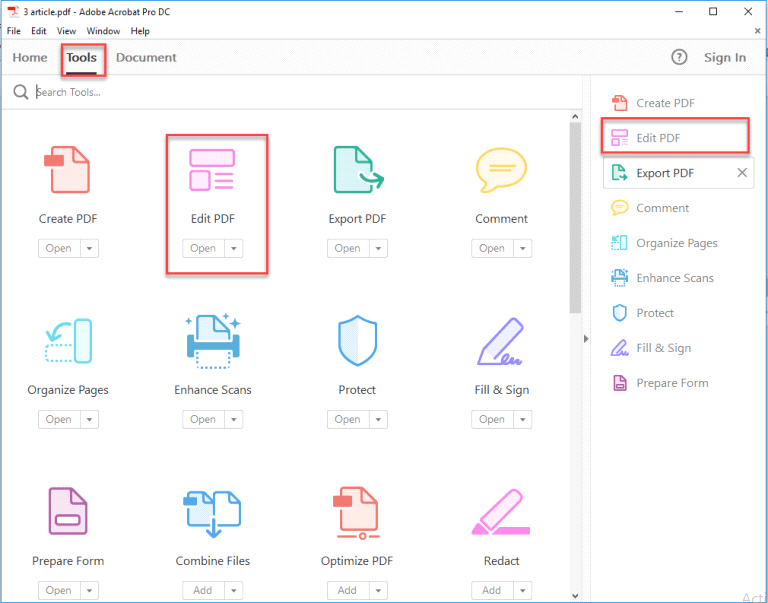 Step 4. Choose Text in Source form Add Text "SAMPLE" to add as a watermark, choose Font, Size, & Colour (as required).

Step 5. Choose required Opacity and Rotation for text.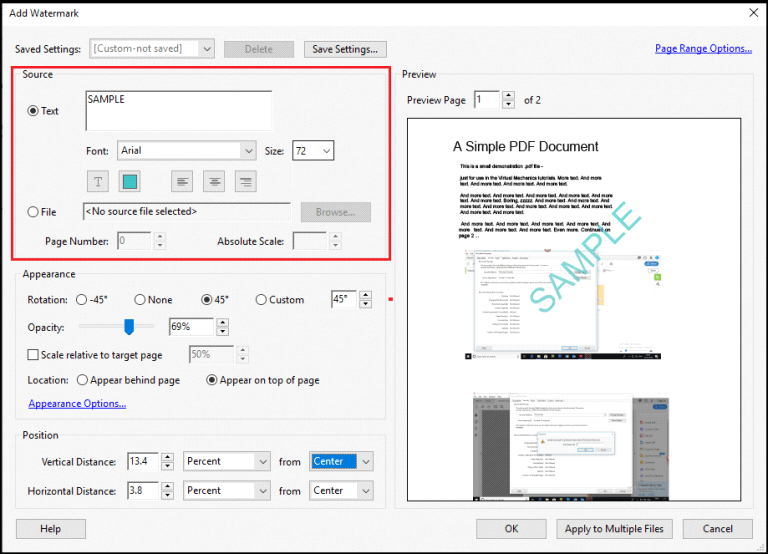 Step 6. Set Vertical & Horizontal position (by default, center).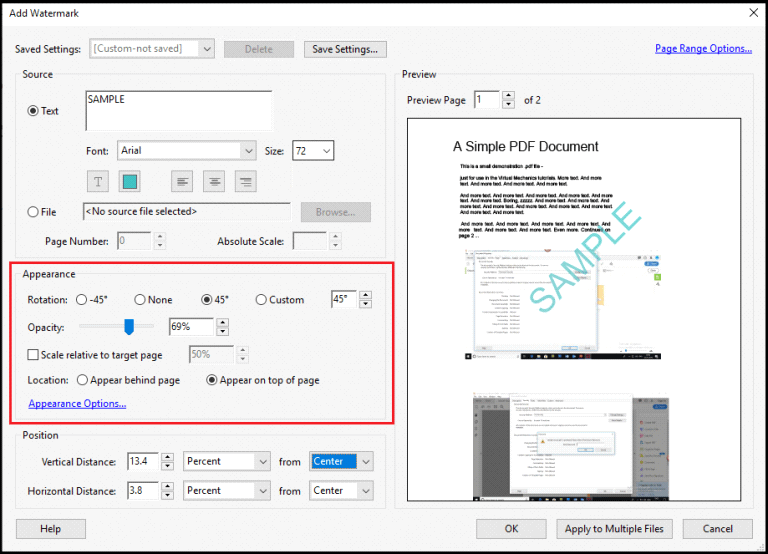 Step 7: Click OK to insert "SAMPLE" as a watermark to PDF.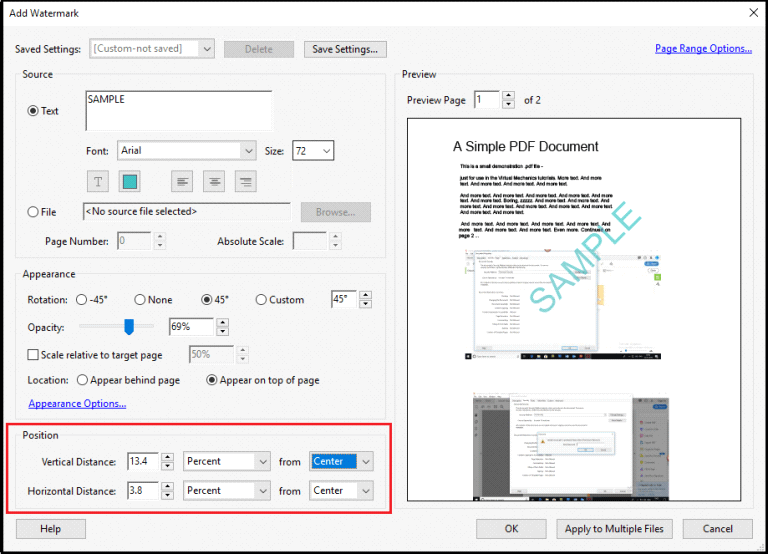 The shortcomings of using Acrobat to add watermark to pdf are downloading and installing software. The complexity and the cost of a subscription are also some of the cons of using Acrobat.
How to Add Watermark to PDF without Acrobat
As we all know, Adobe Acrobat can produce PDF documents and allow users to perform multiple operations on PDF. Along with this, a user can easily add watermark to PDF file with the help of this Adobe Acrobat application, but due to its paid version, many users cannot afford it. Therefore, to resolve this problem, we have discussed a free solution, i.e., the VancePDF tool, which can easily add watermark to PDF without Acrobat.
Step 1. Upload the PDF file you want to add watermark to into VancePDF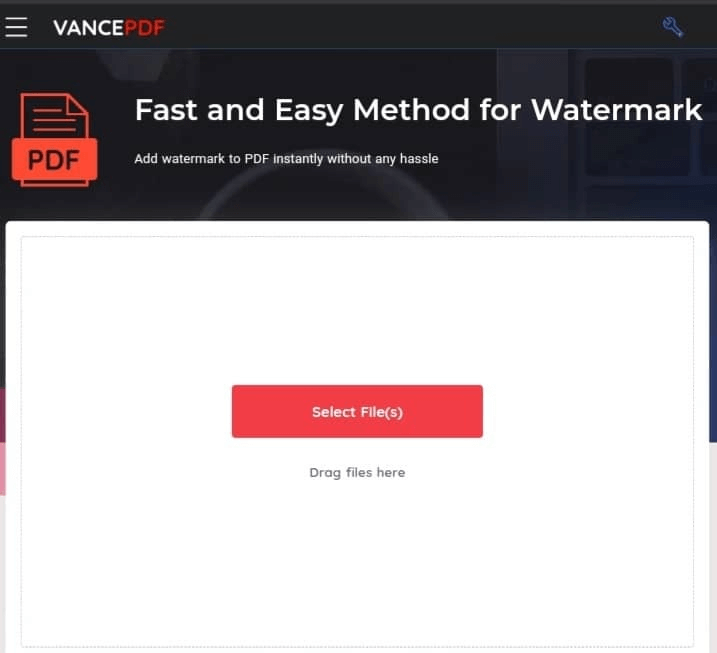 Step 2.  Enter watermark text and edit its formattings such as font size, color, or transparency.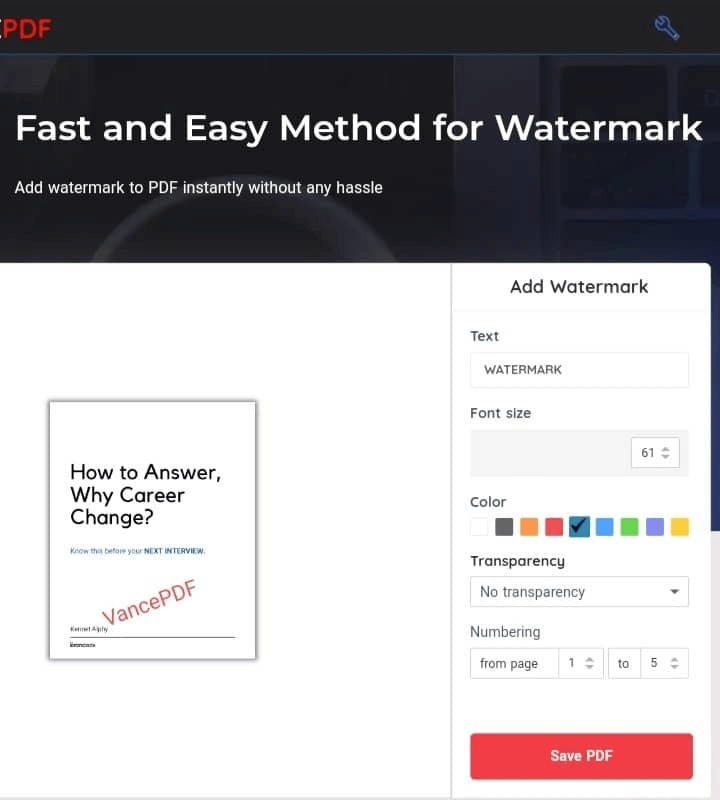 Step 3. Click the Save PDF button to save it and then click the Download button.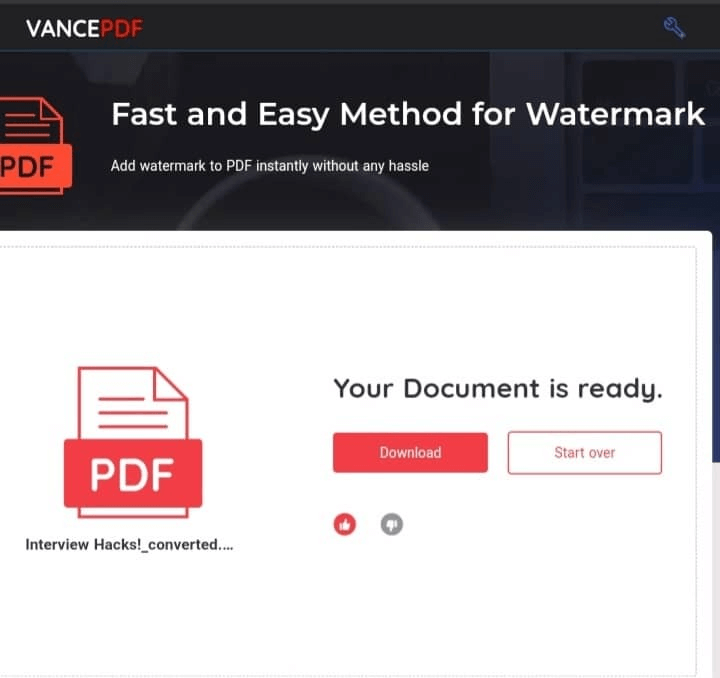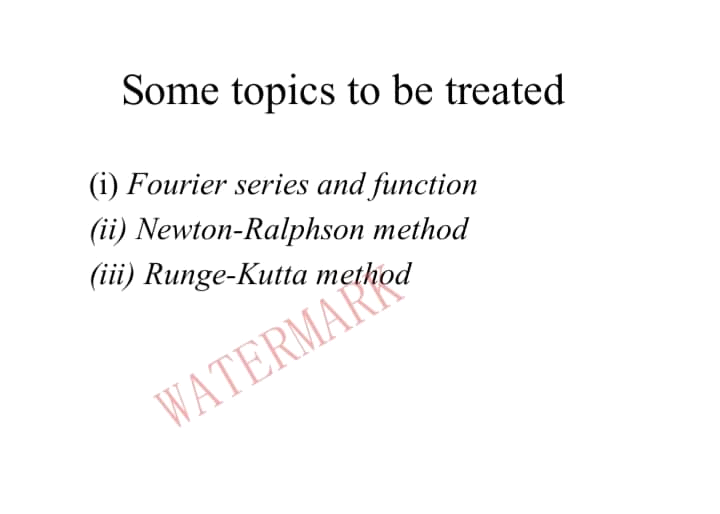 Using VancePDF to add watermark to a PDF online is very easy to accomplish and no unnecessary download or installation is required. Everything happens online as long as you have a stable internet connection, VancePDF is your best assistance. It produces edited PDFs with the best quality.
Conclusion
From this post, it is evident that there are tools that could be used to add watermarks to a PDF without breaking the bank or engaging in tedious learning. All that is required of you is to select the right tool and within a few seconds, you can add confidential watermark to PDF.
Also read: How to Convert GIF to PDF with 7 Best Tools.