10 best Father's Day gifts ideas you should know
Whether you want to put in the effort or get ready-made father's day gifts, we have you covered in this ultimate  Father's Day gifts ideas list below to:
1. DIY photo-collage card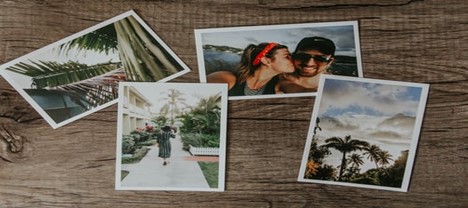 How about you create a photo card of your best moments with your dad? This is a unique father's day gifts because you are reminding him how much you cherish all the moments you have spent with him while appreciating his efforts with a few inscriptions. Just get a card and cut your best pictures with him to form a photo collage, then use a background remover to change background. VanceAI's BGremover can remove background effectively. You can have a try.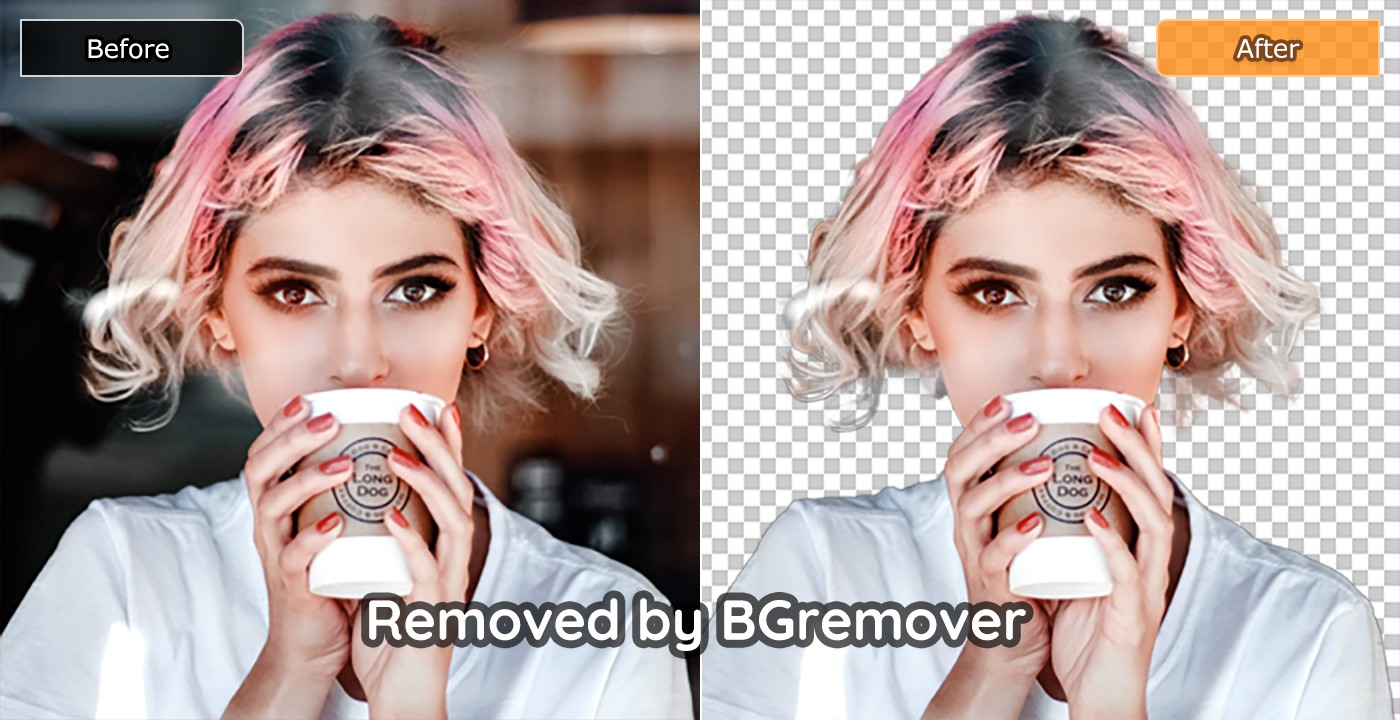 2. Dad's special day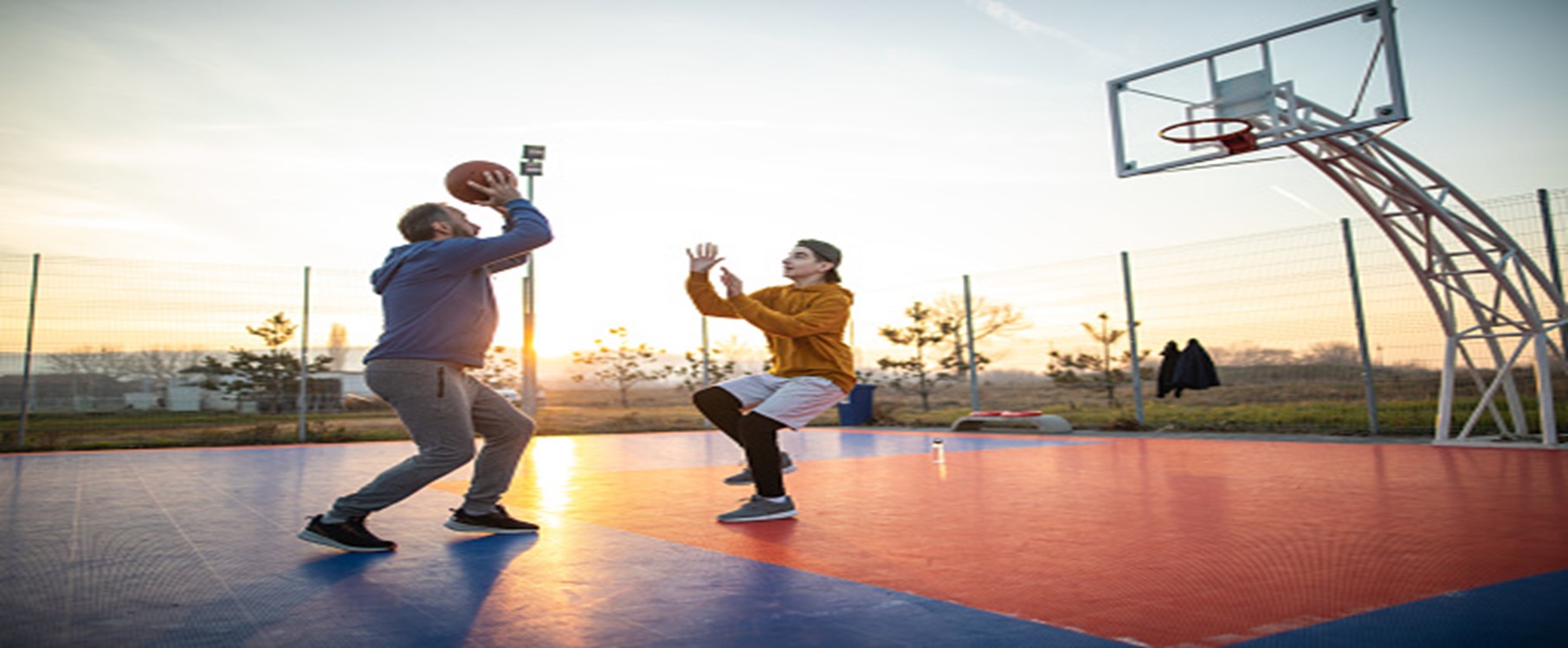 It is not always about the material gifts. Sometimes, the best gift for father's day is spending special time with your dad. You can surprise him by playing his best sport with him, going on a virtual tour, conducting an indoor scavenger hunt, go on camping or surprising him with his favorite artiste's concert tickets.
3. Take him shopping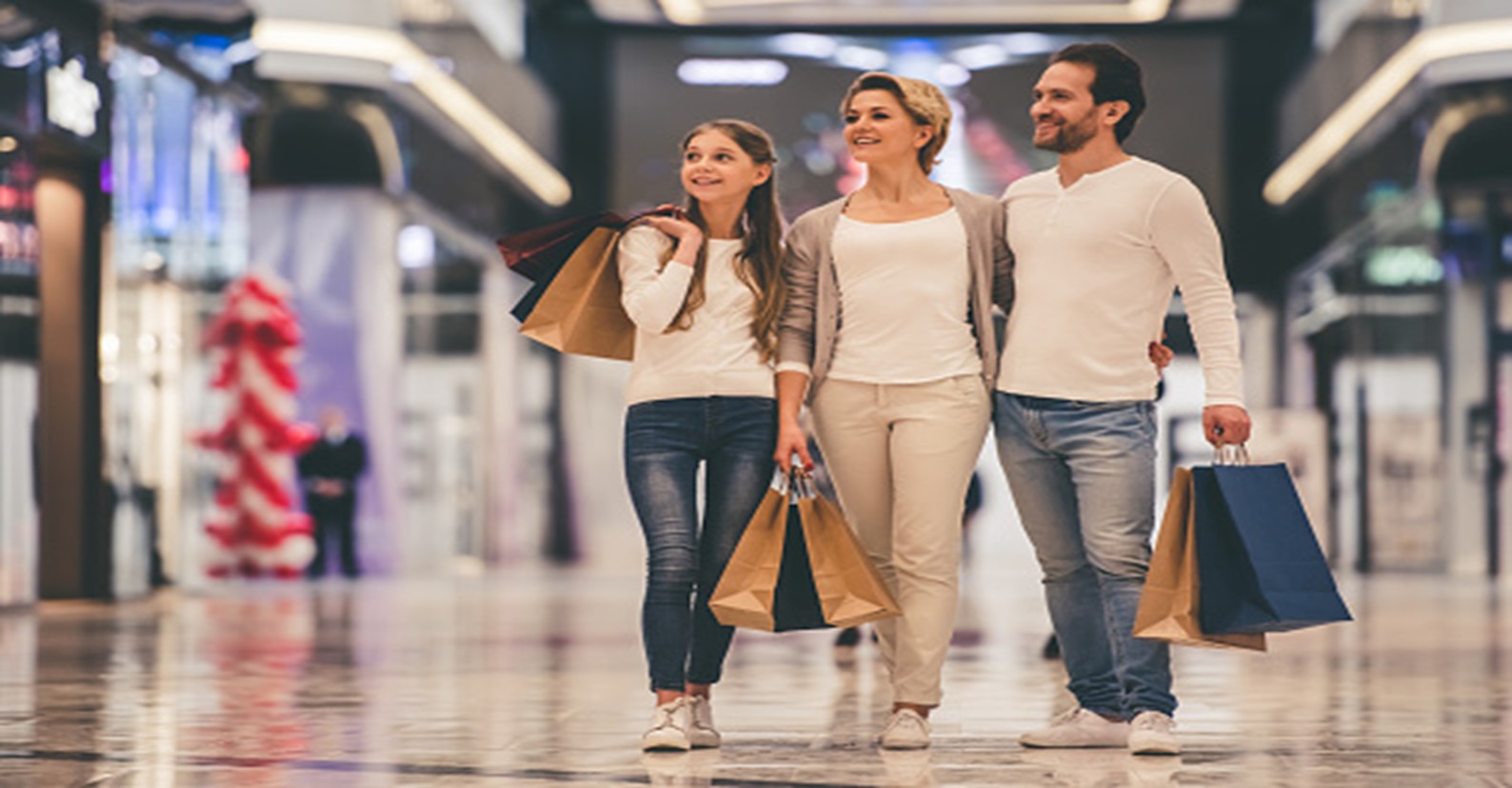 If your dad is way overdue for a closet makeover, then this is the best time to get some shopping done. You can opt to do online shopping or spend meaningful time by going to the shopping mall and spending meaningful time trying out various clothes to overhaul his closet. This would be memorable Father's day gifts for him.
4. Personalized cool multi-tools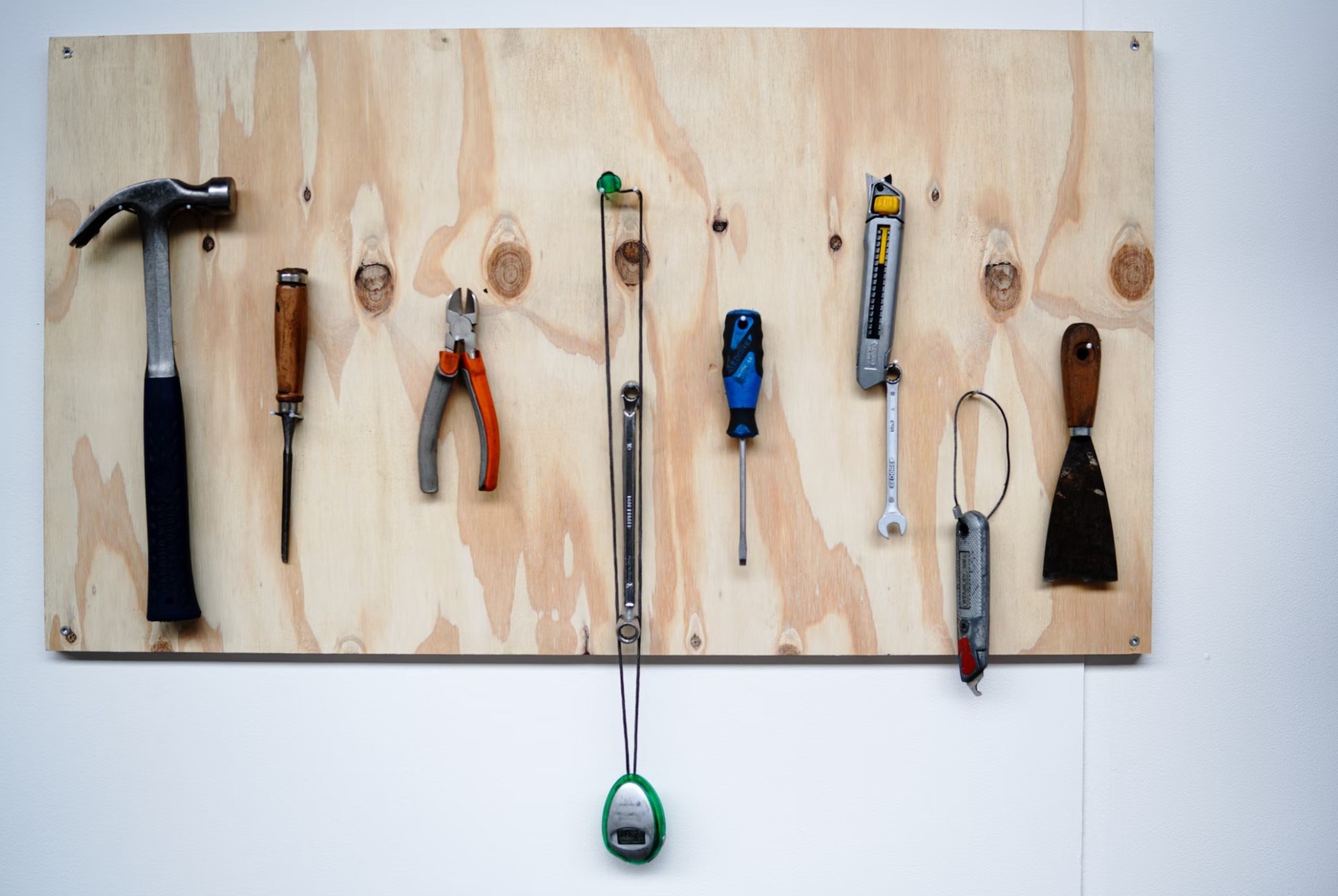 If your father loves to engage in DIY repair activities around the house, then this is a meaningful father's day gift for him. You can get him a multi-tool that has the basics like a screwdriver, ruler, pliers and many more. Then inscribe a message on it to personalize it for him.
5. Support his hobby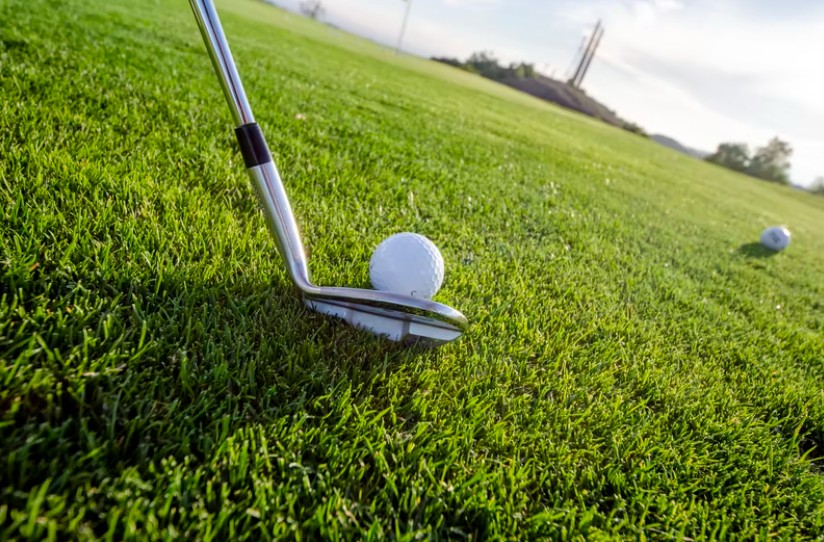 If you have the time, try to learn his hobby and surprise him with this as his father's day gifts. If he enjoys golf, fishing, biking or any sport, you can get him cool equipment from the sport and play with him too. It will be fun and leave a lasting memory for him.
6. Breakfast special in bed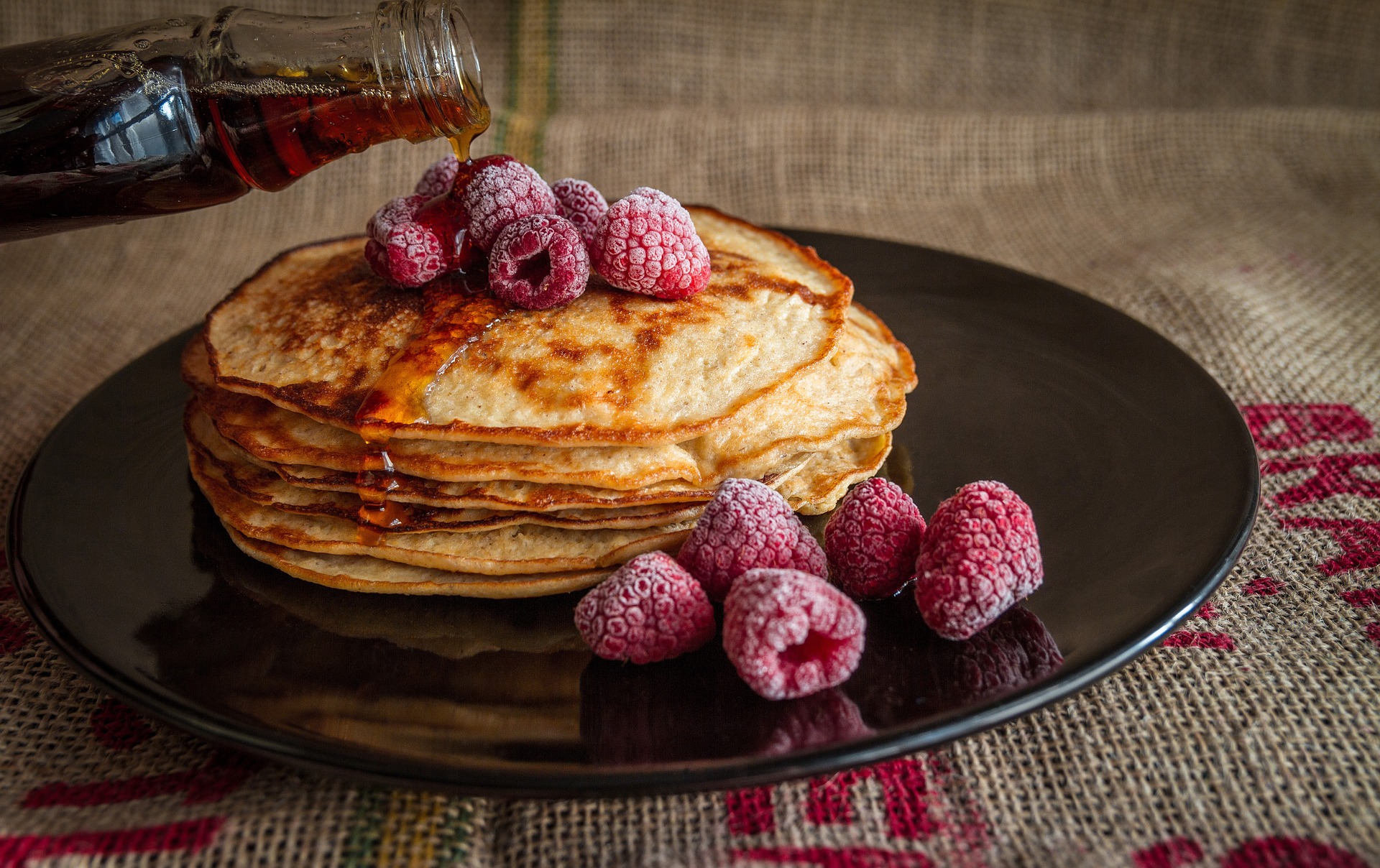 The way to a man's heart is through his mouth. Make it so that the first breath he draws is filled with aroma from his favorite dishes in bed. This is a perfect father's day gifts from daughter. Cook him his best and favorite cuisines and serve him while in bed.
7. Customized Jewelry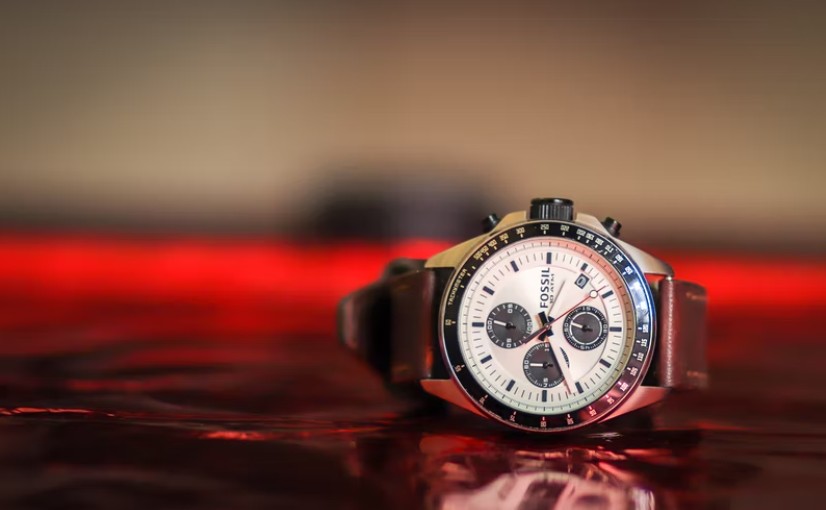 Get custom-made jewelry for your dad as his father's day gift. You can engrave his name, your name or even a special inscription on the jewelry to show him how much you care about him. Trust me, nothing will make him ever lose the jewelry ever. You can get a ring, belt, chain or even a Rolex wristwatch for him.
8. Homemade special gifts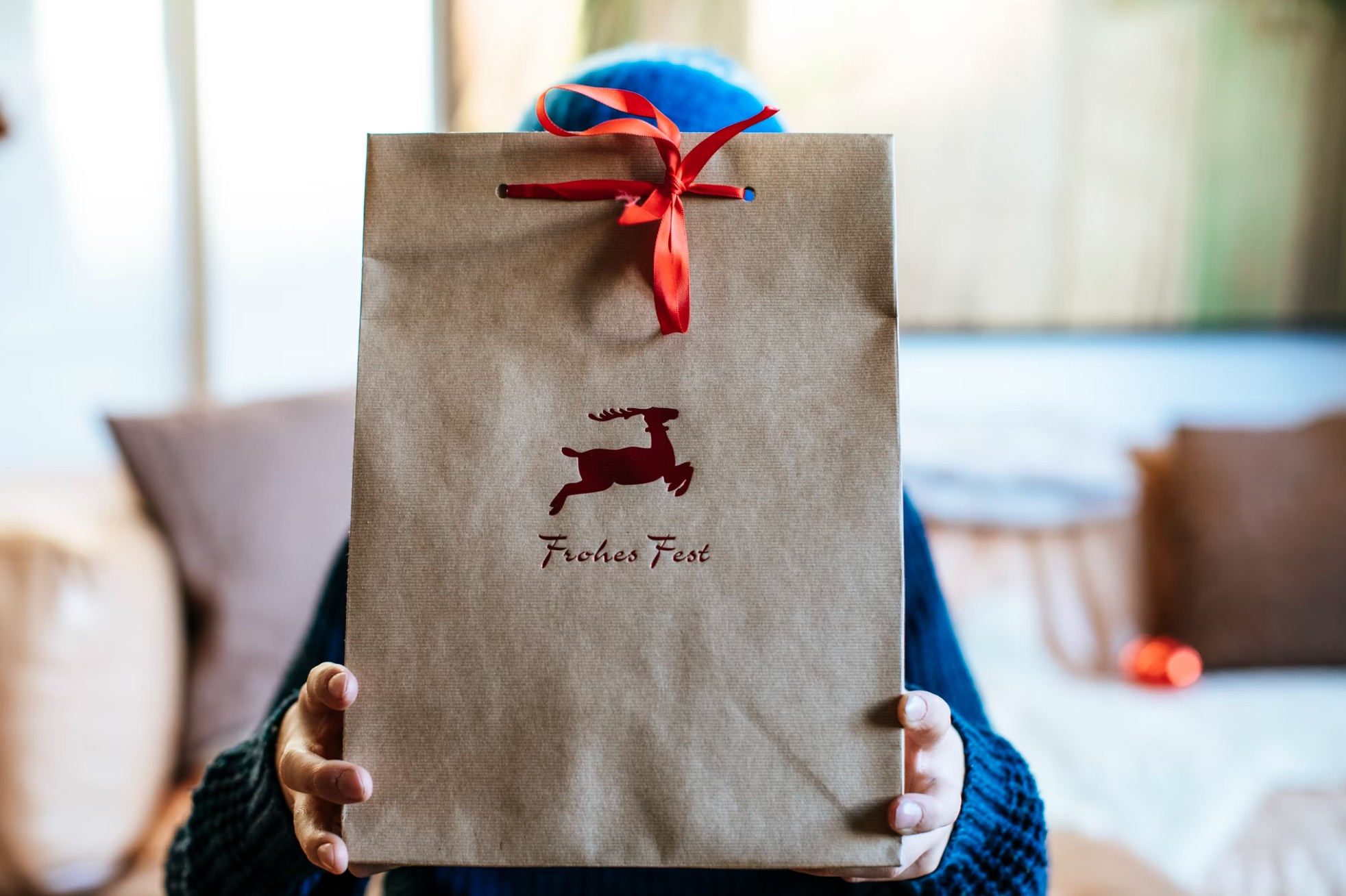 You don't have to spend your money to make meaningful father's day gifts. Ideas for gifts for father's day are everywhere and you can even make them from simple things. For instance, you can bake him cookies or create a lovely decoration for his room just to add that special feeling to the day.
9. Keepsake gifts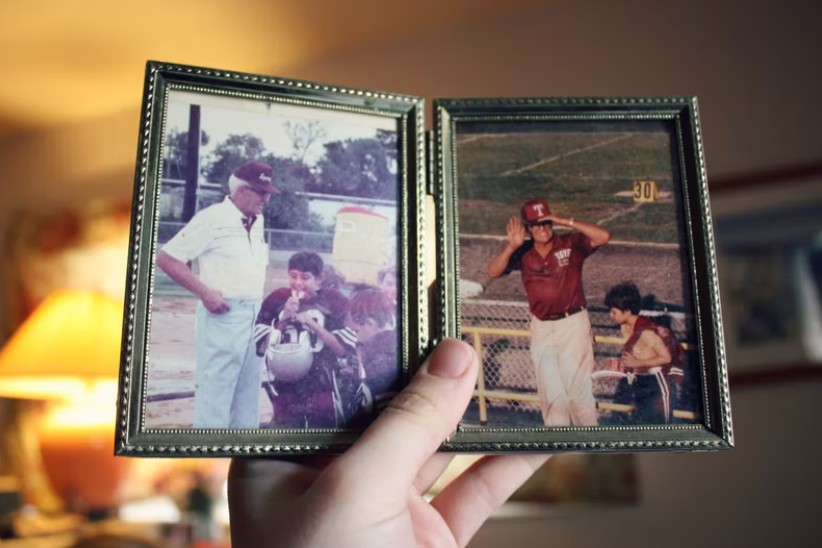 No gift is better than what can last for a long time to come and can always be referenced. You can gift him a personal item that you hold dear or revamp and frame your family photo. To do this, you can make use of a AI background remover to remove the previous background and change it to a more beautiful background.
10. Flowers save the day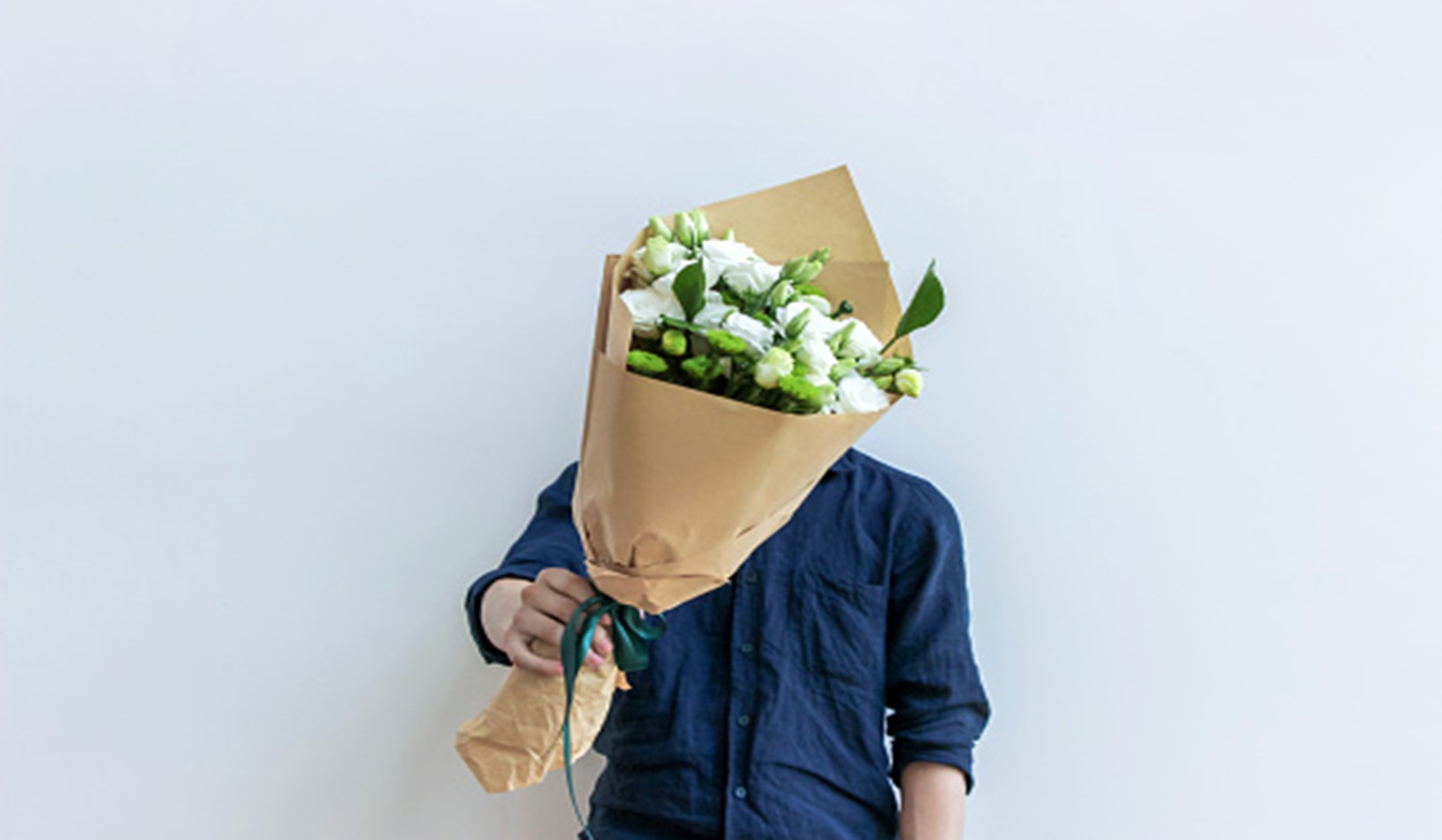 Usually, this is a last-minute father's day gifts for people who didn't remember the date and are making a last-ditch attempt to celebrate their dads. There are flower shops around, get the manliest and most beautifully scented flowers as father's day gifts.
FAQs
1. What should I get my dad who wants nothing?
If your dad doesn't want gifts from you, that does not mean you shouldn't make an attempt to still surprise them. Think of what they like or have expressed their interest in before and get it for them. It may be small, but they will surely appreciate the effort.
2. How can I make my husband feel special on Father's day?
The best gift you can give him is to be your natural self. Don't put yourself under pressure to impress him. Simply make the day about having the best family time. Cook his favorite dishes, focus on him, and give him all the attention. Make him feel special by telling him how much you love him.
Also read: How to Remove Background from Image in PowerPoint