What is a stock photo site?
A stock photo site is site where you have access to high-quality and original photos that are royalty free. Stock photo websites allow you to buy and download royalty-free stock images and videos for your projects. They serve as an intermediary between the photographer or original owner of the stock photo and you, the buyer. Also, they provide licenses that specify what you are permitted to use the photos for and help protect copyright violations.
What are the benefits to use stock photo?
Stock photos (vectors, images, and illustrations) are an important aspect of most businesses or projects. A photo speaks a thousand words but a quality photo that is well optimized sells to a thousand audience. Hence, business owners, designers, or anyone targeting an audience needs to make use of visually compelling photos or videos in their projects. Below are the benefits of stock photos:
They are less expensive compared to hiring a professional photographer to get you a custom image for your needs.
Stock photos are always available and remove the delay in sourcing for the perfect camera shot for the images needed
Most stock photos are created as high-converting visuals to aid buyers in their projects.
You can get royalty-free photos for your projects without hassles.
10 best stock photo sites for high quality images
With the foundational information above, let's dive to the list of the best stock photos sites available online.
Pricing: Monthly plan starts at $29/month and increases after exhausting the 10 downloads.
Shutterstock is one of the best stock photo sites and arguable the most popular. With this stock photo website, you get access to over 250 million high-quality photos and a daily addition of 200 thousands more. Also, they provide video footages, vector images, editorials and many more depending on your budget. It is also accessible across platforms like Adobe, Ms PowerPoint and others. Almost anyone can use this site since their pricing is set to meet every class of users.
Pricing: This is FREE to use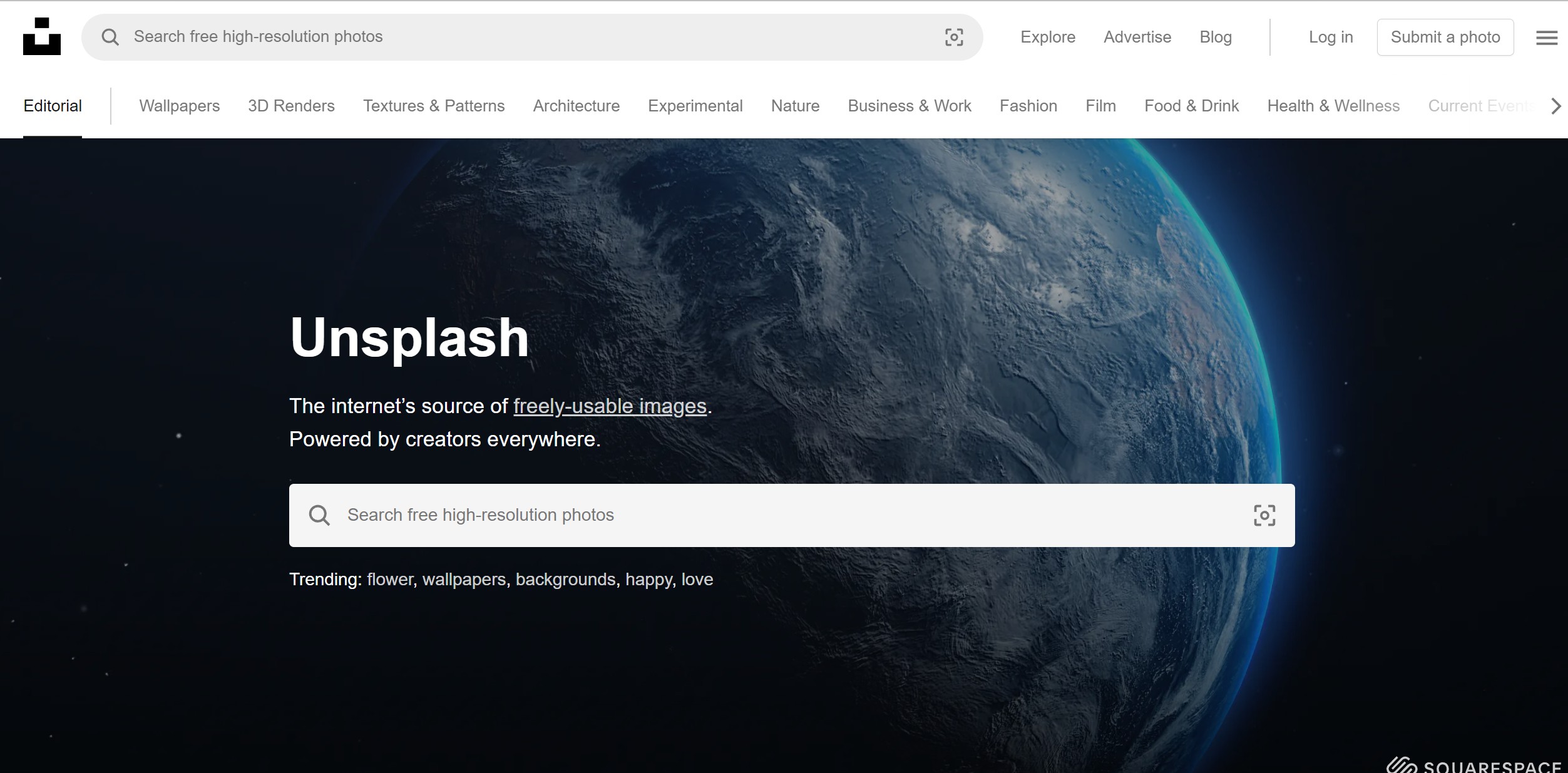 UNSPLASH is one of the free stock photo sites that offer highest quality photos for your needs. They provide quality, unique and distinct photos that creators are willing to make available to the public for free. Also, their stock photos are royalty-free and as such, it is probably one of the best on this list. You can get access to 10 new photos every 10 days as creative commons for all users. Can't ask for more better right?!
Pricing: The pricing starts at $29/month for 10 photos and can extend up to $199/month for 750 photos.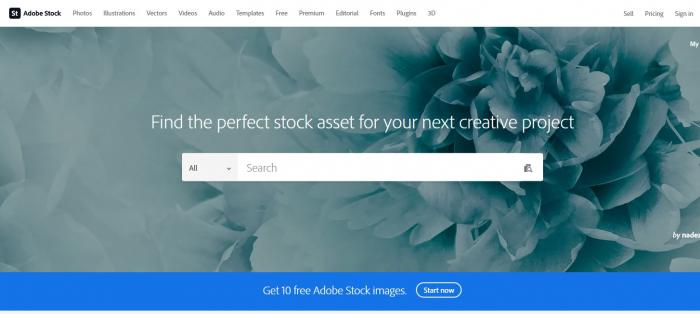 Adobe Stock, formerly known as Fotolia, boasts of a large collection of premium stock photos and probably the largest on our list. This website offers millions of royalty-free photos and easy navigation around the site. It is distinguished by the collection system used on the site. The collection system works by categorizing the stock photos based on the device they would deliver optimal experience. Core and Infinite collections are suited for desktop while Instant collection is for mobile users, but for the price, it is not one of the cheap stock photo sites though.
Pricing: This is FREE to use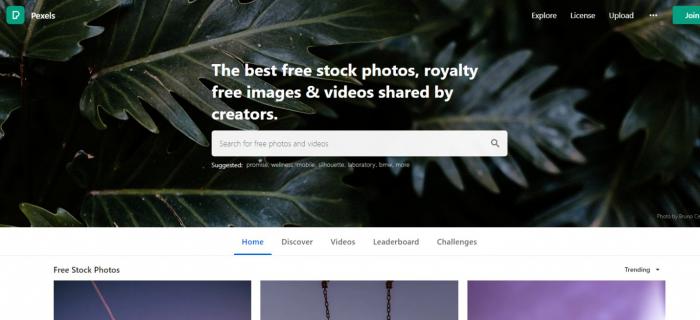 You can get custom search tagged stock photos from this site. Apart from being free to use, they make everything easier to use by improving your search options to have access to photos faster by searching for them. Their goal is to empower creators by aiding them in their content sourcing by providing thousands of stock photos on the site. Also, you can make recommendations to others if you see a good picture for your niche.
Pricing: $375-499/download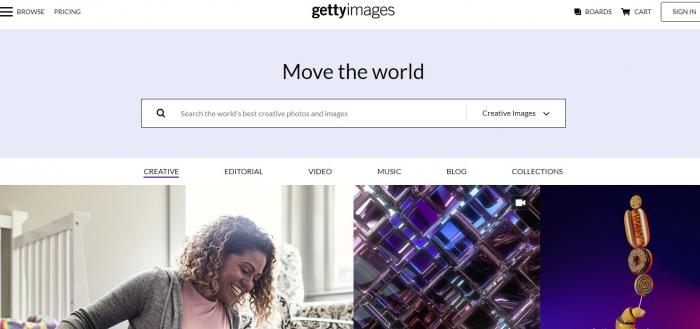 This is the most expensive stock photo site on this list. They offer quality and high profile stock photos with over 200 million assets on the website. They provide various photo dimensions for each photos clicked on the site and prices changes depending on the size and quality you opt-in for.
Pricing: Starts at $16/month.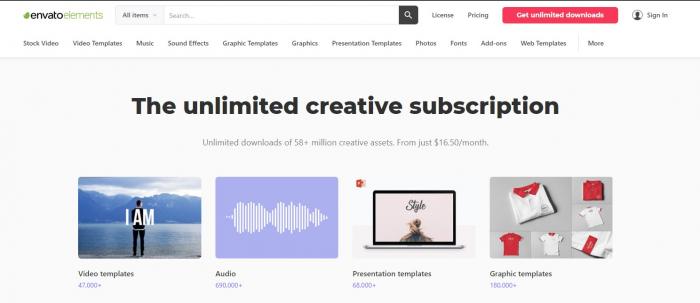 ENVATO element is a cheap stock photo site compared to others on this list. It has unlimited number of photos available to every subscribers that can be downloaded. Also, it provides access to over 1200 video courses and ebooks on maximizing the stock photos.
Pricing: $30/month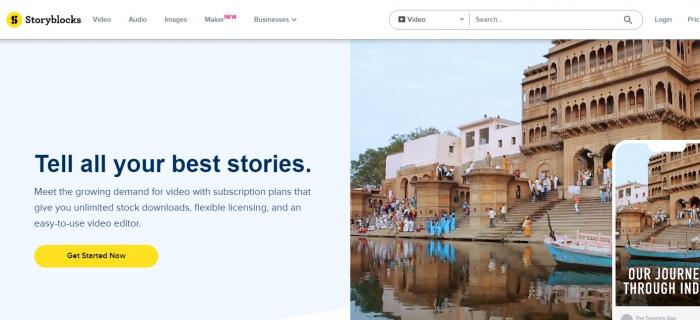 This is another quality site to get stock photos and videos online with no hassles. This is more dedicated to video content makers because they have the largest library of videos from the list provided here. Also, you get access to unlimited download once subscribed.
Pricing: Starts at $29/month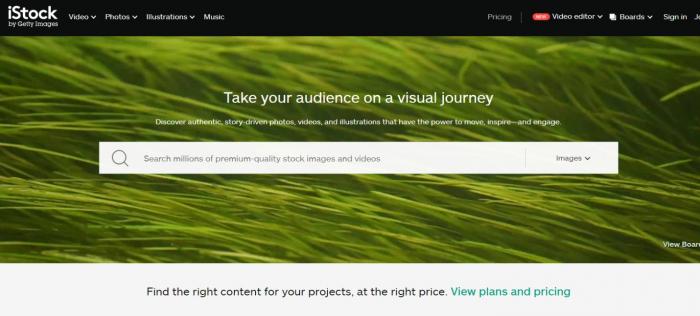 This stock photo site offers quality and charges for them equally. They provide quality stock photos that can be easily searched. The perk of using this site is the reverse search option to check if your stock photo has been used by other businesses online.
Pricing: Free trial and paid (starts at $23/month)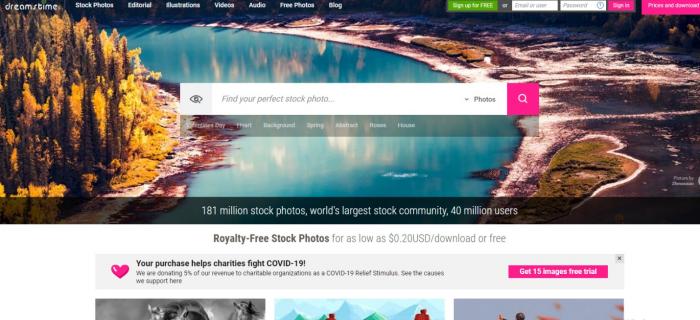 This stock photo site offers over 181 million stock photos and is one of the largest stock community. For any creator, you can have access to premium photos, vectors, illustrations, editorials, videos and audios on this site. It is centered on providing best quality for content creators.
Pricing: custom pricing starts at £9.99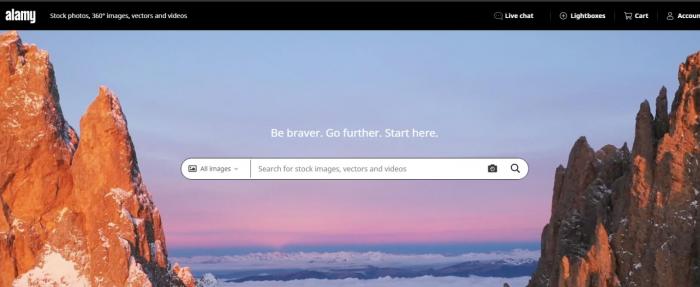 Alamy provides additional 150,000 fresh content assets every day to avoid reusing another stock photo. You have access to the stock content, vectors and illustrations, historical archives, and live celebrity news. Also, they offer search-tagged images for users.
How to remove the background from stock photos?
BGremover can be used to remove backgrounds from your stock photos before using them for your creative projects. This AI-powered tool works with one click background remover feature that neatly cuts out your image from the unwanted background. Follow these steps to use BGremover:
Step 1: Upload your photo or drag and drop the photo into the background remover after clicking Upload Image icon.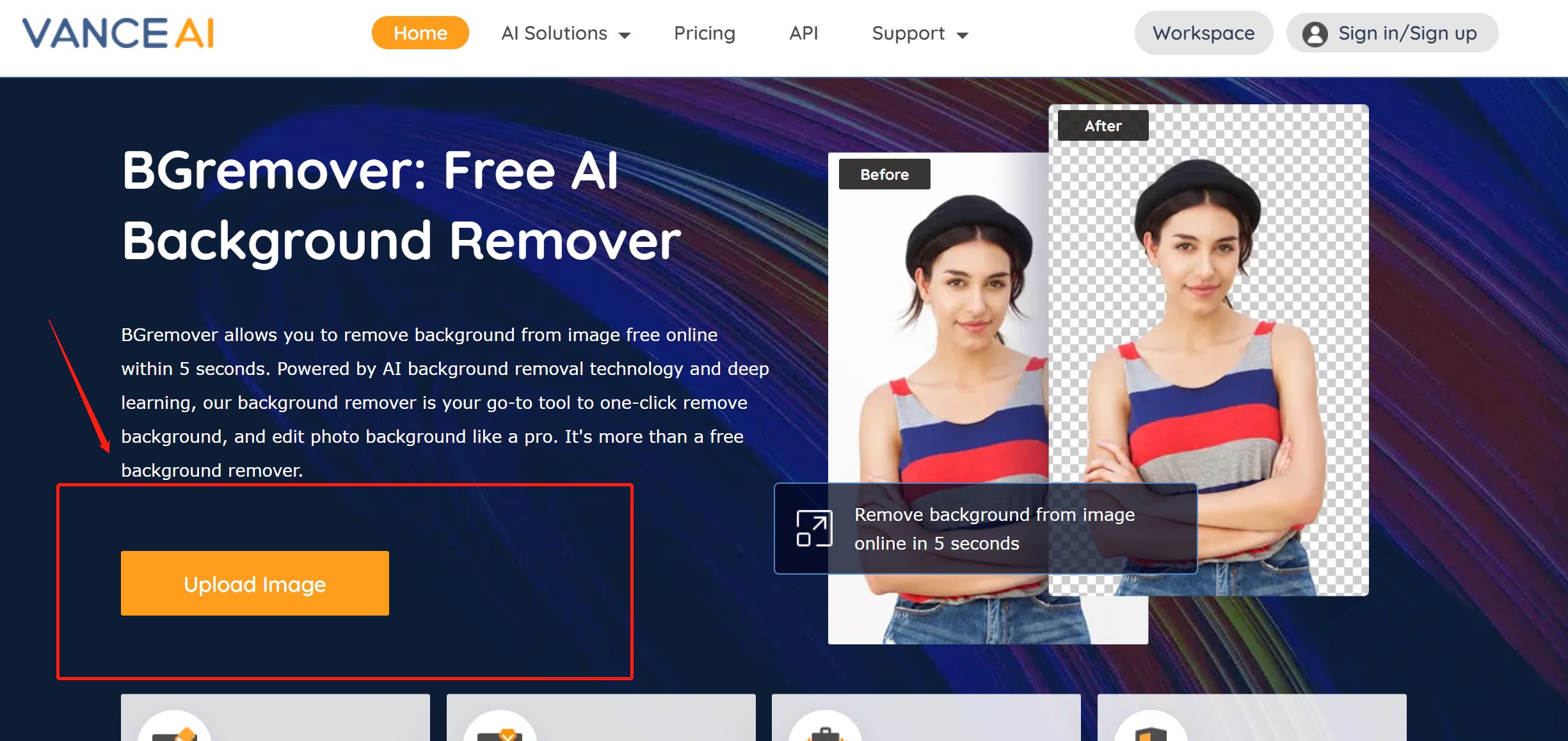 Step 2: Powered by AI technology, BGremover helps you realize the filtering of the background in a few seconds. Click on Start to Process, and the background photo will be removed automatically.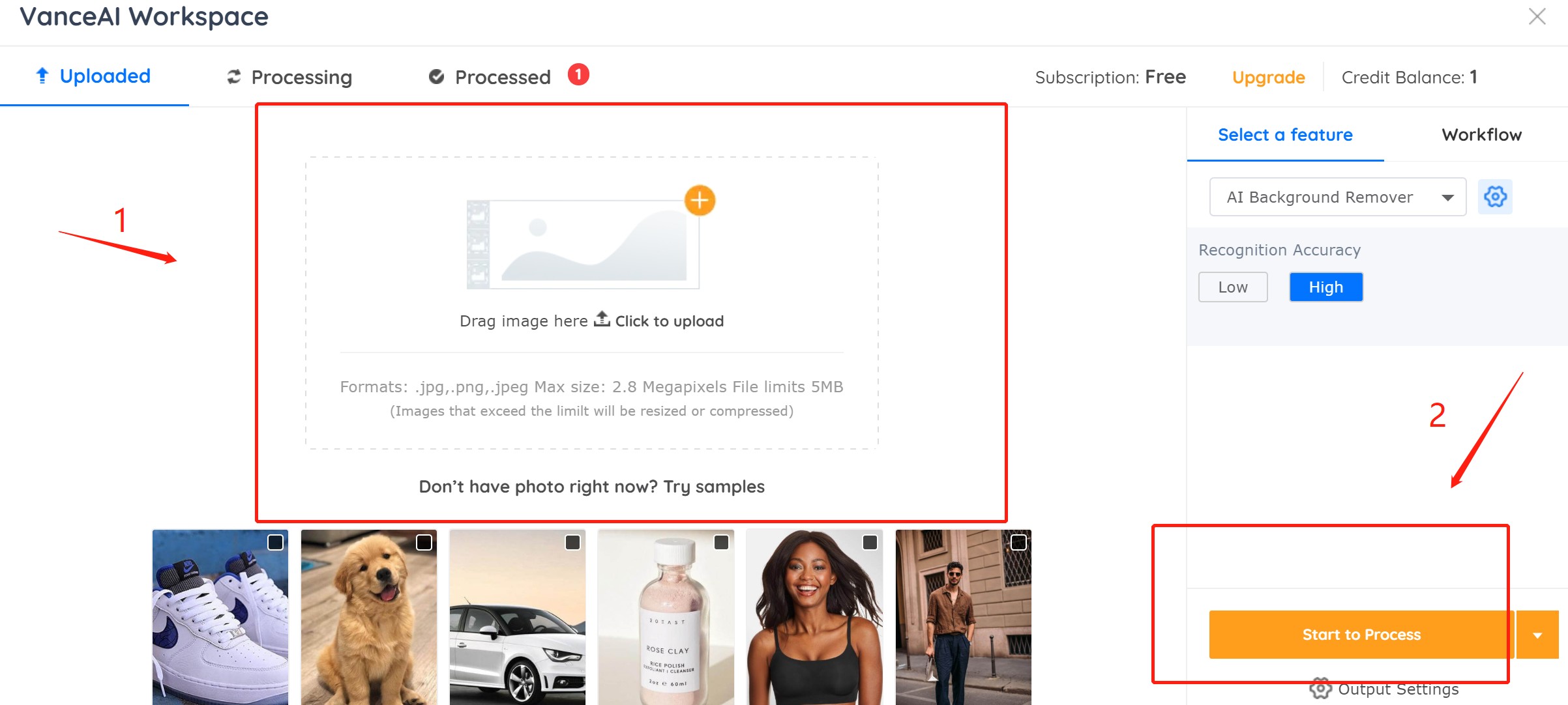 Step 3: Here you are allowed to download the final output of the stock photo. The out will be saved in your local folder, or you can choose to put it in stock photo sites in the above-mentioned.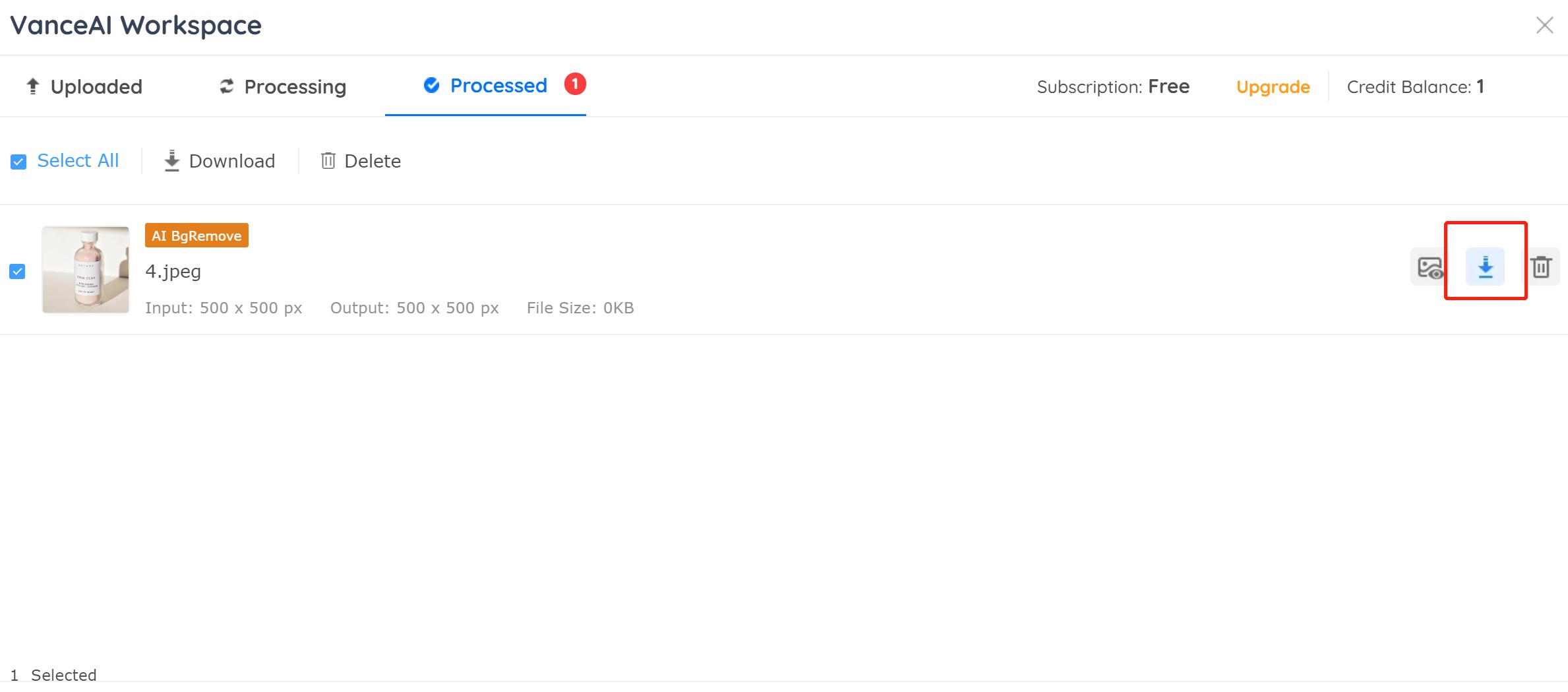 Conclusion
As a creative designer, content creator, or average user, having access to quality royalty-free stock photos can be essential when working on a project. What's more, you can further edit such stock photos with image editing tools, for example, to remove background from image or crop the photo, to make it more suitable for your projects. Hence, do hesitate to try the sites we have recommended in this blog.