If you're looking to upscale your photos to higher resolution, there are several good options. You can try Let's Enhance, a free upscaler that enhances image quality. It features an intuitive interface, which helps you enhance your photos quickly and easily. The free version allows you to edit up to five images for free, and it boosts the resolution of your photos up to 64 megapixels. For additional features, you can upgrade to the premium packages, which start at $9/month.
Cognitech FiA 64 Pro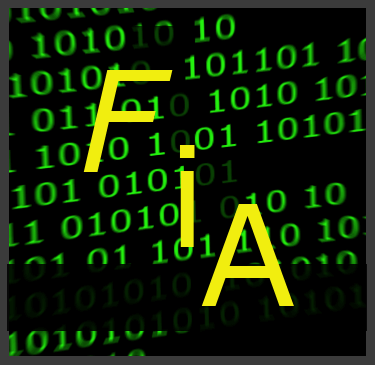 Cognitech is one of the leading manufacturers of forensic video software and hardware solutions for law enforcement and forensic professionals. Its primary software bundle, Cognitech FiA 64 Pro, is constantly being upgraded to provide more features for forensic professionals and law enforcement. Its multi-view gauge, FrameFusion3D, and 3D RAMA Panorama Measure are just some of the tools in this suite. Thousands of law enforcement and forensic professionals around the world use Cognitech software to enhance their video recordings.
It also comes with an optional cloud-based software option that allows you to use it anywhere. This feature allows users to work on video files from a PC or Mac, and does not require a dongle or other hardware devices.
Let's Enhance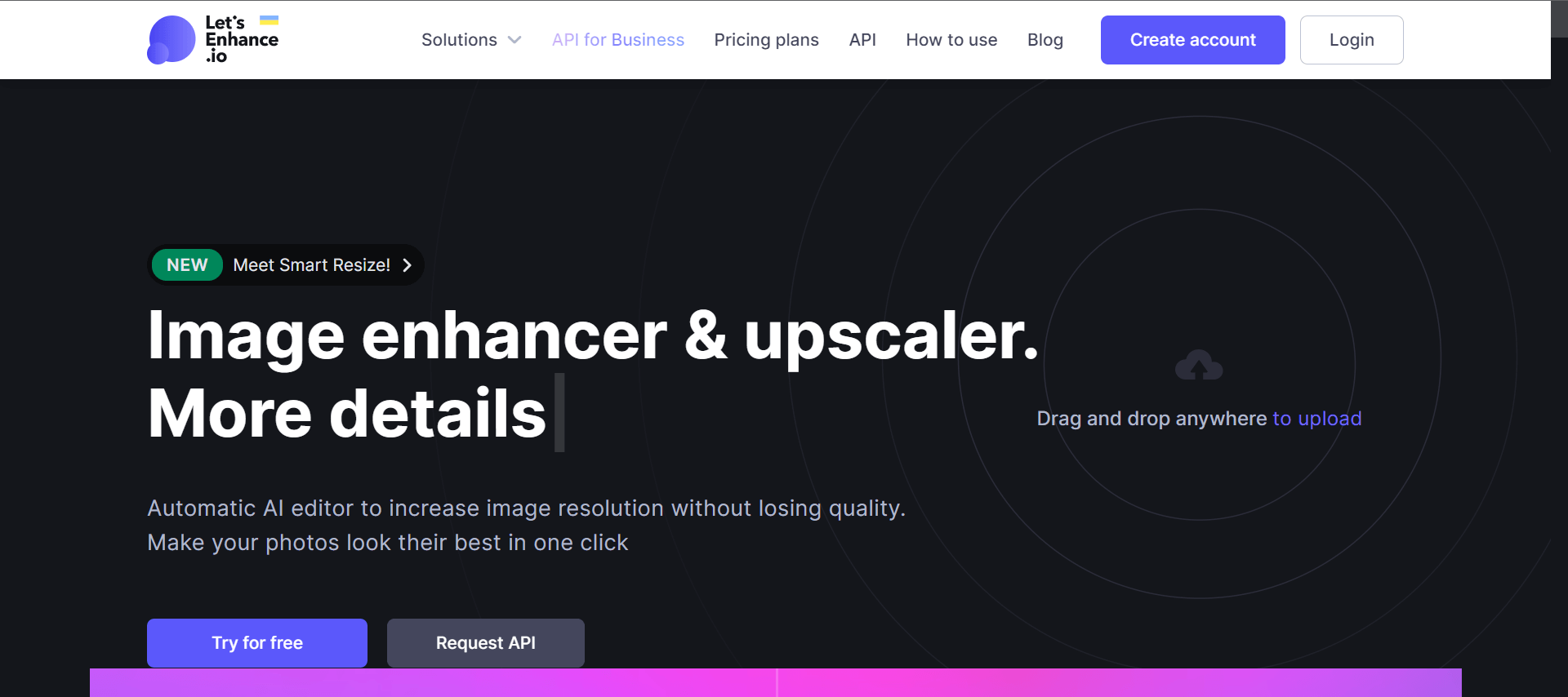 Let's Enhance is a powerful image processing software that upsamples images with an advanced algorithm. It works with a wide range of image types and provides upscaling from two to sixteen times. It can also remove JPEG noise and offers a variety of customization options.
Depending on your needs, Let's Enhance offers free and paid subscription packages. The free version lets you upscale up to five photos, while the paid version provides up to 256 megapixel upscaling. Premium users can also enjoy chat support and early access to new features. You can start editing your images by dragging them into the editing interface. Once completed, you can download the enhanced photos.
It is an easy-to-use image enhancement software that uses advanced AI and machine learning technology to optimize image resolution without sacrificing quality. It also preserves the color, texture, and clarity of your photos. Moreover, it works great with photos with faces and makes them look better than ever.
Ashampoo Video Optimizer Pro 2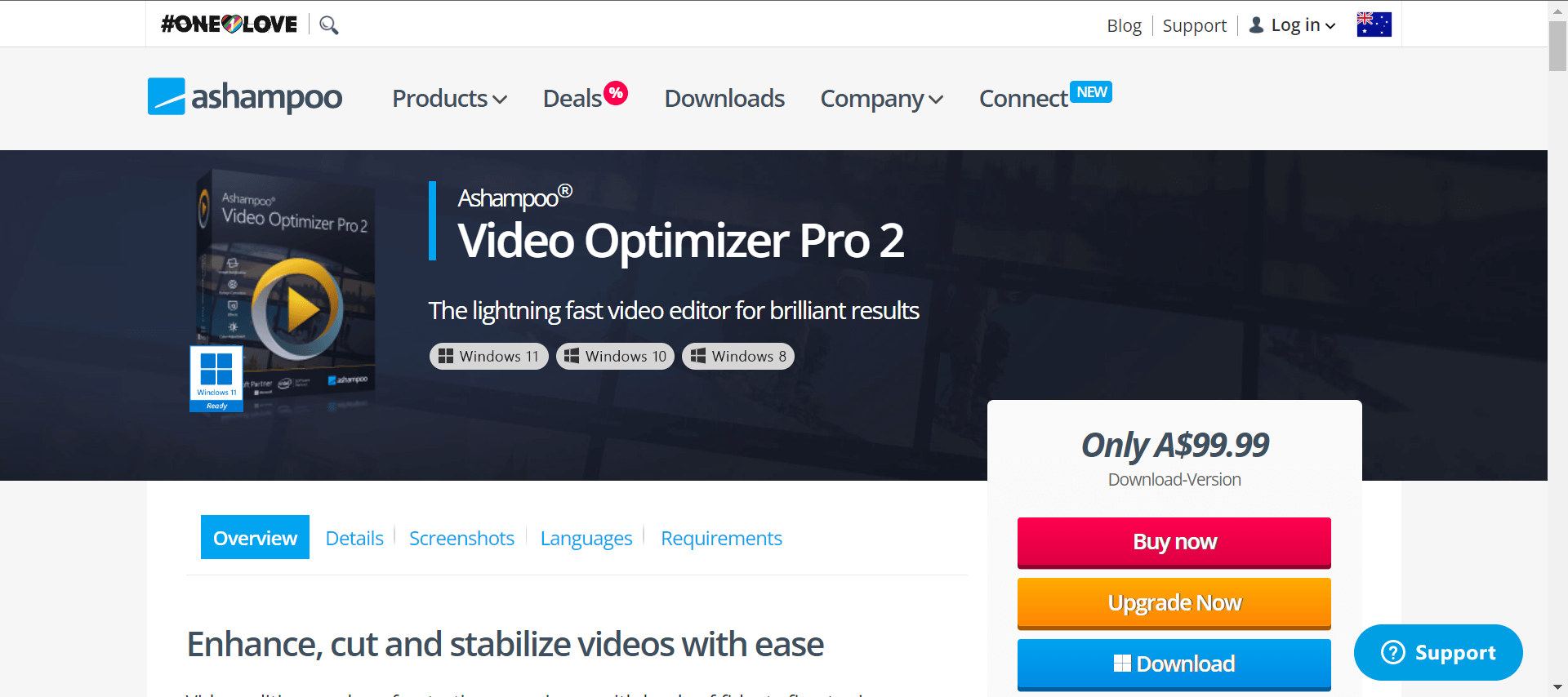 With the help of Ashampoo Video Optimizer Pro 2, you can improve the quality of your videos. The software will automatically optimize your videos to improve their contrast, color balance, and sharpness, as well as remove flickering and other undesirable effects.
The software's powerful features include advanced cutting and cropping, as well as the ability to add custom text and external images. It also offers a detailed view for more precise adjustments. You can also export video highlights, rotate and flip videos, and apply beautiful time-lapse and movie effects. Another feature of Ashampoo Video Optimizer Pro 2 is its ability to optimize multiple video files at the same time. It can optimize videos for contrast, color, white balance, contours, and other aspects. It can also sharpen videos, reduce noise, and remove lens distortions. It's a great option for people who want to edit multiple videos with ease.
With the help of Ashampoo Video Optimizer Pro 2 free download, you can enhance your videos to create a better experience. The program also allows you to add metadata to your videos, edit video elements, and merge videos. You can even rotate the angle of your video or add a title to your video. The program allows you to merge videos in a single one for more effective editing.
DCEnhance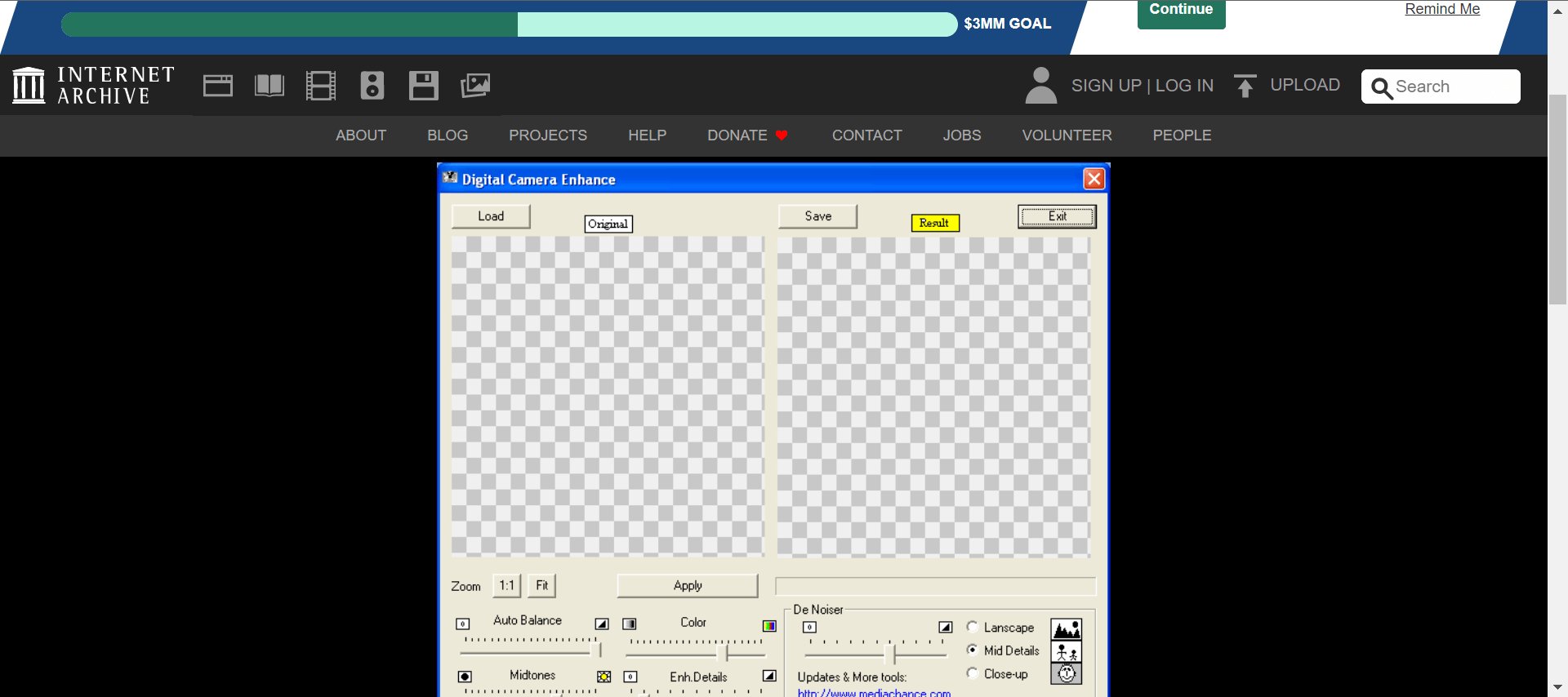 DCEnhance is a resolution enhancement software that can be used with PicoScope PC Oscilloscopes. This software can add up to four bits to the effective resolution of these scopes. With this software, users can boost their resolution from 12 to 16 bits for the PicoScope 6426E 1 GHz scope and from 16 to 20 bits for the PicoScope 4262 high-resolution scope. The enhancement works with an in-built filter with a flat step response and a gradual roll-off from the pass band to the stop band.
DCEnhance automatically enhances the resolution of images, but you can also manually adjust the quality of the images using its tools. You can also compare the results of your images using Split Preview Windows. For the most part, the software is easy to use and works with most image formats. Whether you're looking to improve the resolution of a single image or a whole collection, DCEnhance is an excellent choice.
PikaVue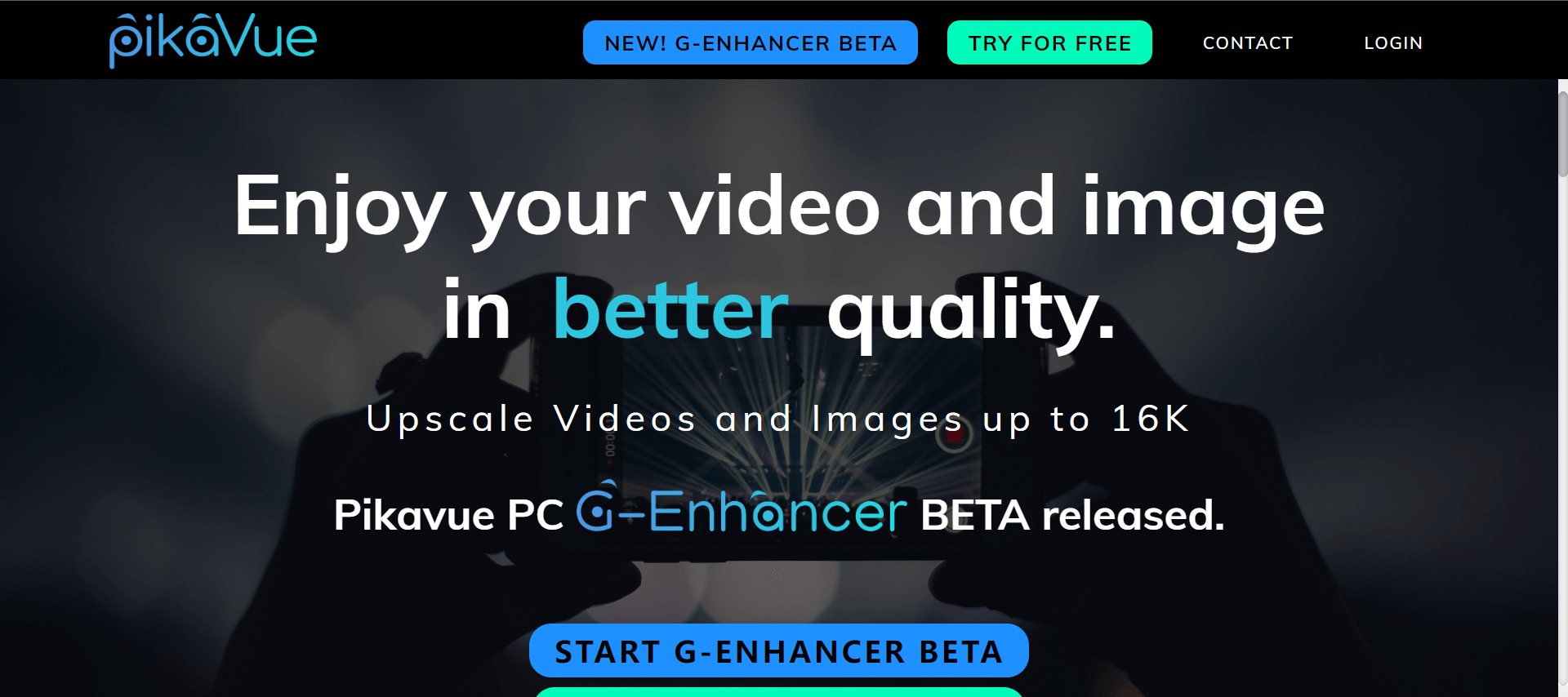 PikaVue is a resolution enhancement software that will boost the resolution of images and videos to up to 16K. Its feature-rich interface makes it easy to use and will not require you to download any software to get started. The first thing you have to do is register for an account. You can create an account by submitting your name, email address, and password. After you've created an account, you can start using the platform. Once registered, simply click on the Video Upscaler to select a video to enhance.
This software also allows users to share their creations easily. Although it does require a good GPU and 3GB of memory, it's compatible with most PCs. Another feature is Super Resolution, which recovers high-resolution video from low-resolution material and adds extra pixel data to fill in the gaps.
conclusion
I hope that the above explanation of these software can better help you choose to get the effect you expect. If you still want to experience the details further, you can go to their official website for a trial.