7 selective photo viewer apps for windows
1. Microsoft Photos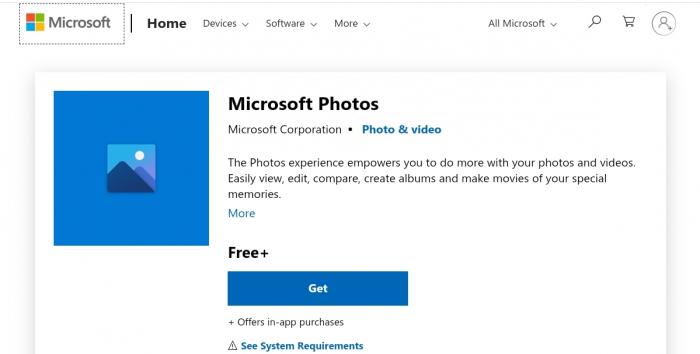 For Windows 10 users, the in-built photo viewer, Microsoft photos, is the most readily available option for you. It comes preloaded with the operating system, and as such, you don't have to worry about tiresome installations or extra software costs. Whether you're using an old pc or you just got one from the store, you can start using the tool anytime and with ease.
Key features
Automatic scrollable image arrangement
Flawless search feature
Has a video editor
Functional sharing feature.
2. Apowersoft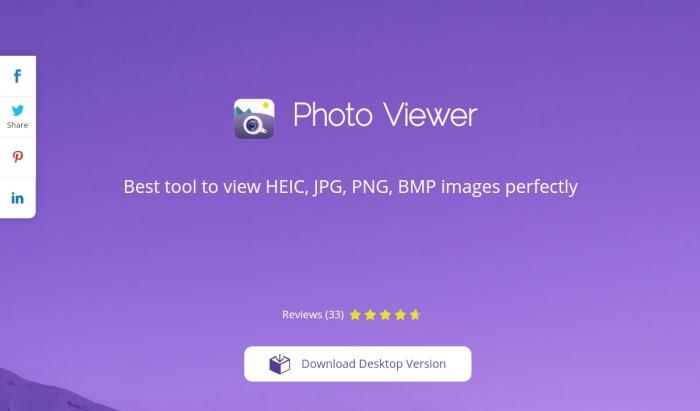 Apowersoft is up there with whatever photo viewer you can think of. However, unlike the in-built windows app, you can't open videos or edit them. Also, the interface might be pretty difficult to navigate, especially if you're using it for the first time. Nonetheless, the powerful photo viewer has a decent range of features that will be sure to make your experience noteworthy.
Key features
Inbuilt editing tool
Pdf reader available within the tool
Features a screenshot tool
Batch image processing for format changes
3. Movavi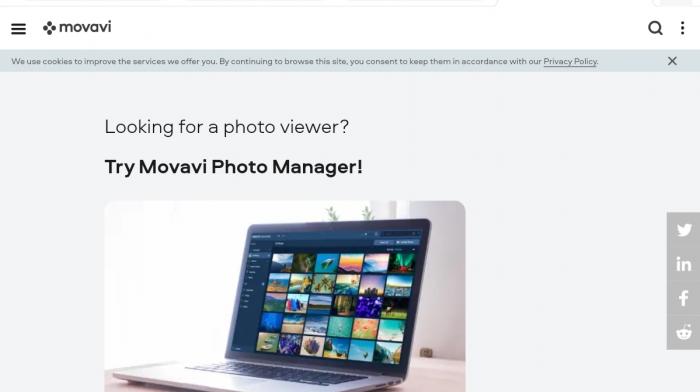 This is yet another powerful tool, available to manage a sizable collection of photos. The range of exciting features it offers is not limited to photo viewing, but spans across other formats, including videos. However, this tool comes at a cost, which is roughly $40. But you can always use the free trial version for basic functionalities. All in all, it's a tool you don't want to miss out on.
Key features
You can duplicate viewed images
Multi-format support
Sort images based on certain criteria
Offers basic photo editing tools.
4. Pictureflect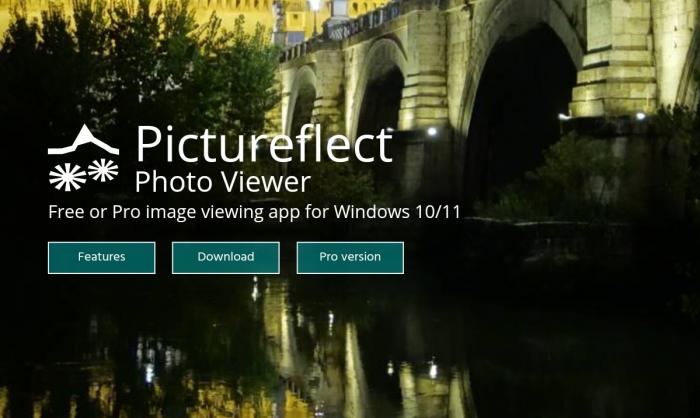 While this photo viewer windows 10 app may appear small-sized on the Microsoft Store, the number of features embedded therein are nonpareil. Its interface is straightforward, with support for various image formats. Also, it has powerful zoom options that can help you delve deeper into the details of your images. Depending on the features you're looking to access, you may opt-in for the free or paid version.
Key features
Powerful zoom tool
Straightforward interface for photo review
Multiple image format support
5. XnView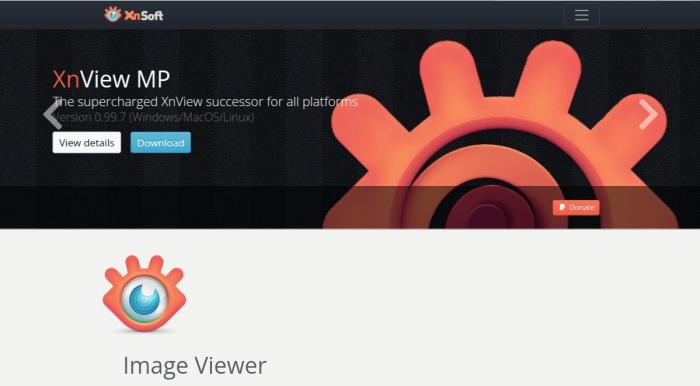 Xnview deserves an argument as the best photo viewer for windows 10. It is free and allows you to view images, and edit without any hassle. The range of formats it supports is incredible, including the rarely supported PSD, photoshop document format. For instance, if you just used a background remover on your image, and saved it in any format. Regardless of this, Xnview can do that for you. With XnView, you can not only adjust image color, but also can crop resize, and even duplicate the images without leaving the app.
Key features
Batch image name change
Quick view and image slideshow
Allows you to crop, resize and alter image colors.
6. FastStone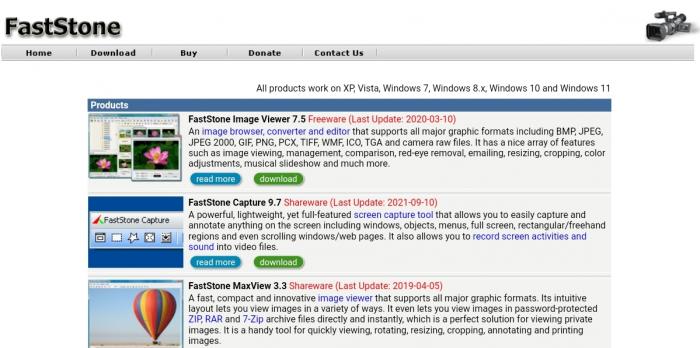 With FastStone, you have the best photo viewer in your hands. The tool renders support for a boundless range of image formats, including the EXIF (Exchange Image File Format). Its photo browser is user-friendly, allowing easy navigation and use. Considering its unique special effects on the photo editor, this is a tool, you don't want to miss out on – whether for after-effects just after using a background remover or just random selfies.
Key features
Offers drag and drop image feature
Image magnifier
Image comparison feature
Special effects and HD magnifier
Hassle-free displays
7. Google photos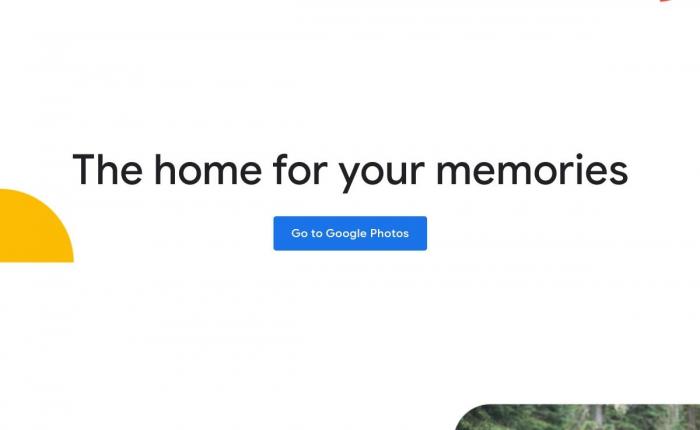 With its impeccable cross-device experience, Google Photos is indeed not your regular photo viewer. With it, you can always store your images on the cloud and access them on your PC anytime. Besides, we don't need to go on and on about its powerful search bar. It's one of its unique selling points, where you can just type "show me photos of me on the streets" and it will display results relevant to the search.
Key features
Cloud and cross-device support
AI-Powered image tagging.
Create and share albums without stress
Multi-format support.
Summary
Images are an integral part of our lives, so it is important to treat them as such- with eye-pleasing arrangements, organizations, and viewing on a beautiful interface. With any of the tools highlighted in this guide, you are sure to access to most compelling experience. While some are premium tools, the free trial versions should cater to your interest appropriately.