If you are a professional photographer or an amateur with an iPhone, you can use photo enhancer software to make your photos look even better. You can use Canva, Remini, Pixlr, or Luminar AI to enhance your pictures. These programs all have different features and functions. We will walk you through each of them and hope that these tools will help you improve your images and create the perfect shots.
Canva 
Canva is an online platform for creating and editing photographs. You can edit and manipulate photos with Canva's free photo editor. It offers easy-to-use one-click editing tools and artsy DuoTone effects. It also lets you add text and music. If you don't have graphic design experience, Canva offers 15 custom tutorials to help you get started. No matter how much or how little you know about graphics, you can easily create stunning designs with this free photo enhancer software.
Canva has built-in filters that allow you to easily adjust the color saturation, tone, and exposure of your photos. The application also lets you create your own custom color. It also allows you to edit fonts, which let you type each word in a different font. You can also add graphic elements to your images to make them look more interesting. In addition, Canva also includes a photo grid collage maker.
Remini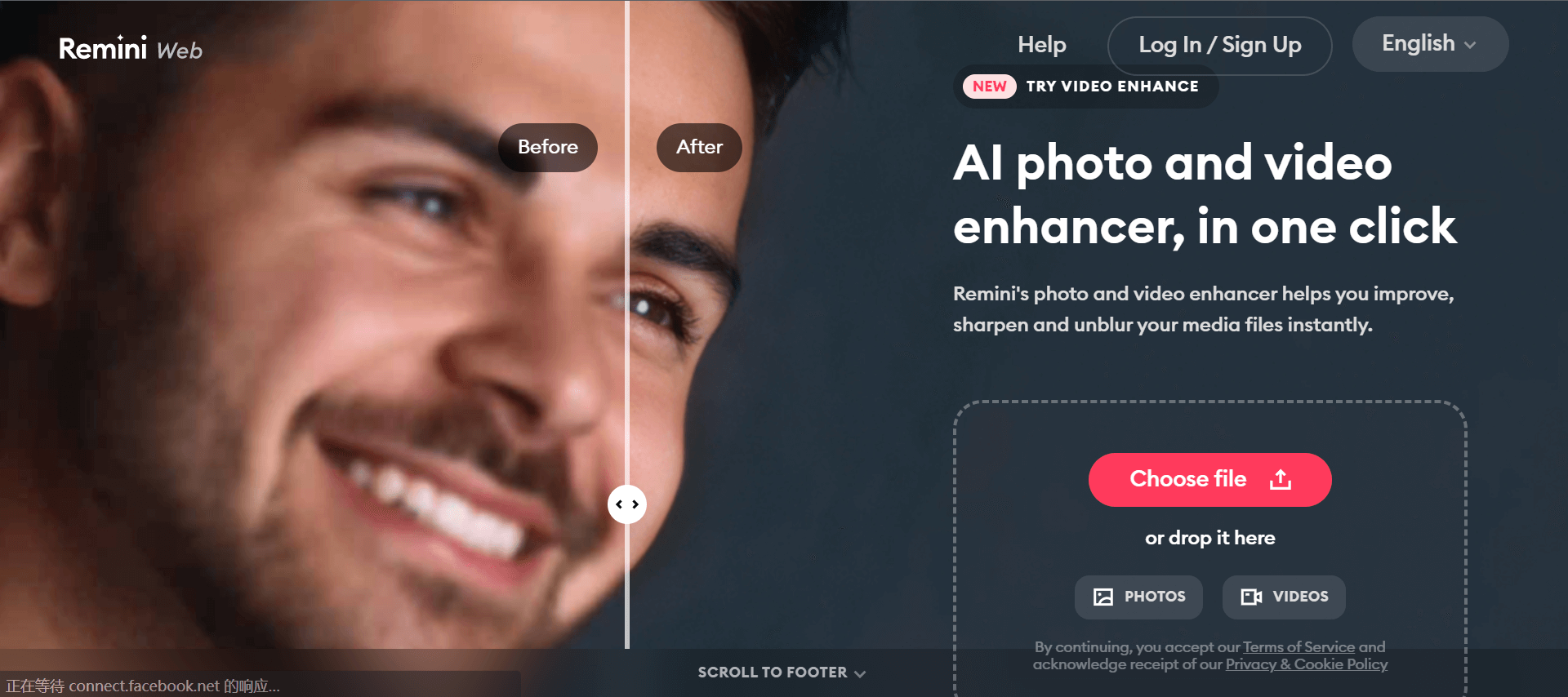 Remini is a powerful photo enhancer software. You can use it to enhance old, blurry, and low-resolution images. You can even use it to repair blurry pictures. This software uses Artificial Intelligence (AI) to detect flaws in photos and automatically adjust them to create a more beautiful and realistic image. You don't have to worry about adjusting the settings or adding any unnecessary filters, because the program does it all automatically.
While other photo editing apps can be difficult to use, Remini's simple interface makes it easy to use. It also has a built-in template, which makes it easy to edit your images. This software also allows you to save your edited images. It has no watermark, which is a plus. It's also free, so it's worth a try. You can even download your images to use on your computer.
Pixlr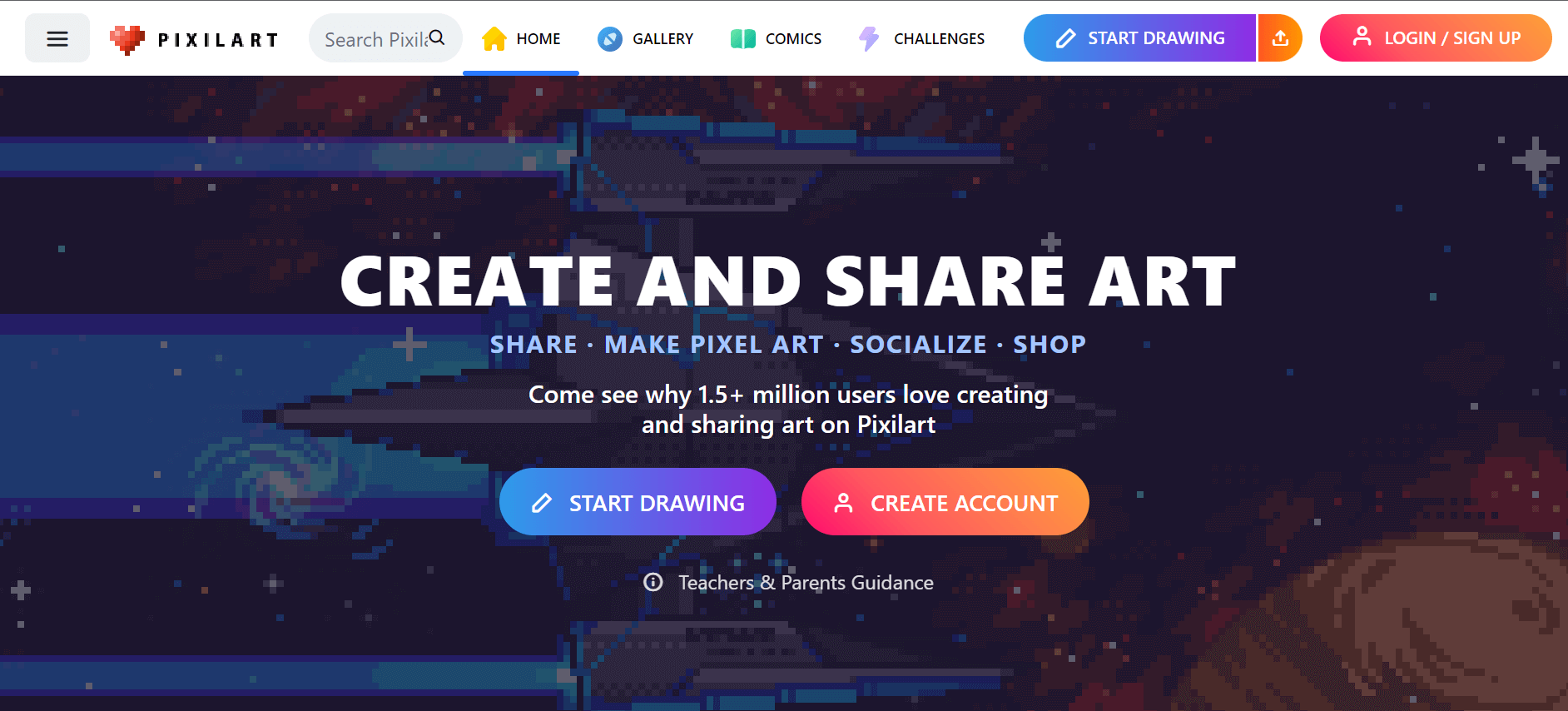 The Pixlr photo enhancer software is similar to Photoshop. It offers multiple layers, brushes, masks, and filters, and its user interface is similar as well. Pixlr is accessible from any web browser, making it easy to use. Although it does not come with Photoshop's many features, it offers a lot of great features. The software is easy to use and includes helpful tutorials available online.
The Pixlr Photo Enhancer software is available as a free trial or a premium subscription. You can download a trial version and then purchase the full version if you're satisfied with the free version. The free plan, however, comes with advertisements that can be annoying. There's also no installation required, and you can enjoy unlimited access to the basic features. The Pixlr Premium plan features unlimited access to Pixlr E, X, and AI CutOut. It also comes with access to over 500K freebies.
Luminar AI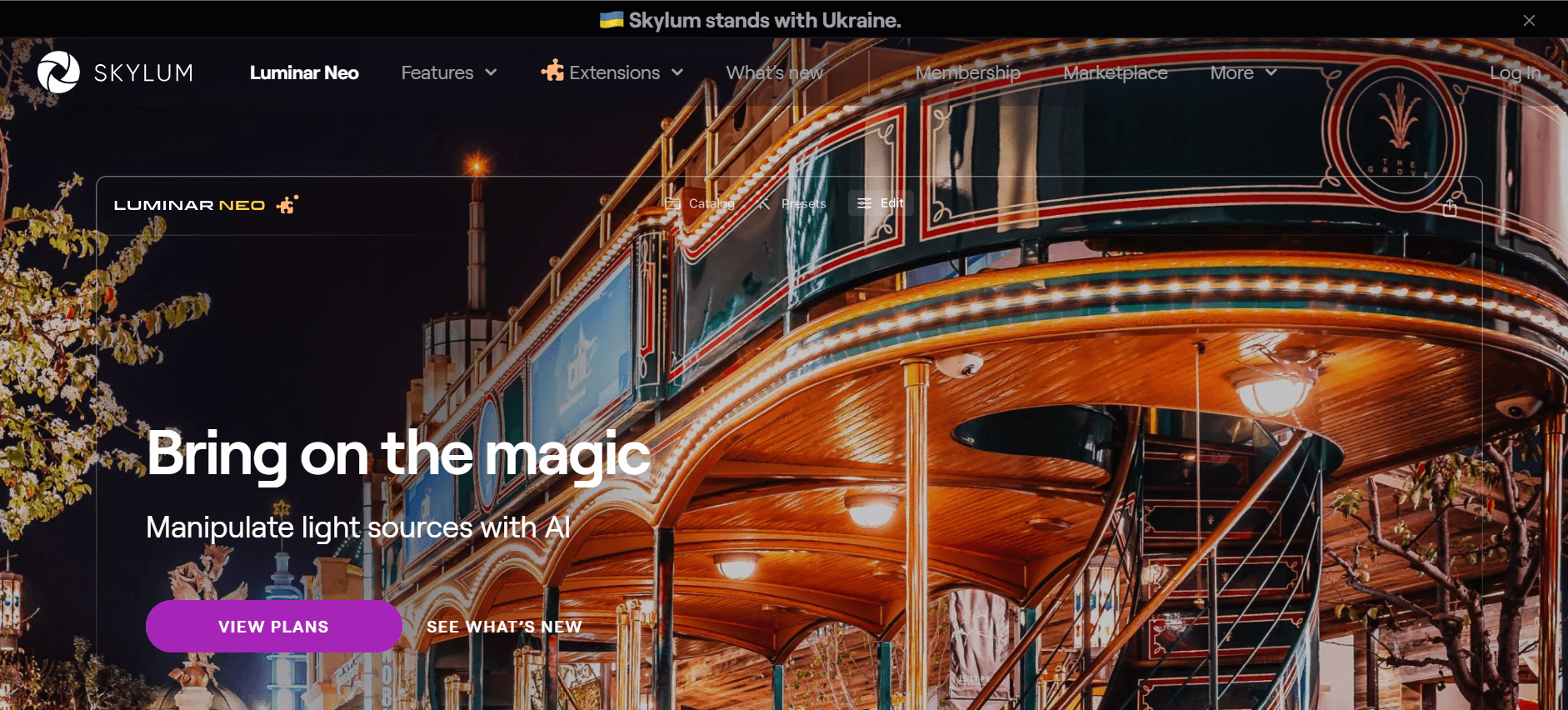 Luminar AI photo enhancer software is an excellent choice for beginners because it produces great results in a matter of seconds. While Luminar AI is not as comprehensive as Photoshop, it does have an intuitive interface and numerous editing tools. It can be used as a standalone program or as a plug-in for other programs. Users can import single or multiple photos and save Looks to a library for later use. Luminar AI is designed to work well for both amateurs and professionals.
Luminar AI uses artificial intelligence to analyze your images quickly and apply AI adjustments in a matter of seconds. It offers templates that allow users to choose from a variety of presets, allowing them to select a look that will look best. It is also capable of selectively sharpening and adjusting color balance. Users can even manipulate the depth of field for a picture, which can be very helpful.
YouCam Perfect
YouCam Perfect is a photo editing program that makes the process of enhancing your photos easier. It allows you to select your desired mood and theme as well as apply popular filters. If you're a newbie to photo editing, this program will give you a quick start. Moreover, it lets you share your photos with friends and family. Moreover, you can even learn from other users' experiences by leaving comments and sharing your photos.
The software also offers amazing photo enhancement tools. It has a powerful face and hair line enhancer and mustache enhancer. It operates on secure servers and cloud-based services. Moreover, the app can be used anytime, anywhere. You can access it from any PC with internet access. Its price is also affordable. It offers free trials and is suitable for home use. You can download it on the App Store.
Conclusion
Each tool has different usage methods and effects, and I hope you can find what you like after trying it out.