If you're looking for an app that can improve the quality of your photos and videos, Remini might be the perfect solution. It offers a variety of AI-based image processing features that can help improve low-quality and blurry pictures. It's also affordable, especially if you opt for a monthly subscription.
Meitu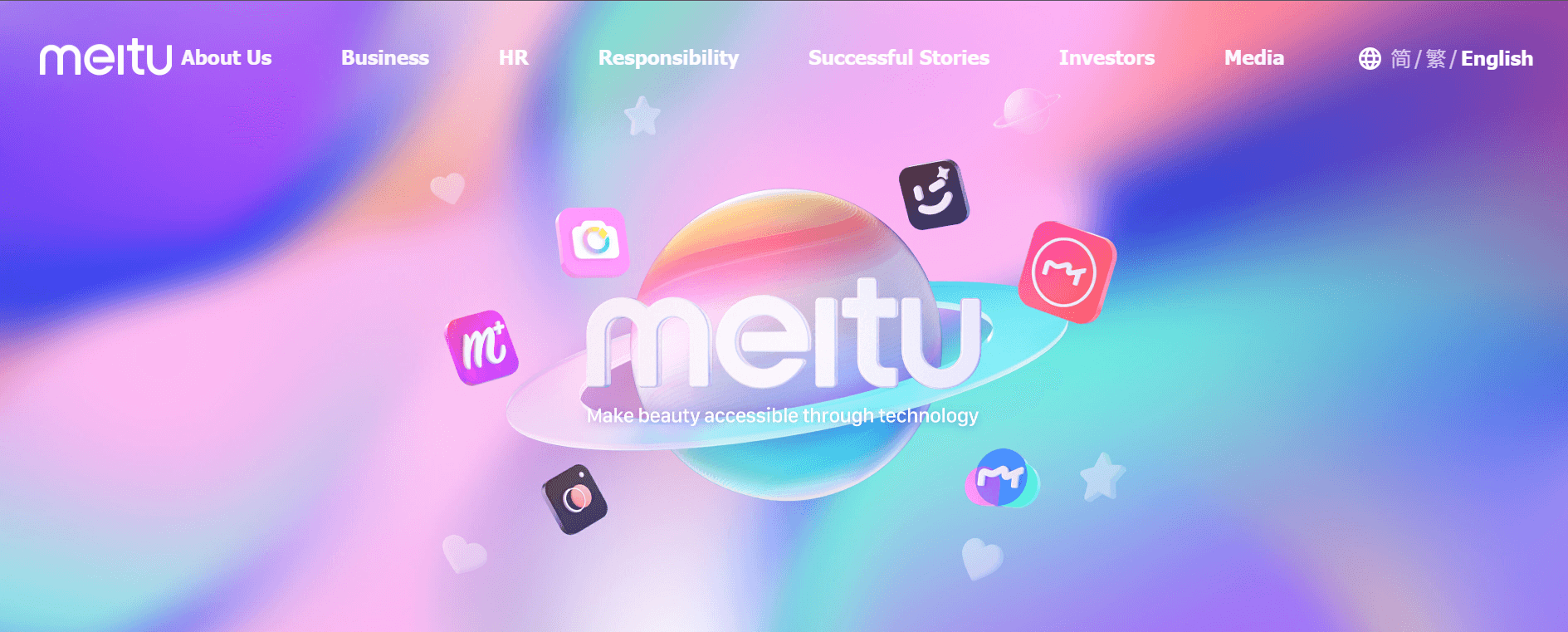 Meitu offers users a number of photo editing options. The application offers over 200 different filters to enhance your photos. There are also options to create collages with your pictures. The app also allows you to edit your videos. Once you've captured the perfect moment, you can share it on social media.
The app also offers face-swapping services. Users can alter their appearance to look young or old, male or female, or even pale. This feature is probably the most entertaining, but it is not very practical. The results are small and mostly distracting. However, it demonstrates the power of artificial intelligence.
There are several Meitu apps like Remini that can help you edit and enhance photos. The apps are free and can help you to edit your pictures. They also allow you to convert your old photos into high-quality ones. Aside from Remini, other apps are also available. These apps are mainly Image Upscaling Apps, but they can also serve as Image Converters.
Snapseed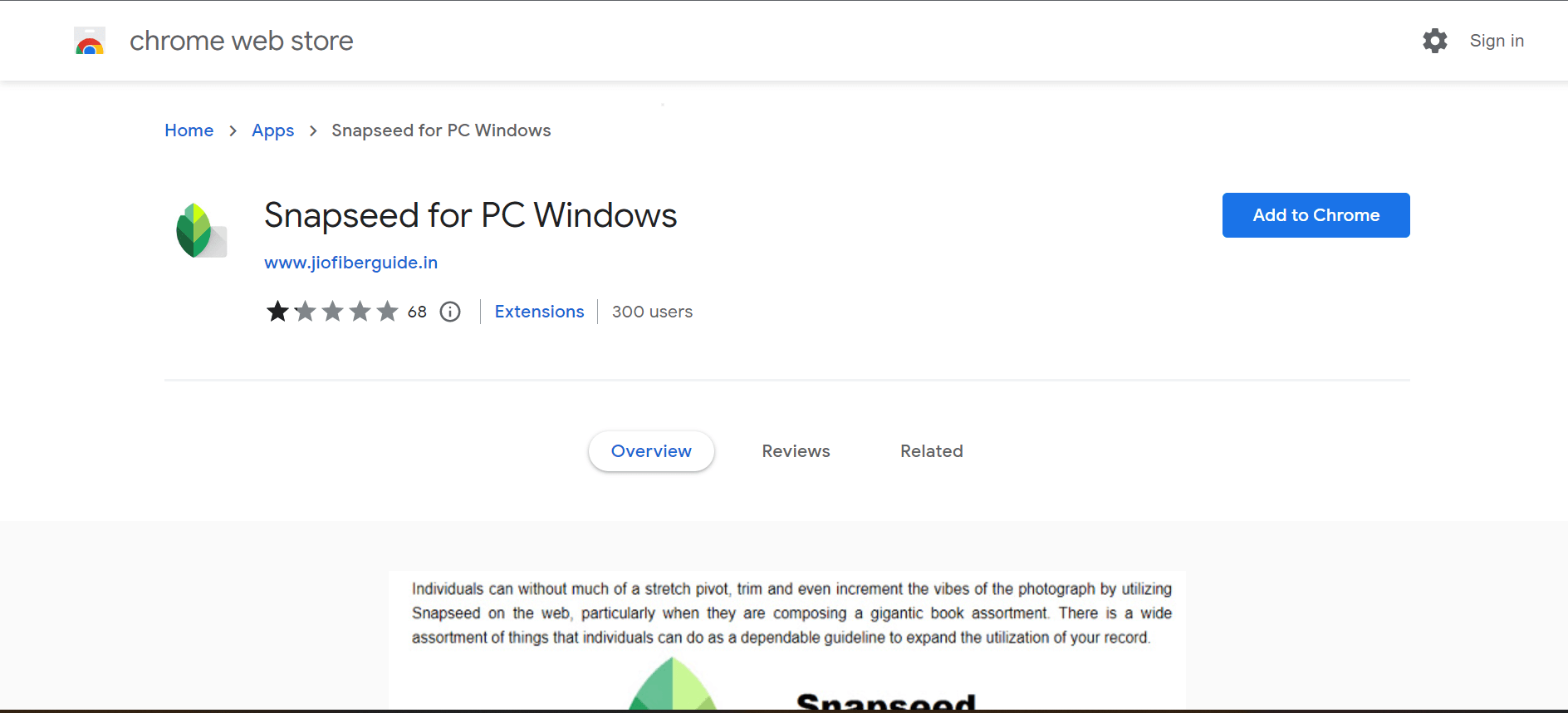 If you're looking for a photo editing application that gives professional-level results and is free to download, try Snapseed. This app allows you to edit photos right on your phone, and comes with a wide array of preset filters. It's the closest mobile app to Photoshop CC, so it's a must-have for serious photographers.
It's free to use, and allows you to add filters, blur the background, and adjust specific points on your photos. It also comes with basic editing tools, such as cropping, rotation, and color balance. There's also a less-known version, Prequel, which has different filters for videos and images.
AirBrush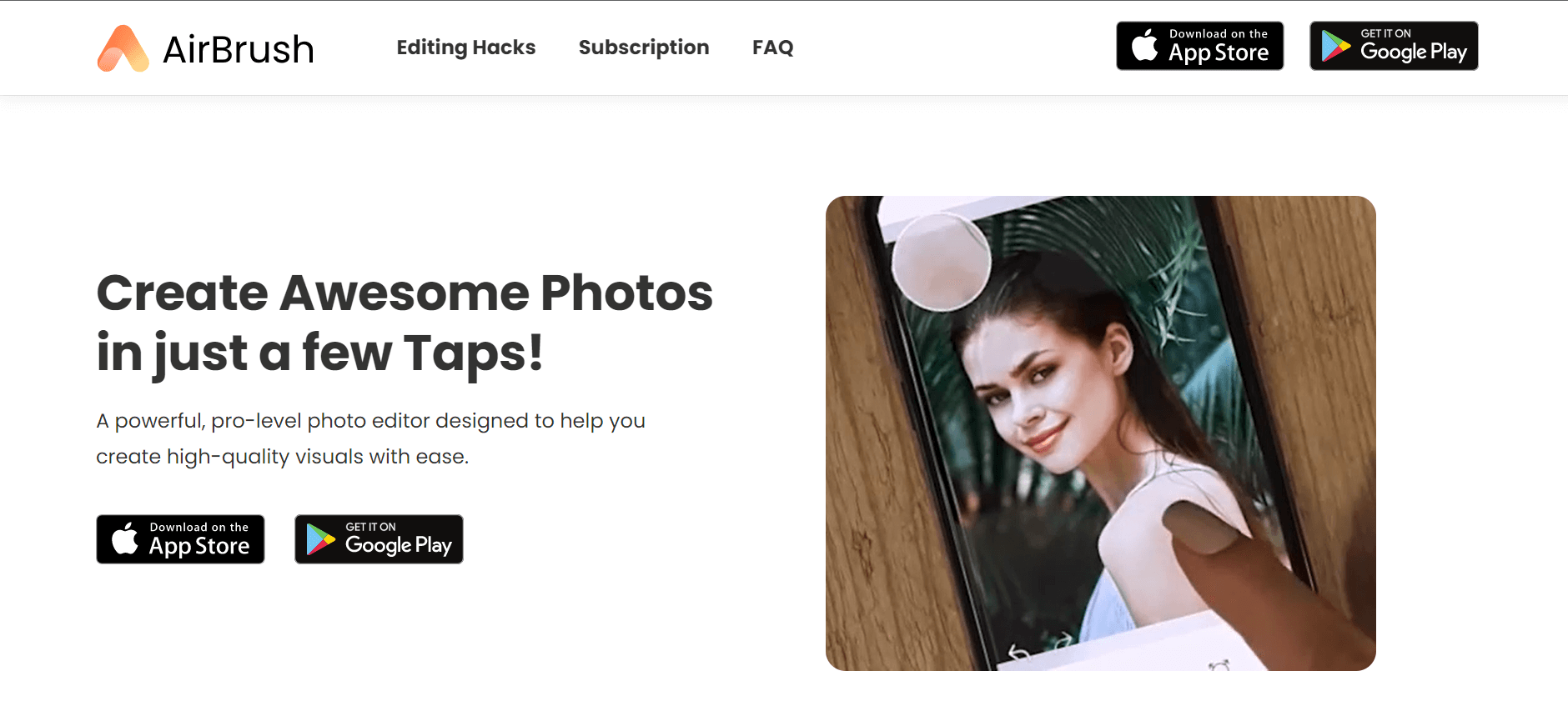 AirBrush is a photo-editing app for iOS and Android that allows you to edit your pictures in real time. The app offers easy-to-use features that improve the look of your photos. You can remove spots, adjust facial brightness, and even add makeup. It is similar to Remini, but offers more features.
It has a large collection of photo effects, including filters, borders, stickers, and filters created by professional designers. It allows you to create custom collages and improve the quality of your images with one click. While Remini Photo Enhancer offers a wide variety of features, it often falls short in providing some of the features users want. Furthermore, it often over-edits your images and fails to give them the realism they crave.
The two photo editing apps are similar, but AirBrush is faster-growing in the Android market than Remini. This data comes from Google Play, and it shows both historical and current downloads and popularity. You can also look at their overall market share. You can easily see which app has more users and is growing more than Remini.
AirBrush is an excellent photo editing application for iOS and Android devices. It offers a wide variety of filters and effects and has excellent AI capabilities. This app allows you to add filters to your images before and after they are taken. It also features the ability to adjust color, lighting, and clarity of your images.
Visage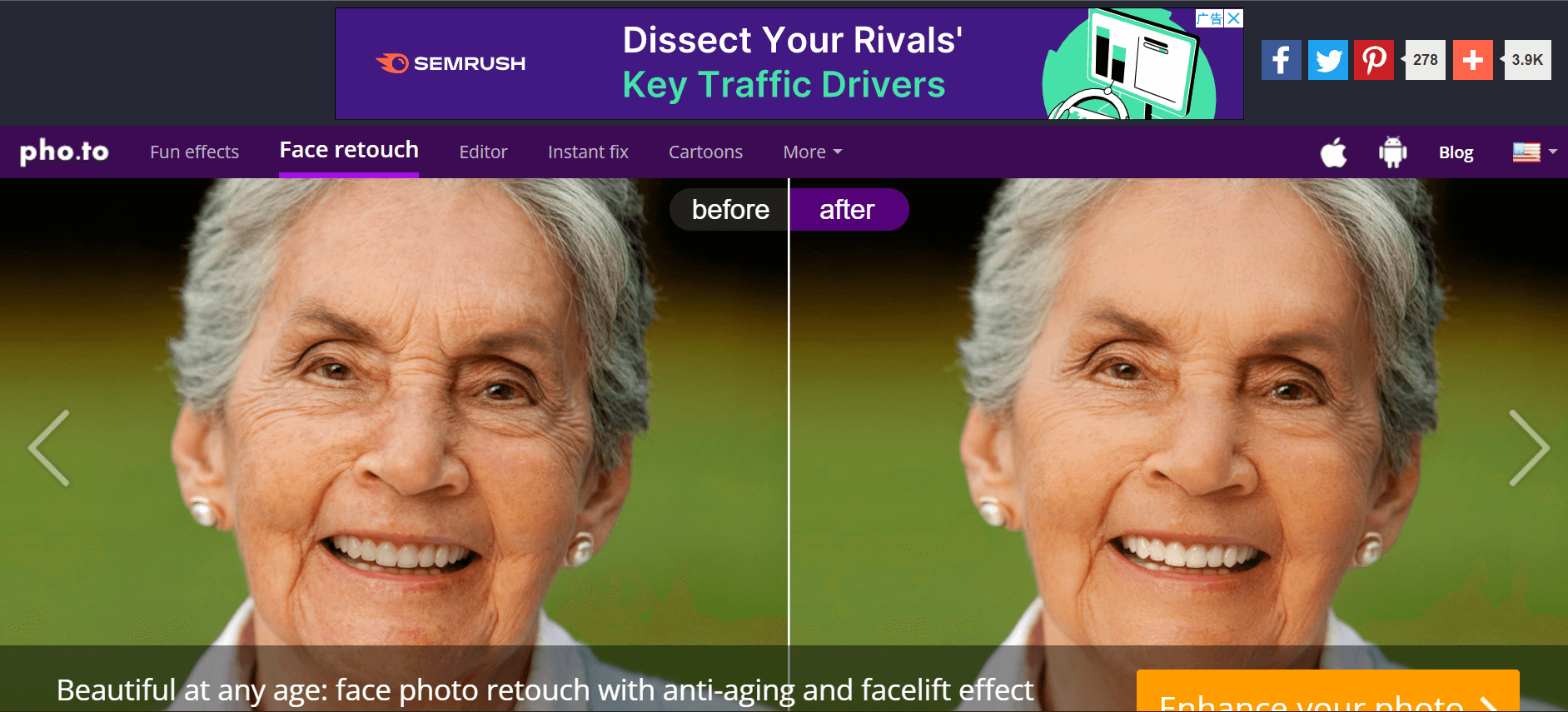 There are several visage apps that are designed to enhance your photos. You can apply makeup, remove pimples, whiten teeth, and fix your smile. These apps have similar features to Remini. You can download a free version and skip the ads, or you can pay for a premium version that doesn't have ads.
The RuPaul show is one of the most popular gay talk shows in the United States, and it's also one of the first openly gay talk shows. Ru's close friend and frequent collaborator Diana Ross appeared on the show. The pair also have their own podcast. They talk about their experiences on the show.
FaceApp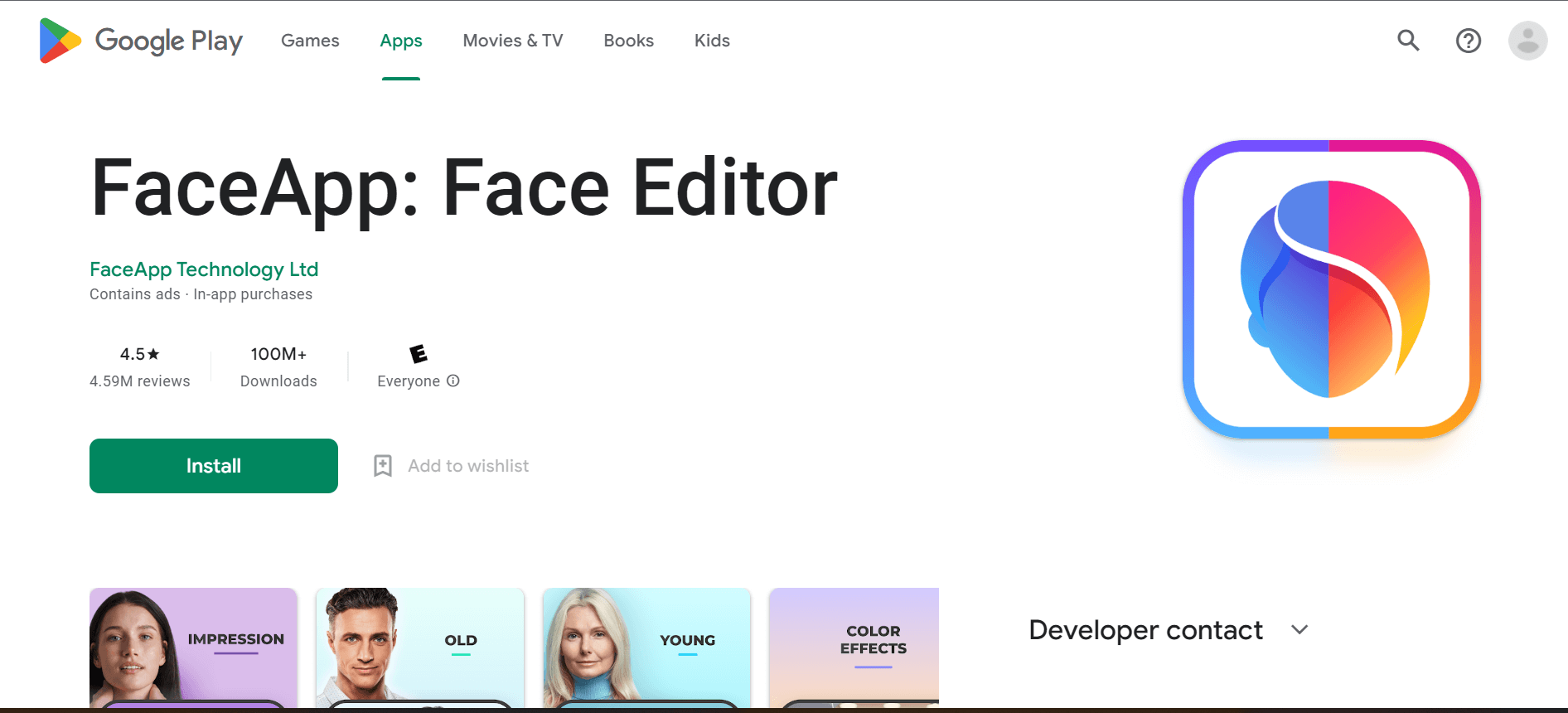 FaceApp is an AI editing app for photos that can make you look different based on your gender, age, or skin tone. The software works by adding fake details to your image and overlaying it over the original image. This removes the pixelization artifacts and preserves the edges of your face. This app is available for free on Android and iOS and offers 100GB of cloud storage. The app has over 500 million downloads to date.
FaceApp can be used without an internet connection. It allows you to transform photos instantly and share them with others. You can also select a face from a wide range of similar photos. The app even auto-crops your photos based on face detection. It even has a mast costume mode.
The app has similar features to Remini. It allows you to edit photos and apply make-up and glasses. It also has cool filters that help you enhance the face. It is easy to become addicted to this app and improve your appearance with the help of AI. FaceApp can be downloaded for iOS, Android, and PC.
PhotoDirector animate photo editor & collage maker apk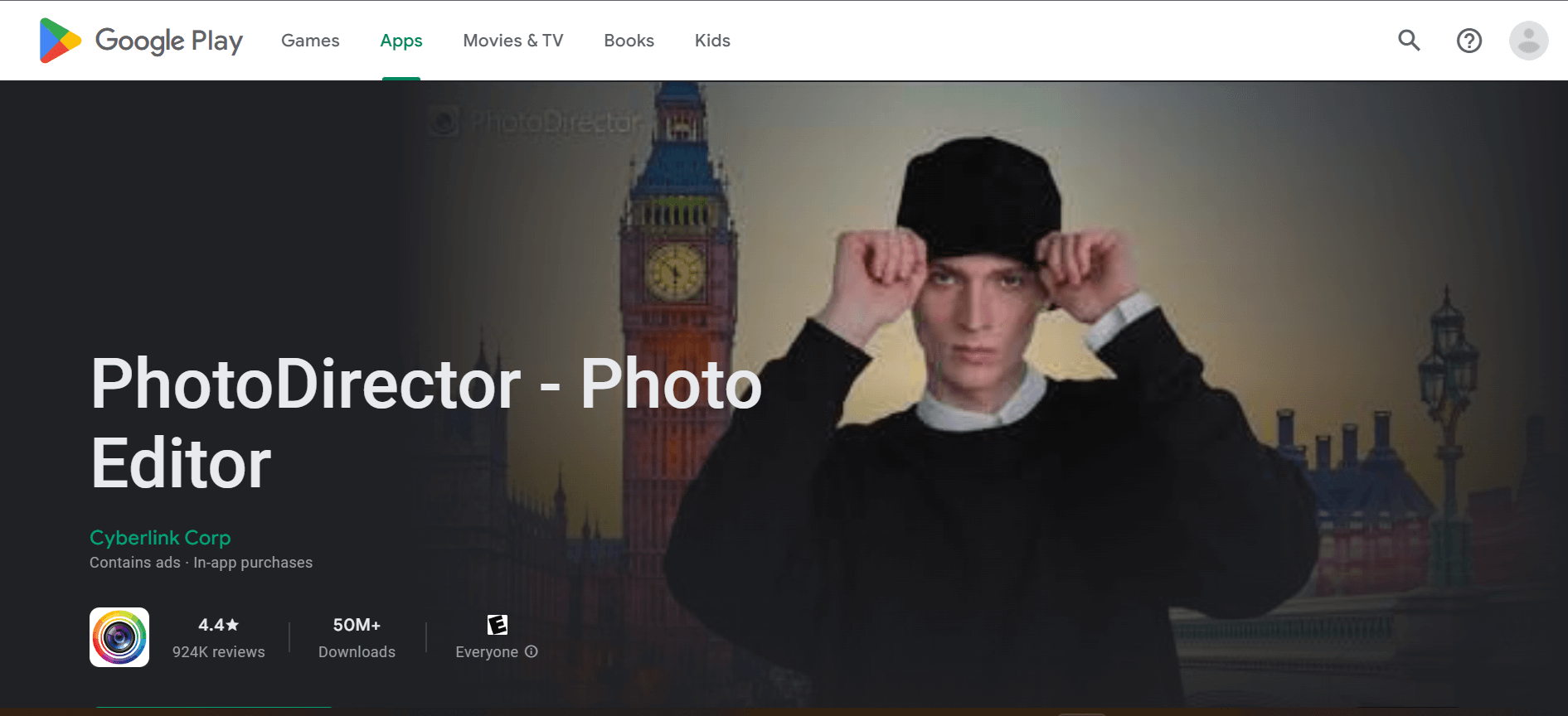 PhotoDirector Animate Photo Editor & Collage Maker is a free application for Android devices. It is a popular app/game among all android devices. This application is available in several versions, including the latest 15.9.1 mod. It supports Android 5.0+ devices. It is available for download on ApkModsApp and Google Play.
This application offers a wide range of editing tools for your photos. You can animate them, add frames, replace the sky, and more. The app is very intuitive to use and has a library of hundreds of effects and templates. You can also unlock premium content and use it to make stunning collages.
Conclusion
If you are still not sure, you can try it out on the official website of your favorite software before deciding whether to buy it. Hope you will like my review.